'The Challenge 36': Players Blocked CT Tamburello From Getting His Gold Skull After Initial Plan Backfired
Kam Williams gathered the troops to send three-time champ CT Tamburello into the first elimination of The Challenge 36. However, it ended up backfiring. In a YouTube video, Kam and Leroy Garrett explained the two and their allies continually strategized to prevent CT from going into an elimination where he could earn his gold skull.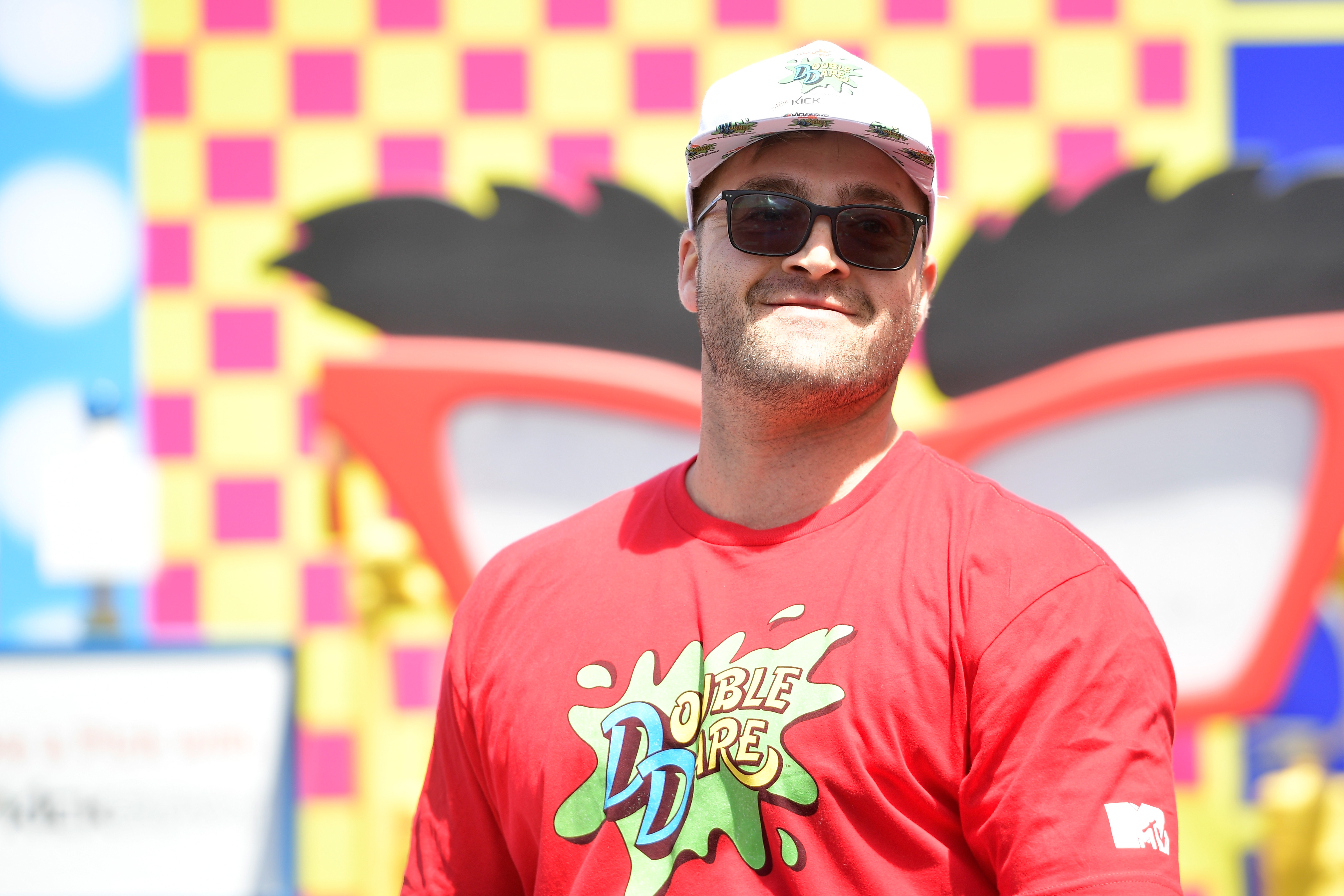 Players threw CT Tamburello into elimination first
During the premiere episode of The Challenge 36: Double Agents, the players faced-off in a challenge for the first taste of power. Aneesa Ferreira finished with the fastest time, allowing her to select her partner before anyone else.
The veteran settled on Fessy Shafaat, and everyone else had the chance to pair up. Kam Williams approached CT Tamburello about working together, but he shot her down and chose to team up with former champ Ashley Mitchell instead.
RELATED: 'The Challenge': CT Tamburello Separates From Wife Lili Solares After 2 Years of Marriage
Kam felt slighted and became determined to get back at CT. Therefore, she convinced the house to vote in the three-time winner.
However, it turned out to be a girls' elimination, and rookie Natalie Anderson sent his partner home first.
CT seemingly held back by the partnership with Big T
The veteran went into the following challenge as a rogue agent who wouldn't know his partner until the elimination results that night. Following another win by Aneesa and Fessy, the house debated on throwing in Wes Bergmann again or Big T Fazerkeley and rookie Joseph Allen, who wanted to go in and prove himself.
They ended up becoming the house vote, and he had to face a blindsided Kyle Christie. The America's Got Talent singer couldn't pull out the win, and Kyle went on to earn his gold skull.
RELATED: 'The Challenge 36': Players Deem a Rookie and Two-Time Finalist as the Biggest Layups Heading Into the Season
Additionally, the UK native "stole" Kam from Josh Martinez, leaving the latter to team up with Kyle's former partner, Nany Gonzalez. Therefore, CT and Big T partnered by default.
While Big T wanted a stronger partner and was happy she paired with CT, he expressed concern for her physical abilities in upcoming challenges.
Leroy Garrett says they blocked CT from going into elimination
The new pair flew under the radar for the next couple of weeks until the Jan. 13 episode, when they became the double agents. CT let Big T do most of the work and allowed her to orchestrate an Aneesa and Tori Deal battle as she wanted.
However, they struggled during a five-mile challenge as Big T admitted endurance isn't her strongest asset. Following the episode, The Challenge 36 stars and couple Kam and Leroy Garrett uploaded a recap video to YouTube where they revealed little-known information about the episodes.
RELATED: 'The Challenge 36′: Many Fans Are Living for Leroy Garrett's Reaction To Kam Williams' Elimination Win
For example, the two explained they strategized weekly to keep CT from getting into elimination after their first plan to blindside him backfired.
Additionally, Leroy explained they wanted him to partner up with Big T because they knew she might hold him back in challenges, hindering his ability to win and throw himself into an elimination to get his gold skull, which is necessary to compete in the finals. Will their strategy work out or backfire again? The Challenge 36 airs Wednesdays at 8/7 Central on MTV.