'The Challenge 36': Theresa Jones Announces Pregnancy and Clarifies if She Competed While Pregnant
The Challenge star Theresa Jones returned to the competition series for Double Agents following a five-year-long break. After the Jan. 13 episode, she, alongside her husband and two kids, announced her pregnancy with a baby girl. Due to the timing, many fans wondered if she filmed the current season while pregnant. Jones later clarified if she competed while expecting.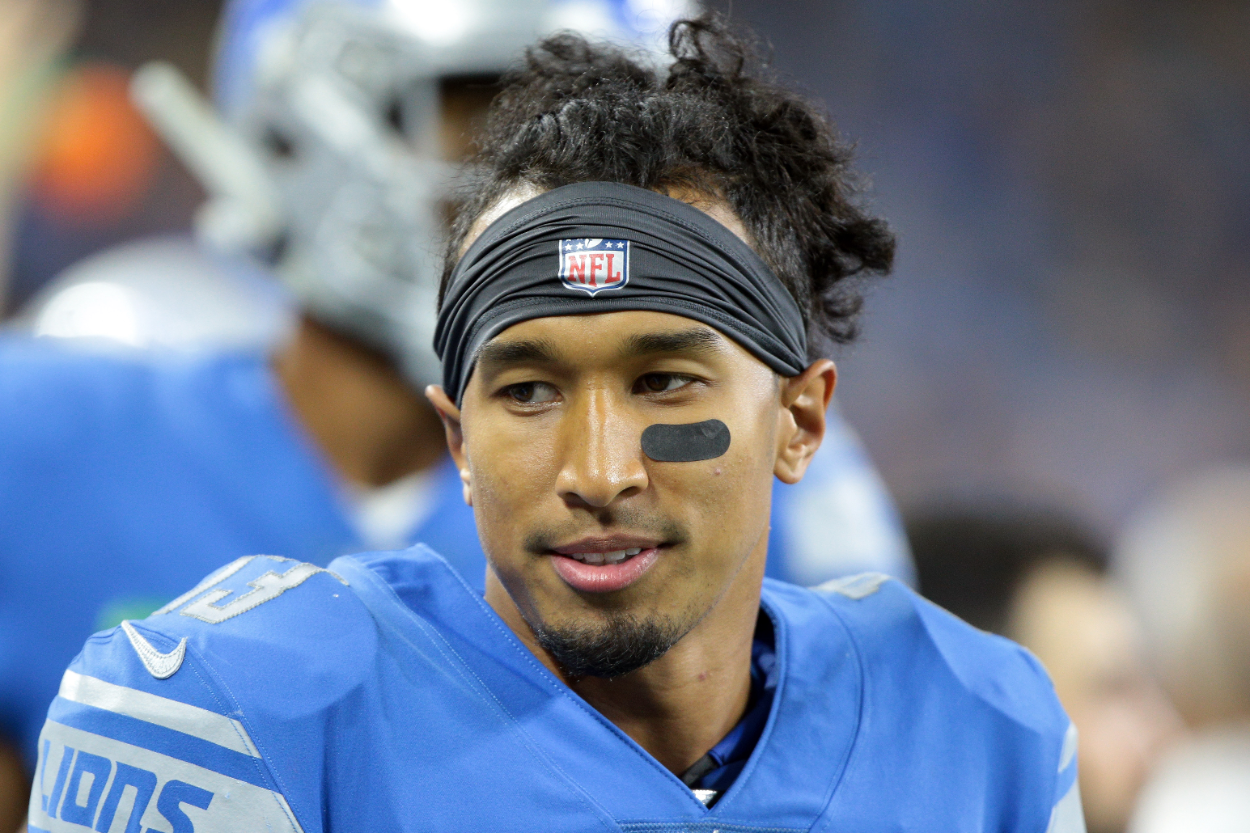 Theresa Jones made it to one final in her 'The Challenge' career
Then 24-year-old Wisconsin native Theresa Gonzalez made her debut on Fresh Meat II (2010), where she and partner Ryan Kehoe were eliminated before the finals.
She returned for Cutthroat (2010) and won two daily challenges but failed to win an elimination.
The reality star was sent home relatively early in Rivals (2011) and Rivals II (2013) but walked away from the latter with $500 for winning a challenge. Although the veteran won several dailies and her first elimination in Free Agents (2014), she eventually went home before the finals.
Jones returned for Battle of the Exes II (2015) alongside Wes Bergmann, but they were eliminated. She re-entered the competition as Leroy Garrett's partner a couple of episodes later, and the two placed second, winning $35,000.
Jones returned for 'The Challenge: Double Agents'
Following her second-place finish, the veteran took a break from the reality show. She settled down with former NFL wide receiver for the Detroit Lions TJ Jones, who recently signed with the Canadian Football League's Toronto Argonauts.
The competitive couple got engaged in 2015 and married in a private wedding three years later. They have since welcomed two children. In late 2020, after being a stay-at-home mom for several years, the veteran returned to The Challenge for its 36th season, Double Agents.
She teamed up with a two-time competitor and Survivor star Jay Starrett and has been flying under the radar. Even though Jones previously found herself in several arguments, the returning veteran has avoided confrontation this season, including with former rival Nany González.
She and Starrett haven't received much camera time, but Jones has been involved with politics around the house, and other competitors view them as a strong team.
Jones announces third pregnancy during season 36
Following the Jan. 13 episode, Jones and her husband, along with their daughter Easton and son Maddox, took to Instagram to announce they were expecting another member to join their family.
The couple held poppers exploding with pink confetti in the picture, revealing the baby's gender as a girl. Several of her co-stars congratulated the couple, including Derrick Kosinski, Kaycee Clark, Josh Martinez, Nelson Thomas, Nicole Zanatta, Big T Fazakerley, Darrell Taylor, and her partner Starrett.
A day later, the veteran posted a picture in the gym showing off her baby bump. In her caption, Jones clarified that she did not film the show while pregnant as she noted she conceived five days after returning home. Additionally, she explained she's "showing" sooner than usual because she's on her third pregnancy.
Will Jones win her first season? The Challenge: Double Agents airs Wednesdays at 8/7 Central on MTV.