'The Challenge 37': Ashley Mitchell Has Released a Couple of Statements Since Deactivation
Ashley Mitchell has released a couple of statements since her unexpected deactivation from 'The Challenge 37.'
After not seeing a final in three seasons of The Challenge, former winner Ashley Mitchell seemed set to make it in Spies, Lies, and Allies. However, a surprise disqualification ended her run. Since her deactivation, the veteran has released a couple of statements acknowledging her fault in the situation while defending her character.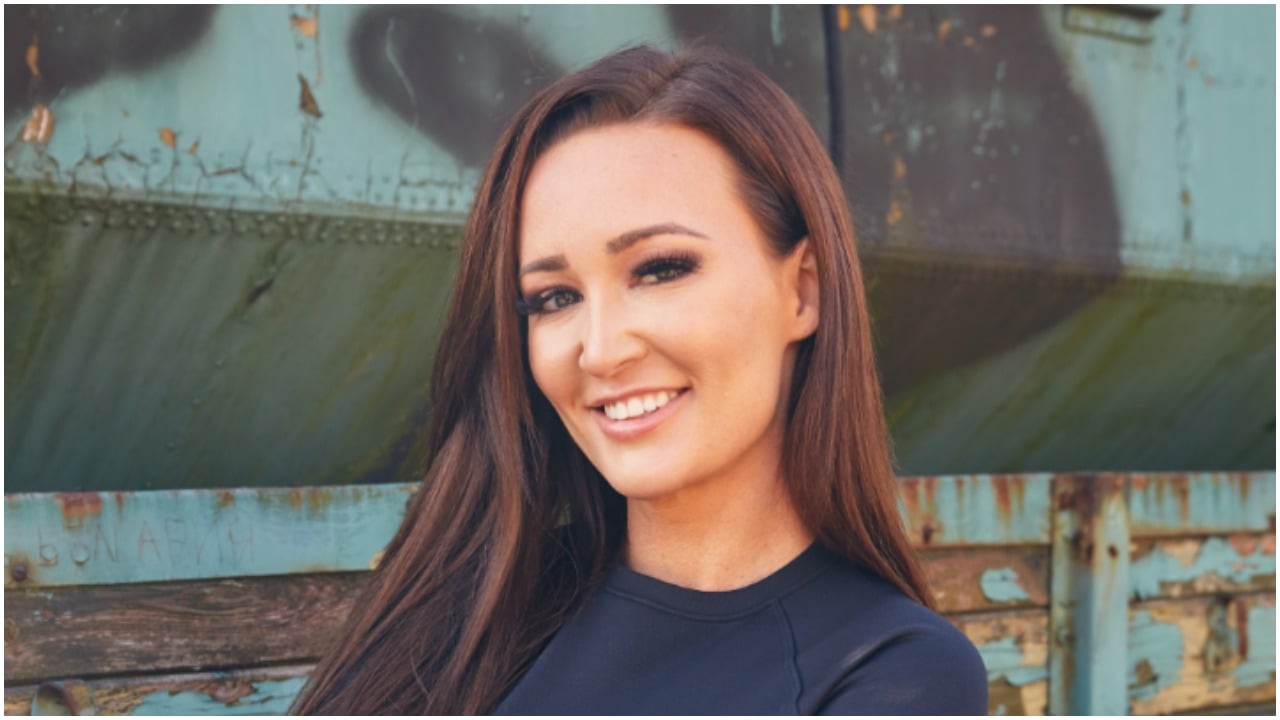 Ashley Mitchell disqualified from 'The Challenge 37'
Two-time champ Ashley Mitchell returned for Spies, Lies, and Allies, initially partnered with UK rookie Hughie Maughan.
After working together for a few missions, they determined they weren't a good partnership, and he switched to veteran Nany González when he had the chance.
The returning winner went on to work with a couple more partners before joining the promising cell, Sapphire. She then volunteered for the Lair, wanting to protect Amanda Garcia, and won her first elimination in two seasons.
The fan-favorite seemed poised to make the finals, but an unexpected disqualification took her out of the running during episode 14.
She admitted to breaking the rules in a tweet posted after the episode
Host T.J. Lavin didn't go into detail when he informed the other players of her dismissal as he only noted she breached the show's rules. Following the episode, a few contestants, including Nelson Thomas, spoke out about the incident, and they verified it included a verbal altercation with Josh Martinez.
She released her first statement about it in a vague tweet, noting, "rules are rules, and I respect MTV and T.J.'s call." The two-time champ continued, "the best apology is changed behavior," implying she would return for a future season.
Shortly later, she thanked her supporters in another tweet and admitted she was upset with herself for her actions. "It has been so hard to shake off the depression and anxiety since getting home," she included.
Mitchell also noted she has taken anger management classes and is "reflecting a lot."
Other cast members spoke out; she said she doesn't 'expect' her friends to defend her
After the episode aired, many fans began speculating on the argument that led to her dismissal, and other cast members spoke out in defense of Josh.
For example, veteran Tori Deal took to her Instagram Story to explain Josh didn't cause Ashley's disqualification and called him the "victim," not the "instigator." She went on to blast those "slamming Josh," asking them to leave him alone.
Devin Walker also addressed the disqualification, pointing out that none of Ashley's friends have defended her actions. He went on to claim that no one "had anything to do with the repercussions of her [Ashley] hurtful, ignorant, and misguided actions." Finally, rookie Emanuel Neagu noted he attempted to "defend Josh against Ashley" and recalled the two-time champ "simply exploded."
She responded to their comments in a Twitter thread, claiming she won't defend her actions and hasn't "looked for sympathy." Ashley went on to explain she hadn't referred to anyone as "bullies" and believes her "actual self and heart are not the narrative the gang is trying to portray." The veteran ended her statement by noting she didn't "expect" her friends to defend her, "although I have stood up for others' gross actions." The Challenge 37 airs Wednesdays at 8/7 Central on MTV.