'The Challenge 37' Star Thinks CT Is 'the Biggest Champ' Due to Lack of Concern About 'Friendships'
The Challenge 37 rookie Berna Canbeldek partnered up with CT Tamburello for most of the competition before he wanted to switch teammates. Although rookie Emy Alupei already disclosed her intentions to "Uncle CT," the multi-season champ apparently pretended as though he didn't know, upsetting Berna. Following Spies, Lies, and Allies, the German native blasted yet commended CT for his gameplay as she believes a part of what makes him so good is due to his lack of concern about "friendship."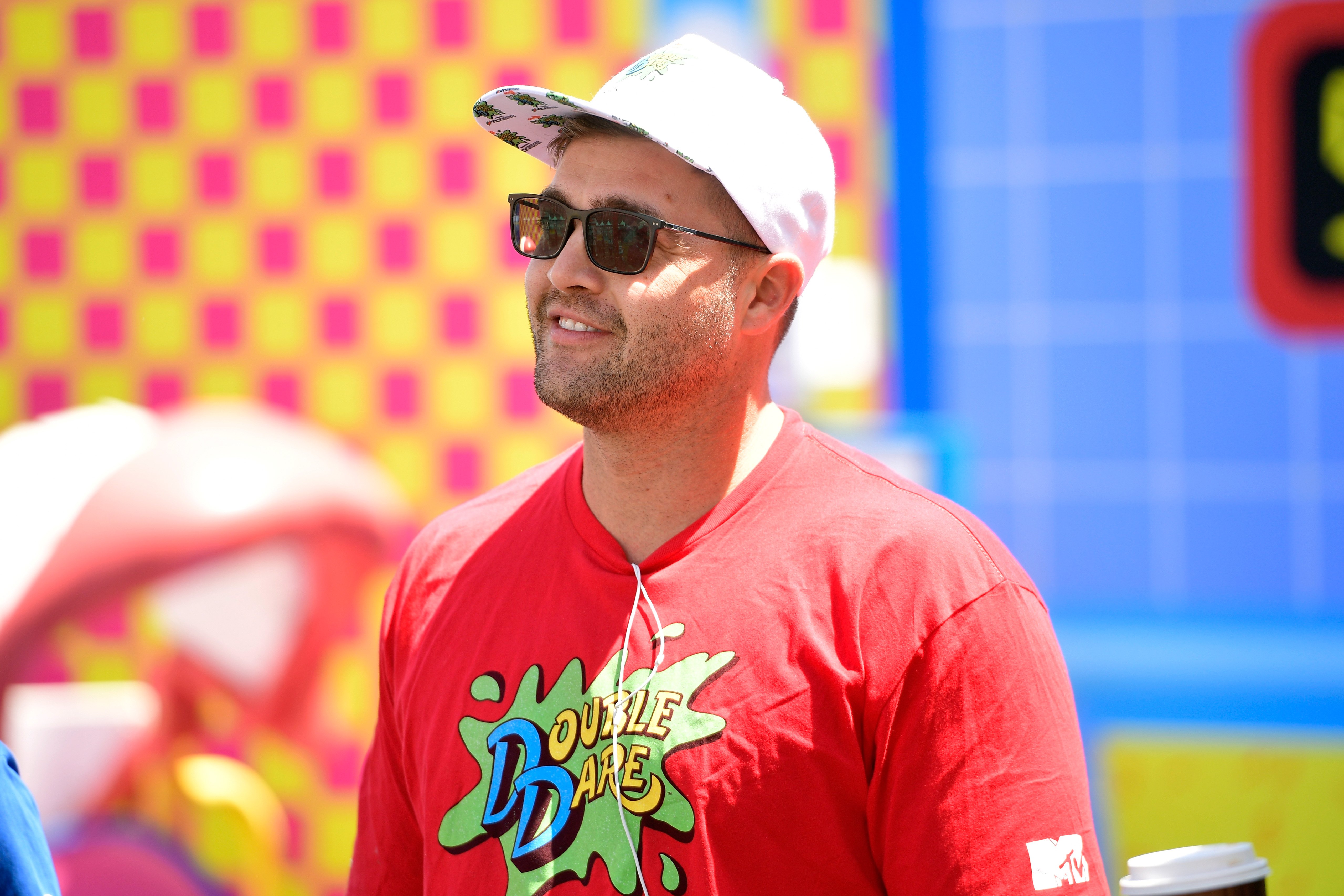 Berna Canbeldek explains why she considers CT Tamburello a 'great player,' not a 'good friend'
In a Nov. 2021 Instagram Story, The Challenge 37 rookie Berna Canbeldek answered questions.
Responding to a follower who asked for an update on her friendship with reigning champ CT Tamburello, she claimed he "isn't a good friend."
According to the Survey: Turkey star, he's one of the best winners because she feels he doesn't care about "friendship." She explained, "He separates game and private life, only those who are good in this can f— over people without feeling embarrassed."
She continued, "And also can act like the other person were the problem." The German native finished her answer by noting she does "respect him" but disagrees with his cutthroat gameplay.
The two were partners during 'The Challenge 37'
Spies, Lies, and Allies kicked off with international players choosing an American teammate of the opposite gender. Both are strong physically, and they worked fine together during daily missions but didn't speak that much in the house.
While CT lay under the radar, Berna quickly found herself as the center of attention when she fell for Nelson Thomas, who was involved with Ashley Mitchell at the time.
The friction eventually led to her going to the Lair, but she won and stayed partnered with the reigning champ. Despite her difficulty solving math problems, they won a daily mission, forming The Agency.
Feeling the partnership with Berna wasn't going his way, likely due to the drama she got involved in, CT planted a bug in rookie Emy Alupei's ear about stealing him if she won an elimination.
She previously called him out for lying about wanting to switch partners
The multi-season champ's plan worked as Emy figured out the others would vote her and UK native Hughie Maughan into elimination because they were the only rookie team left.
During a conversation with several veterans, the rookie admitted she planned to steal "Uncle CT" for her partner, even though she promised Berna she wouldn't. The official Instagram page for the show posted a clip of the conversation as a teaser for the episode.
The Survivor: Turkey star reposted it, calling CT out for pretending as though he didn't know Emy planned to infiltrate their team. Referring to him as "the biggest liar," Berna claimed she always knew they had "a plan." Additionally, she took aim at the other players, calling them "snakes" for also pretending not to know.
She closed by claiming CT had "no balls and lies." Emy responded to her post, writing, "We don't know what you mean," with the laughing and heart emojis. The Challenge 37: Spies, Lies, and Allies airs Wednesdays at 8/7 Central on MTV.