'The Challenge' 37: Production Still Unsure if CT Tamburello Will Join Cast
MTV's The Challenge: Double Agents is coming to a close, and fans are already thinking about season 37. So far, it looks like production started casting the new season. And many are curious if CT Tamburello, a Challenge favorite, will compete once again. Here's what we know about him potentially getting cast for another season.
MTV's 'The Challenge' Season 37 cast has a number of confirmed veteran players
It looks like MTV's The Challenge will definitely be back for another season. Double Agents took place in Iceland and has one of the toughest challenges yet due to the hurricane weather. Now, producers are ready to change it up. While the theme for season 37 has yet to be announced, Screen Rant reports the location is known. The new season will reportedly film in Croatia — a bit warmer than Iceland.
As for the players, it looks like there are quite a few returning champs willing to get back into the game for another season. Screen Rant reports Nany Gonzalez, Nelson Thomas, Amanda Garcia, Nam Vo, Tori Deal, Devin Walker, Liv Jawando, Fessy Shafaat, Ashley Mitchell, Cory Wharton, Big T Fazakerley, Josh Martinez, Kaycee Clark, Aneesa Ferreira, and Kyle Christie are all returning. All of these players aside from Amanda also competed on Double Agents.
Jay Starrett was initially rumored to return, but it looks like he may not be anymore. Rumors suggest he's been cut from the season, but other Survivor players will have their chance at winning the big money. Michele Fitzgerald and Wendall Holland from past Survivor seasons are rumored to join the cast.
Does CT leave 'The Challenge'? He talked about retiring at 40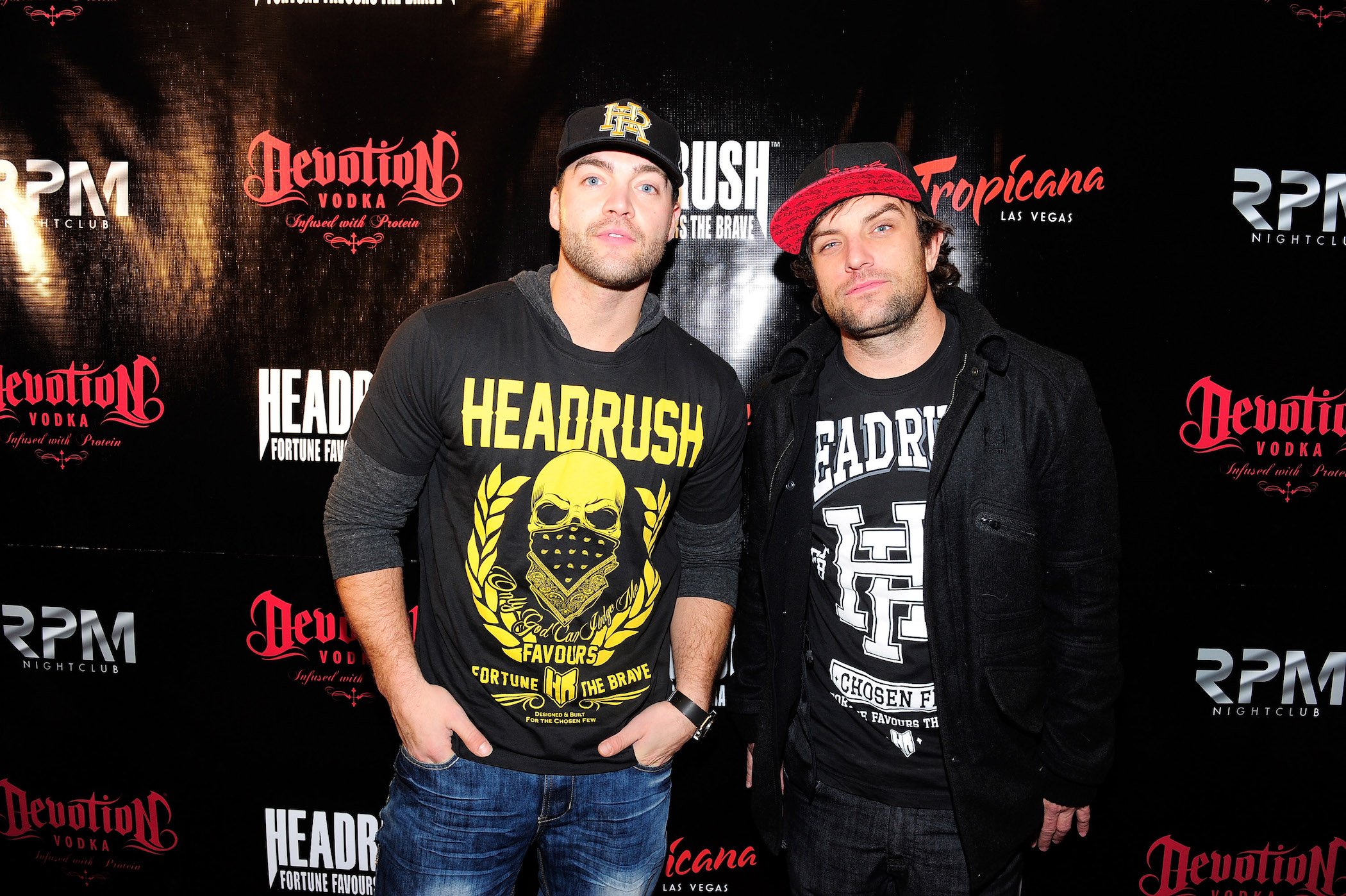 So, what is going on with CT after season 36? Those who are watching MTV's The Challenge: Double Agents know he's absolutely killing it in the finals, and he's a proven force to be reckoned with in any season he's a part of. But it looks like days on the show are numbered.
Back in 2018, CT talked to Rolling Stone about not continuing The Challenge beyond the age of 40. He'll turn 41 in July 2021, meaning he's competing on Double Agents at 40.
"My son will be 5 when I'm 40," CT shared with the publication. "Honestly, I can't see myself doing this when I'm 40. I mean, I know I said that about turning 30 when I was in my 20s. … It's a lot different. My son is going to school soon. I want him to come home and have me there. I don't want to be a dad that's never around."
CT joining season 37 is still up in the air
RELATED: 'The Challenge': How Many Times Has CT Tamburello Been Kicked Off?
So, what's the deal with CT joining season 37? According to Screen Rant, production listed him as "up in the air" in terms of if he'll be joining the cast or not. They also listed Darrell Taylor in that list. Darrell competed on both Double Agents and All Stars and is also 41.
The other contestant listed as "up in the air" is Jordan Wiseley. Jordan is Tori Deal's ex-fiancé, and the two got engaged on the show. They called off their engagement but appear to be on good terms. It seems Tori is certainly up for season 37, and having Jordan back would cause some tension and drama in the house viewers love to see.
We'll have to wait for the final cast list, but we're all looking forward to seeing what's in store on MTV's The Challenge in the future.
Check out Showbiz Cheat Sheet on Facebook!