'The Challenge 37' Winners Reportedly Revealed
[SPOILER ALERT: Spoilers ahead for The Challenge 37.]
Filmed in Croatia, the MTV reality competition series The Challenge is returning with its 37th season. The season has finished filming, and the winners have reportedly been revealed.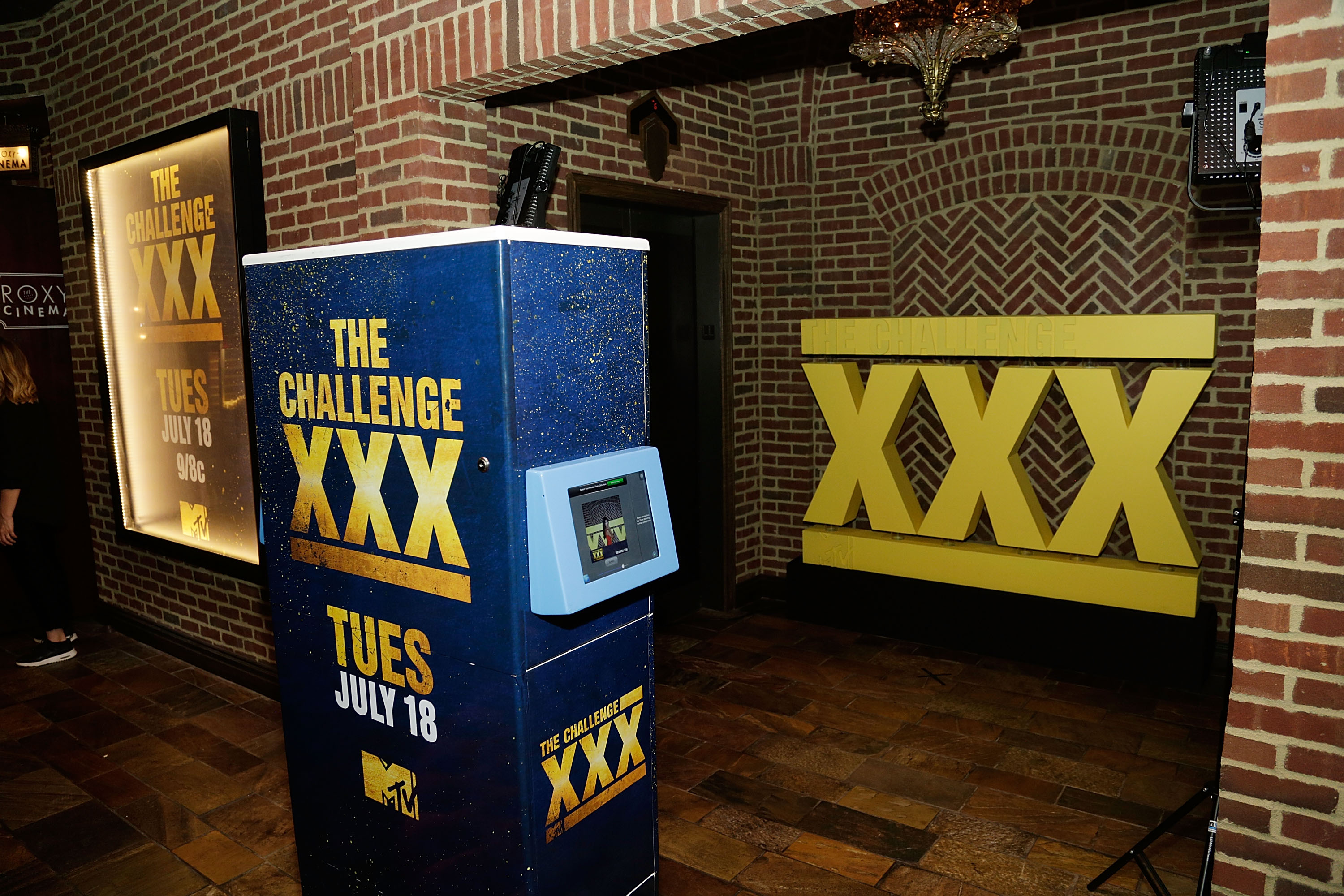 'The Challenge 37' cast reportedly includes several 'Survivor' stars
According to known spoiler account PinkRose, the upcoming season features an even cast of 32 contestants with 16 rookies and 16 veterans. The returning players include:
Liv Jawando – 2nd season, 0 wins
Fessy Shafaat – 3rd season, 0 wins
Jay Starrett – 3rd season, 0 wins
Kaycee Clark – 3rd season, 0 wins
Big T Fazakerley – 4th season, 0 wins
Josh Martinez – 5th season, 0 wins
Amanda Garcia – 6th season, 0 wins
Devin Walker – 6th season, 0 wins
RELATED: 'The Challenge 37': A Physical Altercation Allegedly Disqualified a Veteran
Tori Deal – 6th season, 0 wins
Kyle Christie – 7th season, 0 wins
Nelson Thomas – 8th season, 0 wins
Ashley Mitchell – 9th season, 2 wins
Cory Wharton – 9th season, 0 wins
Nany Gonzalez 11th season, 0 wins
Aneesa Ferreira – 15th season, 0 wins
CT Tamburello – 19th season, 4 wins
The rookies making their debut include:
Mark Byron – Big Brother UK
Natacha "Tacha" Akida – Big Brother: Naija
Corey Lay – 12 Dates of Christmas
Ed Eason – The Circle
Kelz Dyke – Too Hot to Handle
Tracy Candela – Love Island
Jeremiah White – Love Island 2
Lauren Coogan – Love Island 2
Emy Alupei – Survivor: Romania
Logan Sampedro – Survivor: Spain
Berna Canbeldek – Survivor: Turkey
Michele Fitzgerald – Survivor
Tommy Sheehan – Survivor
Michaela Bradshaw – Survivor
Bettina Buchanan – Paradise Hotel Norge
Gábor "Gabo" Szabó – Warsaw Shore
'The Challenge 37' reportedly doesn't feature skull twist
Unlike the prior two seasons, The Challenge 37 will not have a skull twist which host T.J. Lavin previously required to compete in his final.
However, it does feature partners again and follows a similar format as last season's Double Madness.
For example, the contestants compete in daily missions where the winners receive immunity and the ability to vote any team into elimination. Those partners then face off against whoever the majority of the House chooses.
The winners can pick new partners.
Who are the winners of 'The Challenge 37?'
The spoiler account reported the following as the elimination matchups:
Michele and Corey L. eliminated Michaela and Renan
Eddie and Emy eliminated Kelz and Tracy
Lauren and Tommy disqualified for unknown reasons
Berna Canbeldek eliminated Tacha Akide
RELATED: 'The Challenge': Fessy Shafaat Wants to Set up a Boxing Match Against CT Tamburello
Aneesa disqualified due to injury 
Fessy sent home following a physical altercation with Josh Martinez
Amber and Hughie eliminated Michele and Corey L.
Logan eliminated Gabo
Emy eliminated Esther
Cory W. and Bettina eliminated Amber and Jeremiah
Priscilla & Jeremiah eliminated Berna and Hughie
Ashley eliminated Priscilla
Logan eliminated Corey W.
Ashley was removed from the game after an argument with Josh
Kyle eliminated Eddie
Emy eliminated Big T
Emanuel eliminated Logan
Devin eliminated Emanuel
Tori eliminated Amanda
Kyle eliminated Josh
Nany, Kaycee, Emy, Tori, CT, Nelson, Kyle, and Devin advanced to the finals. According to the spoiler page, CT and Kaycee won The Challenge 37.