'The Challenge': 5-Time Competitor Claims Producers 'Have Their Favorites'
Five-time competitor of 'The Challenge', veteran Brandon Nelson, hasn't competed since 2014. He recently released little-known facts about the show where he revealed producers 'have their favorites.'
A five-time competitor from The Challenge recently opened up about behind-the-scenes life as a cast member of the long-running reality series. He claimed that producers have their favorites, "whether they'll admit it or not."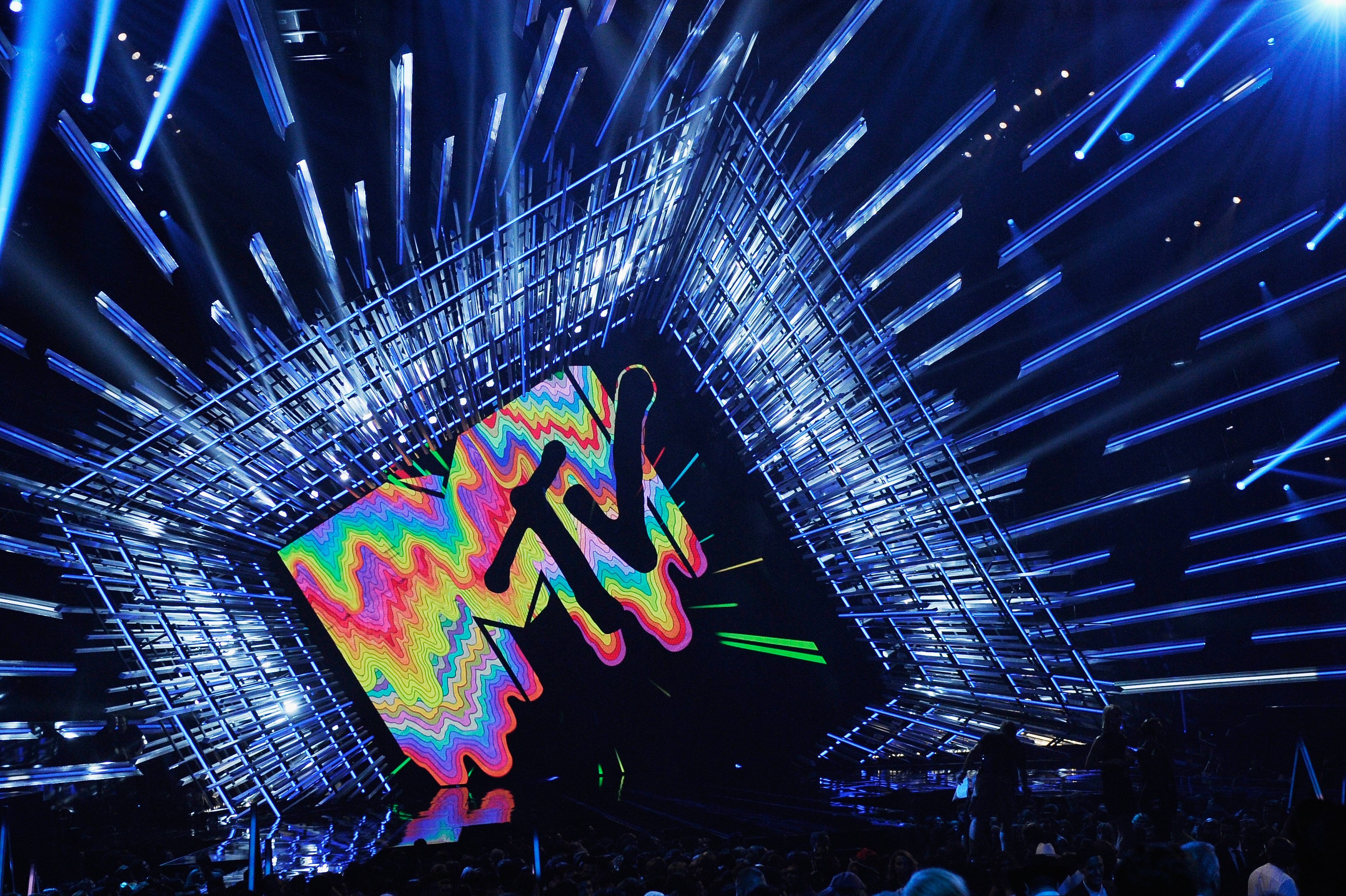 Brandon Nelson claims producers 'have their favorites'
A familiar face from The Challenge, Brandon Nelson, revealed little-known facts about the MTV reality series to Insider in an April 2022 article.
In one example, he noted the players are discouraged from speaking to the producers when they begin competing. However, the Fresh Meat star claimed, "I can tell they have their favorites."
According to Brandon, he started noticing "familiar faces" after competing a couple of times, adding, "whether they'll admit it or not, they have their favorites."
Additionally, he revealed the cast had to pay for their own food and drinks when they partied at local clubs and bars. However, their "essentials are taken care of" throughout their time in the house.
Nelson has competed in five seasons of 'The Challenge'
In 2010, Nelson premiered on The Challenge: Fresh Meat 2 and partnered with Katelyn Cusanelli. However, he didn't last long on the series as he was disqualified in episode 4 for drinking alcohol before a challenge.
He returned for the following season, Cutthroat, as part of the Red Team and immediately landed in back-to-back eliminations. After remaining safe for two weeks when his crew won the daily missions, he found himself back at the bottom, eventually going home in episode 6.
He returned for Rivals (2011) and partnered with Ty Ruff, but the two were sent home fairly early in the competition. The Arkansas native came back for another shot with three other Fresh Meat 2 stars in Battle of the Seasons (2012), but the team was systematically eliminated by the first few episodes.
Nelson last competed in 2014's Free Agents but again was sent packing by episode 4. Throughout his five-season career, the reality star never competed in a final.
He nearly returned for 'The Challenge: All Stars 2'; won't appear in 'All Stars 3'
The Arkansas native was poised to make a comeback in spinoff The Challenge: All Stars 2 as he reportedly flew out to the filming location with the rest of the case.
However, Nelson was an alternate and eventually sent home when not needed. He also didn't return for the upcoming All Stars 3.
Instead, the cast will include reigning champs MJ Garrett and Jonna Mannion, season 1 winner Yes Duffy, returning contenders Brad Fiorenza, Darrell Taylor, Jemmye Carroll, Derrick Kosinski, Laterrian Wallace, KellyAnne Judd, Mark Long, Kendal Darnell, Melinda Collins, Nehemiah Clark, Syrus Yarbough, Tyler Duckworth, Tina Bridges, and newcomers three-time champ Veronica Portillo (Road Rules: Semester at Sea), two-time winner Wes Bergmann (The Real World: Austin), veteran Sylvia Elsrode (The Real World: Skeletons), two-time champ Roni Chance (Road Rules: Northern Trail), two-time player Nia Moore (The Real World: Portland), finalist Kailah Casillas (The Real World: Go Big Or Go Home), three-time winner Jordan Wiseley (The Real World: Portland), and Road Rules: All Stars winner Cynthia Roberts.
The Challenge: All Stars 3 premieres May 11 on Paramount+.