'The Challenge': Alex Willett Says Johnny Bananas 'Betrayed' Her Sister, Morgan
Morgan Willett's sister, Alex, called out Johnny 'Bananas' Devenanzio of 'The Challenge' for 'betraying' her sister.
Nearly two years after going public with their relationship, Big Brother: Over the Top winner Morgan Willett and The Challenge star Johnny "Bananas" Devenanzio decided to call it quits. Shortly before Willett revealed the reality star cheated, her sister, Alex Willett, blasted him in the comment section underneath a recent Instagram post.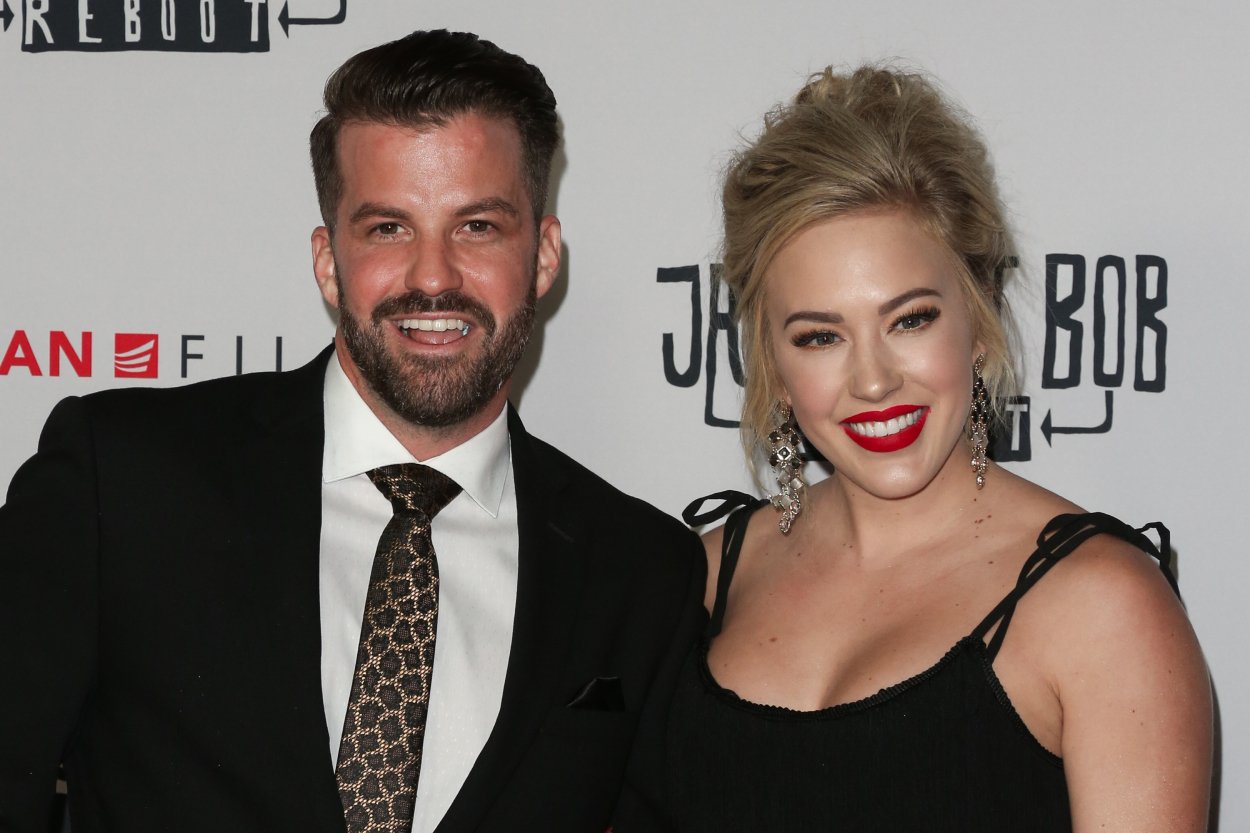 Morgan Willett revealed she and Johnny 'Bananas' Devenanzio split
In 2018, Big Brother: Over the Top champ and multi-season winner of The Challenge, Johnny "Bananas" Devananzio, met while filming a season of the reality competition series.
During War of the Worlds, the two partnered up and were eliminated early. They went on to travel several countries together before going public with their romance around Oct. 2019.
Nearly two years later, Willett announced the couple decided to part ways in a statement. After a video of the most winningest contestant dancing with a woman at a bar went viral, she explained she felt "heartbroken" that the two chose to split but is "thankful to know the truth."
The BB champ also referred to Johnny as "someone I loved and respected very much" and plans to take "some time to heal and process" their breakup. Devenanzio noted he preferred not to speak on the split yet publicly.
Her sister Alex Willett claimed Johnny Bananas 'betrayed' Morgan
Although he didn't release a public statement, The Challenge star hinted at the current situation in a meme he uploaded to his Instagram in Sept. 2019.
Shortly after Willett released her comment, he posted a still photo of his unforgettable elimination from Cutthroat (2010) when CT Tamburello carried him to his side on his back.
Referred to as the Johnny Bananas backpack, The Challenge star captioned the picture, "When life carries you through tough moments." Willett's sister, Alex, who also competed on Over the Top, blasted him in the comment section.
She called him out for "deleting comments" and pointed out that she didn't like the "narrative" she felt he tried to create with the post. "How about you think about the girl who loved you that you betrayed and how she's trying to get through this tough moment." The BB star ended her caption by calling Devenanzio "so insensitive."
She already hinted that cheating might have played a role in their breakup
A couple of days before Alex's comment, Willett implied her ex's unfaithfulness led to their split in a lengthy caption posted to her Instagram Story.
She noted she went through a tough week because "the person I truly loved more than anything else cheated on me, and I found out, and I had to leave."
The BB champ said she felt "physically hurt" by the situation and admitted she's "scared" because she doesn't know when she'll "stop hurting" or "missing" him.
While the two still have pictures with each other visible on their Instagram, they have removed their tags. Again, Devenanzio has yet to officially comment on the split. The Challenge 37: Spies, Lies, and Allies airs Wednesdays at 8/7 Central on MTV.