'The Challenge: All Stars 2': Fans Seem Most Excited to See This Two-Time Finalist Return
The Challenge: All Stars is back with another season featuring eight competitors returning for their shot at the grand prize. They're joined by 16 familiar faces who are also vying for the $500,000 after taking years off from the franchise. Following the cast reveal, many fans have noted their excitement for the return of a favorite heavy hitter.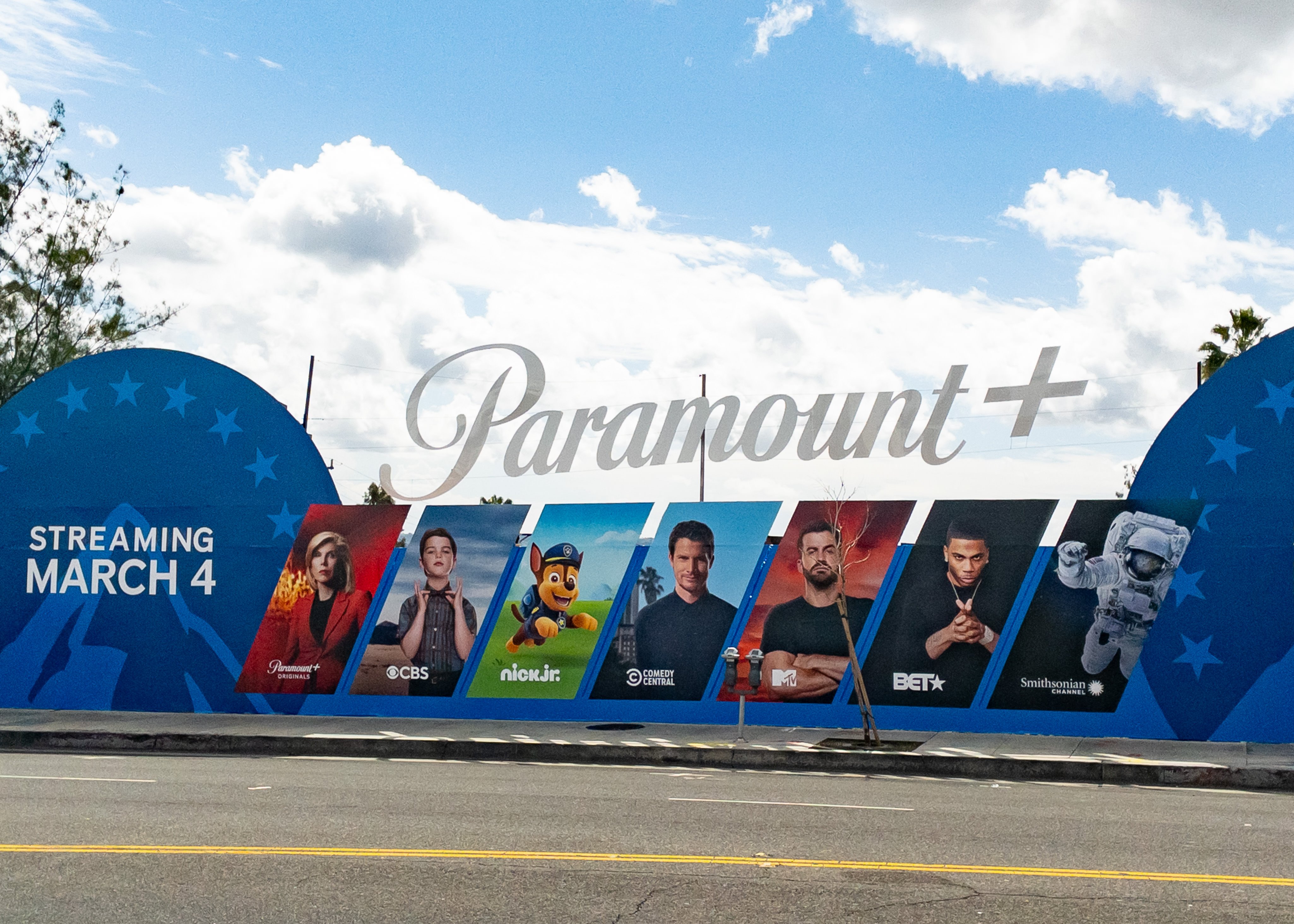 Many fans seem most excited to see Tina Barta on 'The Challenge: All Stars 2'
After a successful first season of The Challenge: All Stars, the show will return with another set of memorable faces vying for the title and a $500,000 grand prize.
While champ Yes Duffy won't return to defend his crown, veterans from last season, including Laterrian Wallace, Jonna Mannion, Teck Holmes, Darrell Taylor, Derrick Kosinski, Katie Cooley (Doyle), Nehemiah Clark, and Kendal Darnell (Sheppard), are coming back for another shot.
They'll face off against each other and new challengers consisting of former winners Tyler Duckworth, Brad Fiorenza, Jodi Weatherton, MJ Garrett, and Janelle Casaneve, as well as heavy hitters Ayanna Mackins, Cohutta Grindstaff, Casey Cooper, Derek Chavez, Jasmine Fougere, Ryan Kehoe, Leah Gillingwater, Steve Meinke, Melinda Collins (Stolp), Sophia Pasquis, and Tina Barta.
Long-time viewers are excited to see their favorites who haven't competed in years, including Tyler, MJ, Jodi, and Tina, who hadn't appeared in 15 years.
Several viewers tweeted their excitement, with many noting they couldn't wait to see the two-time finalist return. One claimed, "I never thought I'd see the day where Tina would come back but here we are."
Many also pointed out they previously enjoyed watching her compete and are curious to see how her gameplay will evolve. 
Tina competed in two finals during her time on the show
In 2003, the Nebraska native first debuted on Road Rules: South Pacific before competing on The Challenge: The Gauntlet (2003).
She went home relatively early and returned for Battle of the Sexes 2 (2004), where she was eliminated shortly before the finals. The veteran came back for The Inferno 2 (2005) as part of Team Bad A—- and won her first elimination.
Although she lost the final challenge, Tina walked away with $10,000. The finalist returned for Fresh Meat (2006), where she had her best performance alongside newcomer Kenny Santucci. After winning two eliminations, they advanced to the finals and placed second, earning $15,000.
Tina then shortly appeared for The Duel, as she was disqualified for getting into a physical altercation with co-star Beth Stolarczyk. Outside of a guest appearance on Cutthroat (2010), Tina hasn't returned until All Stars 2.
She's most remembered for punching Beth Stolarczyk in the face
Outside of Tina's dominant physical performances, she's mostly remembered for her notorious stand-off with Beth.
After late Diem Brown's inspirational moment when she removed her wig during a challenge, the ladies got into an argument after Beth insisted Tina "charged" her.
It ended with the two-time finalist throwing a punch, resulting in her immediate removal. At the time, she claimed she didn't regret her decision, which she still believes. In a Sept. 2021 interview, Tina said she planned on competing last season but couldn't because she caught COVID.
Beth already talked about the situation in a May 2021 podcast, calling it "karma" for the infamous punch. As Beth will not return for Season 2, it's unclear when, or if, she and Tina will reunite in another Challenge house. The Challenge: All Stars 2 airs Nov. 11 on Paramount+.