'The Challenge: All Stars 2': Is Yes Duffy Returning to Defend His Crown?
[SPOILER ALERT: Spoilers ahead for The Challenge: All Stars 2 reported cast.]
Last season, Yes Duffy became the sole winner of The Challenge: All Stars, taking home $500,000. Although it hasn't officially been announced, the popular spinoff will return for another season. According to known spoiler account PinkRose, the series has completed filming, and they released the reported cast and alleged winners. Did Yes return for the second season to defend his crown, or is it entirely up for grabs?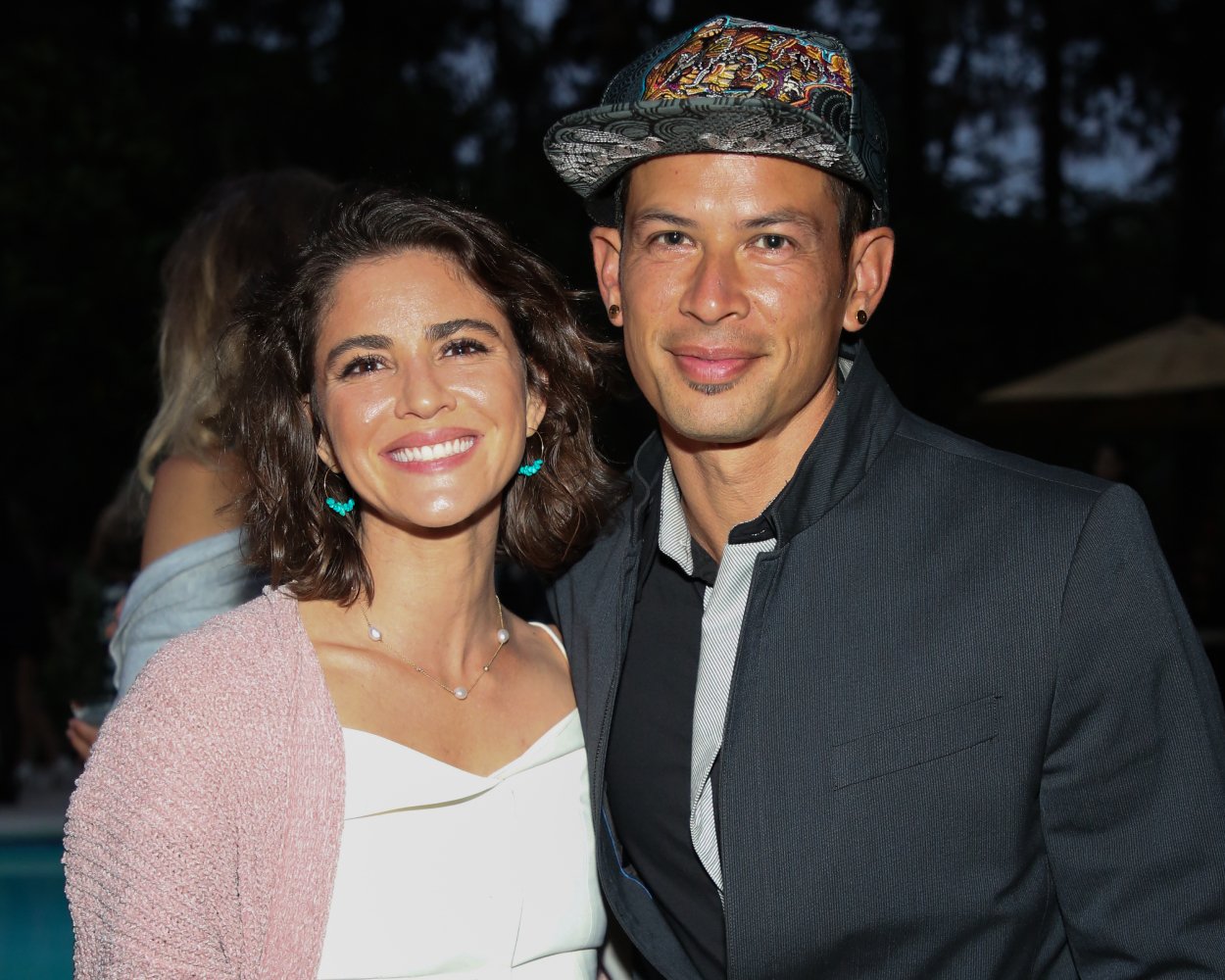 Yes Duffy won 'The Challenge: All Stars
After his debut in Road Rules: Semester at Sea (1999), Yes Duffy competed in Challenge 2000, which he won, Battle of the Seasons (2002), and Battle of the Sexes (2002) before taking a nearly twenty-long break.
He returned for spinoff All Stars (2021) and won the opening challenge alongside his team. The Road Rules star went on to win another daily challenge before clocking his ticket to the finals without seeing an elimination.
He frequently finished the sections in the top with each teammate throughout the finals and completed the individual portion first, becoming the sole winner and $500,000 richer.
Although he seemingly previously gave hints that he would defend his crown, the reigning champ reportedly won't return for the second season.
Duffy reportedly not returning for 'The Challenge: All Stars 2'
According to the spoiler account, many familiar but new faces are said to be joining the cast, hoping to take home the title and cash prize.
Those include Cutthroat and Rivals winner Tyer Duckworth, The Gauntlet 2 and The Duel champ Jodi Weatherton, former winners Brad Fiorenza (10 seasons, 1 win), Janelle Casaneve (2 seasons, 1 win), and MJ Garrett (3 seasons, 1 win) and veterans Jasmine Reynaud (5 seasons), Ryan Kehoe (5 seasons), Tina Barta (5 seasons), Cohutta Grindstaff (4 seasons), Casey Cooper (4 seasons), Melinda Stolp (4 seasons), Derek Chavez (3 seasons), Ayanna Mackins (3 seasons), Sophia Pasquis (1 season), Steve Meinke (1 season), and Leah Gillingwater (1 season) who will return to the series for a shot at the title.
Darrell Taylor and Jonna Mannion are a couple of familiar faces that are returning
Last season, Darrell Taylor (9 seasons, 4 wins) finished runner-up with Jonna Mannion (5 seasons) shortly behind him, clocking a third-place finish.
Derrick Kosinski (10 seasons, 3 wins) only competed in one portion of the finals before getting purged out of the competition. All three are returning alongside early exits Nehemiah Clark (4 seasons, 1 win), Laterrian Wallace (3 seasons), Katie Cooley (9 seasons, 1 win), Teck Holmes (1 season), and Kendal Sheppard (1 season, 1 win) as they all competed last season as well.
According to the spoiler account, it will follow last season's format as the female and male players who finished last automatically earn a spot into elimination.
However, All Stars 2 reportedly forces the daily challenge-winning pair to nominate four people, two of which are voted in by everyone else to battle against the last-place finishers to stay in the house. The Challenge All Stars is streaming on Paramount+.