'The Challenge: All Stars': Laurel Stucky Gave a Clue She Might Join Season 2
MTV's The Challenge features a few incredible athletes, and Laurel Stucky was a force to be reckoned with. She competed on multiple seasons of the show and made for fantastic TV — especially when it came to elimination challenges. Now, fans suspect she'll be on The Challenge: All Stars if there's a season 2. Here's the clue she gave.
Laurel Stucky gave a clue she might join 'All Stars' cast
Laurel got her start with MTV's The Challenge season Fresh Meat II back in 2010. She then went to compete on Cutthroat, Rivals, Free Agents, Invasion of the Champions, and War of the Worlds II. She won her Free Agents season.
"I love Fresh Meat II Laurel," she said during an interview with ESPN, blogger Allan Aguirre reports for Medium. "She just got the job done …. However, I learned, and I moved on, and eventually got the win that I was after, and that's all that matters to me."
Now that The Challenge is back with All Stars, many fans are wondering if we'll see Laurel amongst the greats. The Paramount+ show features 22 competitors from past seasons who are known for their physical and mental prowess. While a few of the competitors are still on the MTV competition shows, many are returning after years of being out of the spotlight.
Recently, a Reddit user noted Laurel was wearing a Challenge: All Stars shirt in her Instagram Stories. She also tagged competitor and series mastermind Mark Long.
"I would prefer her to be on a normal season considering she would absolutely dominate in an All Stars season based off this season cast," a Reddit user commented.
Why did Laurel leave 'The Challenge'?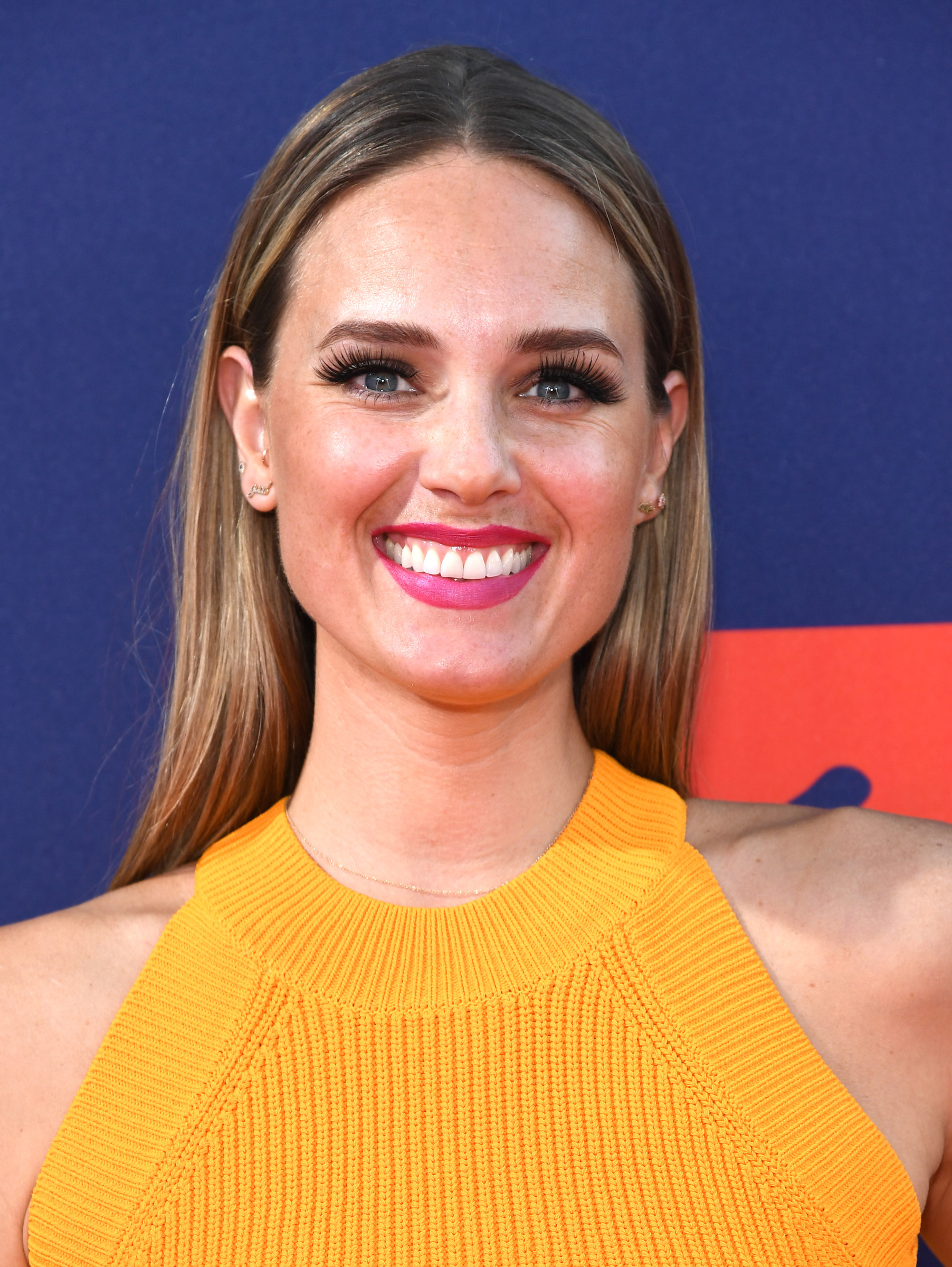 While fans are eager to see Laurel back in the spotlight either on MTV's The Challenge or Paramount+'s The Challenge: All Stars, it still might be a stretch to expect her on a new season. Laurel's made it clear she adores the show but still wants to follow her dreams outside of reality TV.
"I like to live my life if I'm being honest with you," Laurel said in her interview with ESPN. "I don't want The Challenge to be my whole life, and I don't think that it should be. While I am not filming, I am not thinking about it, nor am I engaging with what is going on with whatever current season is airing."
She added while she'll occasionally "pipe in," she's a fan of CT Tamburello's mentality — and that's to "mind ya business."
Additionally, Laurel got in some trouble after a tweet containing a racial slur resurfaced in early 2021. She was quoting a song on Twitter that used the slur, and she may have wanted to distance herself from the spotlight after this was unearthed.
Will MTV's 'The Challenge' have a season 2 of 'All Stars'?
The Challenge: All Stars has only just begun, so we're not sure if it'll come back for season 2. With enough interest from fans and competitors, though, it seems likely the series will return.
Mark Long wants multiple seasons, of course. "This is my ultimate plan," he told E! News. "We do many seasons of the OG, many seven or eight seasons and then what you have is the most epic OG vs. new school Challenge. It's the Super Bowl of Challenges. … That's the ultimate evolution of where the All Stars Challenge is going to go, but we are going to stand on our own for a while. We have plenty of personalities to do it."
We're looking forward to hearing any plans for more seasons of the show. Whether Laurel joins in on All Stars or the MTV cast, we're hoping to see her in the future.
Check out Showbiz Cheat Sheet on Facebook!