'The Challenge: All Stars' Season 2: Major Names and Former Winners Rumored to Return
The Challenge: All Stars had a successful inaugural season, which means that season 2 is on the way.
MTV/Paramount+ have yet to confirm a second season order. But there have been plenty of hints on social media that indicate it's not only coming but is currently being cast.
Rumor has it, there are major names and former winners who will be coming back to compete on All Stars season 2.
Warning: Possible cast spoilers ahead for The Challenge: All Stars season 2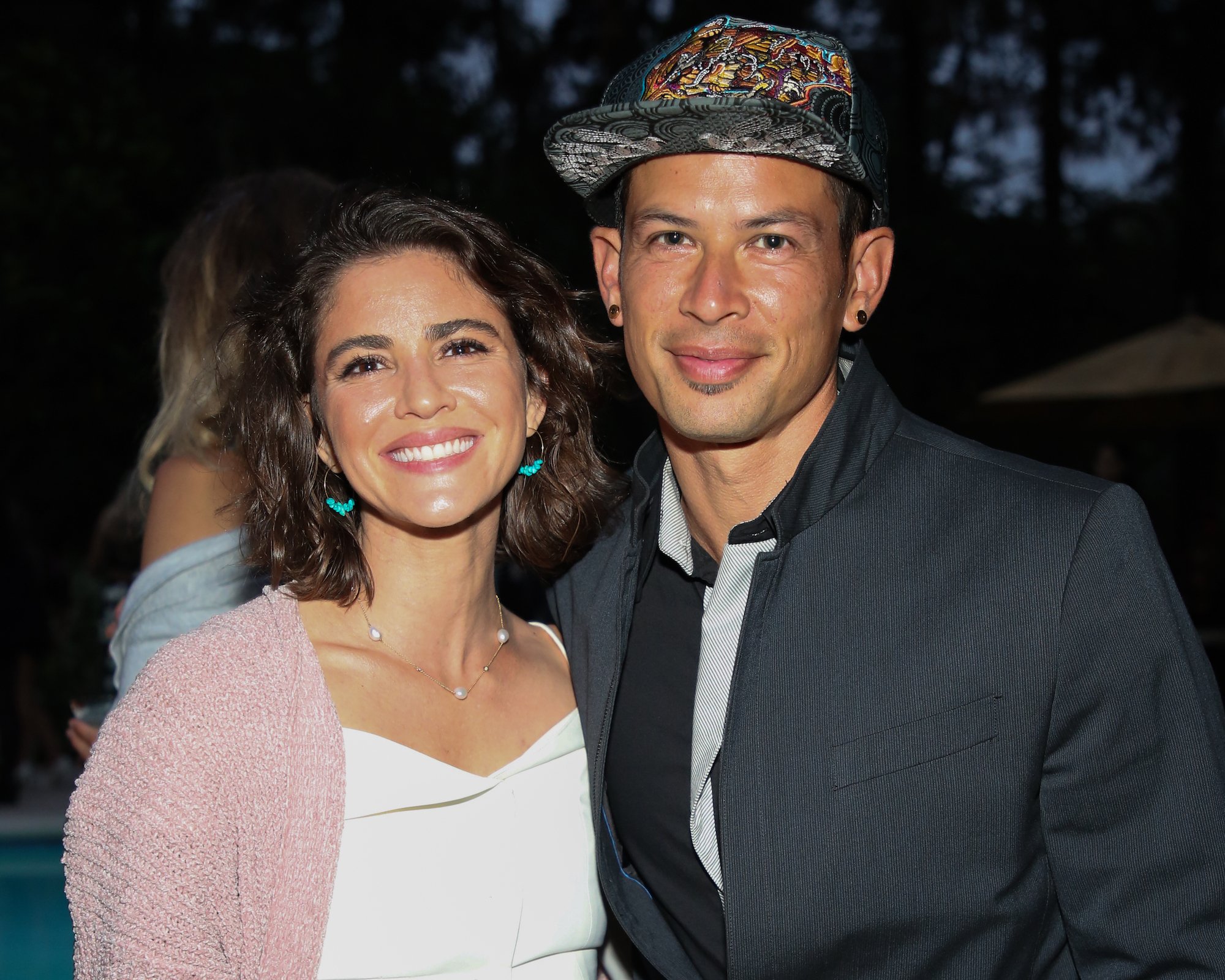 One 'Challenge' alum confirmed she was contacted for season 2
One of the clues that season 2 of The Challenge: All Stars is in the works is a tweet from Challenge 2000 finalist Amaya Brecher. She originally appeared in The Real World: Hawaii alongside season 1 All Stars Ruthie Alcaide and Teck Holmes.
"Before anyone asks: I was asked and said 'no' to doing the second season of #challengeallstars," Amaya wrote. "But, yes, there is going to be a whole new crop of your favorites competing on @paramountplus in the near future."
There's a lot of cast options for season 2
According to Bunim/Murray Productions president Julie Pizzi — who is also an executive producer for The Challenge — they still have a lot of cast members who want to do the show that they haven't tapped into yet. Her guess is that All Stars will continue for "a little while." Then, they "might open it up" as they "go with success."
"We have over 100 past Real World or Road Rules players that are interested in doing another cycle," Pizzi said. "People have reached out to us. It is, like, a wealth of great personalities that are willing to do it, because they thought it looked like a lot of fun."
Who will be in the season 2 cast of 'The Challenge: All Stars'?
With so many people interested in All Stars, the possible cast spoilers are all over the internet. The potential cast list is starting to form, and it includes some fan favorites who were on The Real World and Road Rules years ago.
According to Monsters and Critics, the departure date for season 2 of All Stars is July 20. And, former Real World New York star Eric Nies and Road Rules: South Pacific star Tina Barta are rumored to be in the cast.
2 former winners will reportedly return
Eric and Tina seem to be the two most likely names to join season 2, according to the online rumors. There's also the chance fans will see two former Challenge winners — Tyler Duckworth and Janelle Casanave.
Both Tyler and Janelle were part of Real World: Key West. Which was the same season that introduced fans to seven-time Challenge champion Johnny "Bananas" Devenanzio. This had led to speculation that the GOAT could be part of season 2 as well.
Mark Long wants to see OGs vs new 'Challenge' stars
Challenge alum Mark Long came up with the idea that led to season 1 of All Stars because he knew that fans wanted to see the OGs compete. However, he has much bigger plans for the spinoff. During an interview with Heavy, Mark shared his vision for a "Super Bowl" season. Which would see the top OGs compete against the best new stars of The Challenge.
RELATED: 'The Challenge' Godfather Mark Long Has Big Plans for the Show Past 'All Stars'
His plan would be for All Stars to run for about five or six seasons before a crossover with the main series. Mark believes it would be the "most-watched show in reality competition history."
All episodes of The Challenge: All Stars season 1 are available on Paramount+. A premiere date for season 2 has not yet been revealed.