'The Challenge: All Stars' Season 3: Wes Bergmann Does Not Hold Back When It Comes to Returning Champ Yes Duffy — 'He's Actually One of the Worst Humans That Has Graced the Show'
'The Challenge' legend Wes Bergmann will compete on 'All Stars' for the first time in season 3.
The Challenge: All Stars season 3 is finally here, and Wes Bergmann isn't holding back. One of the series' most cunning competitors has a lot to say about his first appearance on the spinoff and his fellow contestants — including All Stars season 1 winner Yes Duffy. According to the two-time Challenge winner, Yes is "actually one of the worst humans that has graced the show."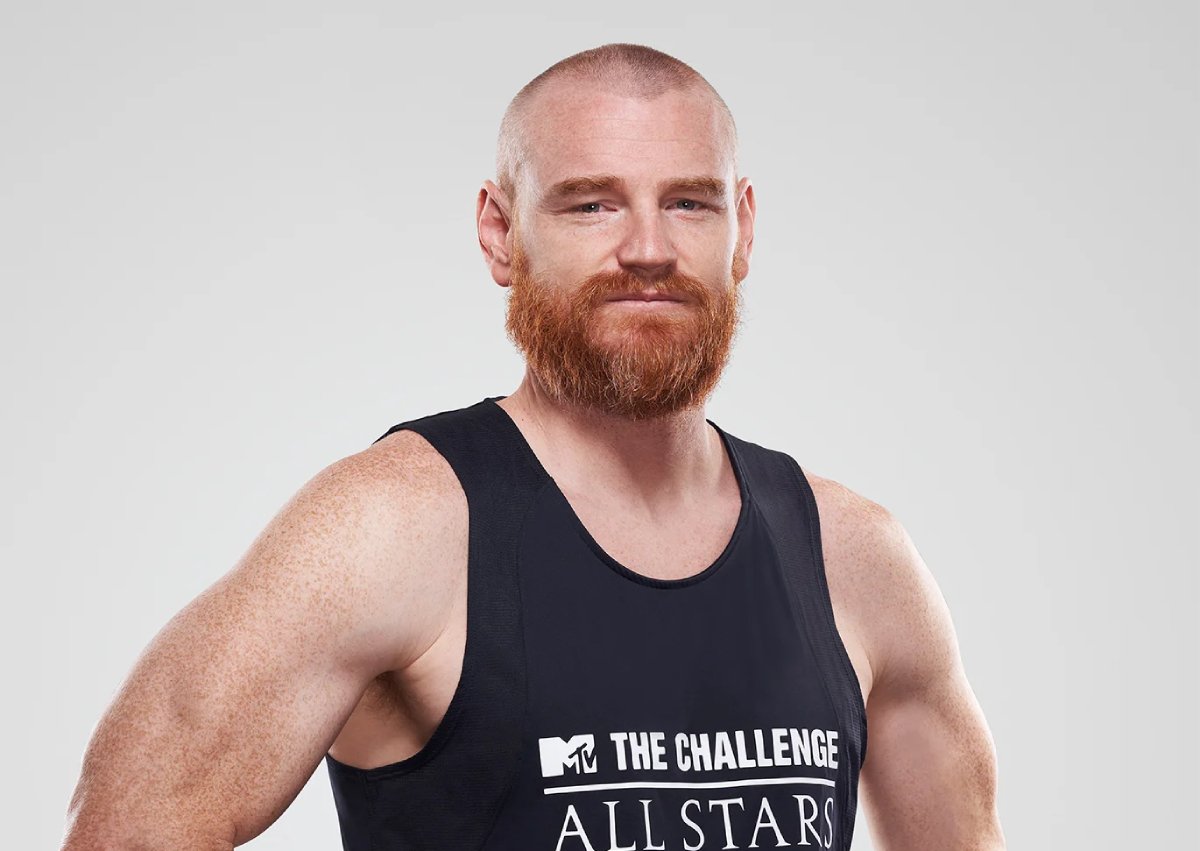 Wes Bergmann of 'The Challenge: All Stars' says he's 'sitting here at the top of genius mountain'
Since he made his MTV debut back in 2005 on Real World: Austin, Wes has competed in roughly 20 seasons of The Challenge. He won The Duel and Rivals II seasons, and overall he's earned more than $300,000 in prize money. Wes has been a great ally for some cast members, and a bitter enemy of others. Regardless, Wes says he always comes out on top.
"Either I'm getting smarter or the other people are getting dumber," Wes told Rolling Stone. "But either way, I'm sitting here at the top of genius mountain, and there's not even really a close second place."
All Stars 3 is Wes' first appearance on the Paramount+ spinoff. Unlike other competitors, he says the All Stars version isn't much different than the flagship series. He explained that it was the same rules, the same prize money, and the same kind of grit and politics, but "slightly different casting choices."
"That just shines a light on how slightly different personalities can make a wholly different show, even though everything else is all the same," Wes said. "It was an honor to do All Stars just cause I'd watched the first two seasons and I am in love with it. I was very proud to be a part of it."
Wes Bergmann doesn't hold back when it comes to returning champ Yes Duffy
Wes says that the men on All Star 3 would beat the men on the most recent Challenge season — Spies, Lies, and Allies — without question. He calls it "one of the most ridiculous male casts that has ever been assembled."
Even though some are "on the older side," they make up for that with "wisdom and strategy and a level of intelligence" that some of the newbies on the flagship show will "never be able to achieve in their lifetime."
When it comes to the OGs, Wes called out All Stars 1 winner Yes Duffy, saying he wasn't the innocent, sweet competitor that everyone thinks he is.
"In my opinion, he's actually one of the worst humans that's graced the show, because he puts on this front like he's such a great human, but those are sometimes the most dangerous humans that there are," Wes explained.
Wes Bergmann says his 'The Challenge: All Stars' season 3 co-star is 'a wolf in sheep's clothing'
Wes continued his comments about Yes, saying that everyone on The Challenge "shows up as wolves to play a very cutthroat game." But, Yes shows up "pretending he's a sheep." In other words, he's a "wolf in sheep's clothing."
"I think that's almost worse, because we all acknowledge that we're coming for each other. But he shows up and hopes that we all roll out the red carpet for him and that he's going to be treated like some angel of a human. He's just as bad as the rest of us, if not worse, because he comes in under false pretenses," Wes concluded.
The Challenge: All Stars Season 3 premieres May 11 on Paramount+.