'The Challenge: All Stars': Trishelle Cannatella Has Some Advice For Newbies Like Lolo Jones — Stay In Your 'Athletic Lane'
'The Challenge' star and Olympian Lolo Jones found herself in a Twitter beef with OG Trishelle Cannatella after she quit 'Double Agents.' The 'Real World: Las Vegas' star has some advice for newbies like Lolo — leave the entertaining to entertainers and stay in your 'athletic' lane.
The Challenge: All Stars brought back old-school fan-favorites from Road Rules and The Real World. Including Real World: Las Vegas star Trishelle Cannatella.
The game — and the show itself — has changed dramatically over 20+ years. And it takes a lot more than just athletic ability to win. What's Trishelle's advice to newbies like Lolo Jones? She says stay in your "athletic lane."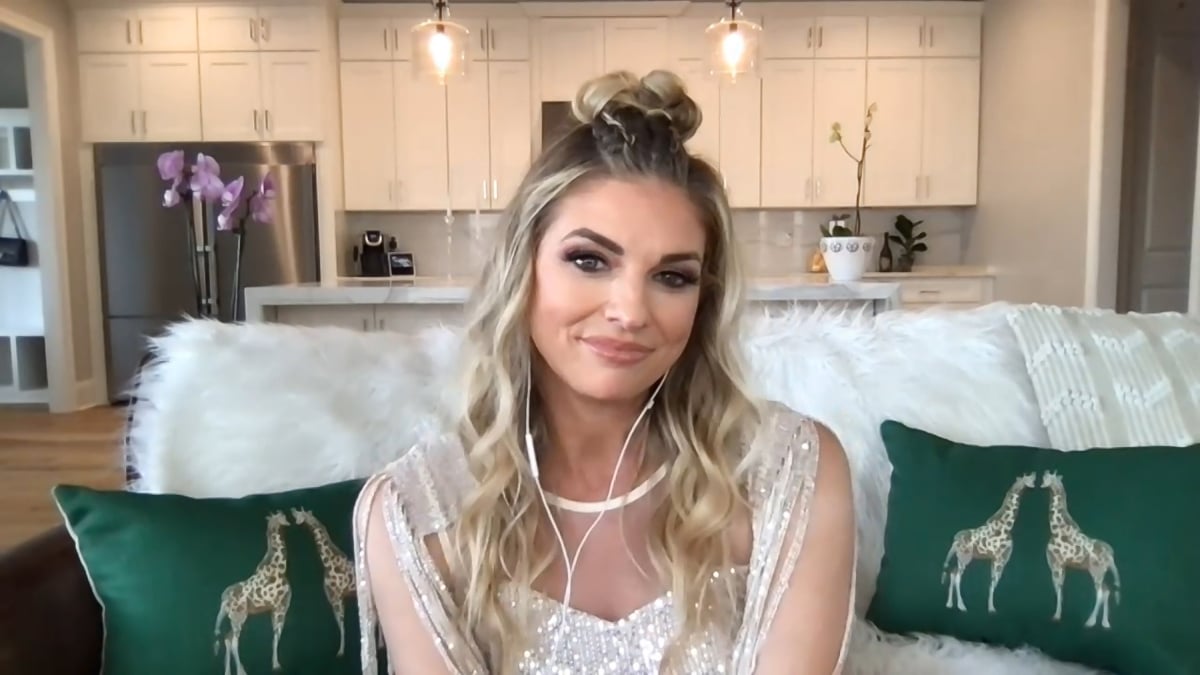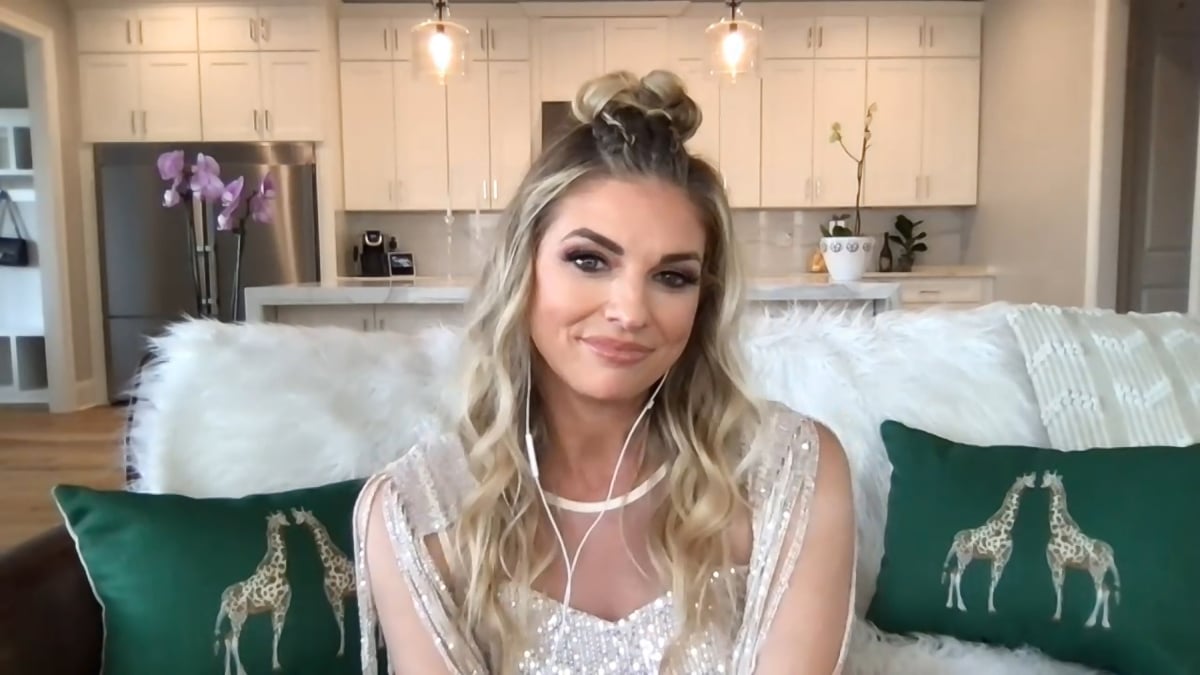 Lolo Jones blasted 'The Challenge: All Stars' on Twitter
Not long after The Challenge: All Stars premiered on Paramount+ in early April, Ashley Mitchell tweeted, "So, entertainers make better TV than athletes…hmmm who would have guessed?"
A couple of days later, The Challenge: Double Agents dropout Lolo Jones fired back, claiming that no Challenge competitors had found success after their time on the MTV reality show.
"Tell that to Lebron he just came out with a movie, JJ watt and Tebow, griffin and the countless other athletes that have tv shows after their careers," Lolo tweeted. "How many challengers get picked up for anything after they are done? Pretty much none. After the challenge that's it. Done."
Trishelle Cannatella called out Lolo Jones for 'disrespecting our family'
When Trishelle saw Lolo's tweet, her first reaction was "Oh, I don't like it," the Real World: Las Vegas alum said during an episode of Us Weekly's Watch With Us podcast.
"I know that she's done a Challenge, but there's Challenge people now, and then there's, like, family Challenge people — MTV's people [from] Real World [and] Road Rules, those are my people that I've known forever. So, I didn't like the way that she was kind of coming at us," Trishelle explained.
Trishelle also tweeted at Lolo after she claimed The Challenge forced her to quit the Double Agents season. The vet told the newbie to "stop blaming production for you losing." She also told the Olympian that "as a professional athlete, you have a piss poor attitude."
Trishelle Cannatella has some advice for newbies after her exit from 'The Challenge: All Stars'
During a recent Official Challenge Podcast episode, Trishelle told co-hosts Aneesa Ferreira and Tori Deal that competing on The Challenge is not like competing in other sports.
"I think that some people should stay in their athletic lane…This is a totally different type of athleticism," she said, seemingly referring to Lolo.
Aneesa agreed, adding: "This is brains. This is politics. This is friendships. This is, you know, if you have a little bit of wit…You can do math. You can kick a ball. You can balance on your toe. It's much different s**t than you would ever do officially."
Trishelle is not there for her athleticism
Trishelle added that Aneesa was a much more "well rounded" competitor than herself. Then she pointed out that she was obviously not on The Challenge because of her athleticism.
However, she says that's exactly why Lolo was on the MTV reality competition.
"You go and run and jump some hurdles or whatever you do. This is not your avenue,'" Trishelle said.
MTV went old school with 'The Challenge: All Stars'
Trishelle also noted how the game has changed over the years, and how she was happy that they went old school with The Challenge: All Stars.
"I feel like The Challenge that we did was more like 2003 Challenges with the fun, but then has way more drama than apparently, the ones have now, but, it's like a good culmination of both," Trishelle said.
The 41-year-old added that she feels like the new competitors have "other things going on."
"We were popular and we were cast on a show whenever we didn't have all the bells and whistles. It was just us. Our personalities. So like they put those people back and that's why it's good television," she said.
The Challenge: All Stars is available on Paramount+.