'The Challenge: All Stars': Why Did Trishelle Cannatella Quit 'Rivals II'?
Trishelle Cannatella is back on The Challenge: All Stars after years away from MTV's The Challenge, and she's ready to hop in the fray and get to work to win the $500,000. Those who've watched MTV's The Challenge in the past know Trishelle for her punchy attitude, and she once quit a past season due to an altercation. Here's what happened.
Trishelle Cannatella is part of 'The Challenge: All Stars' cast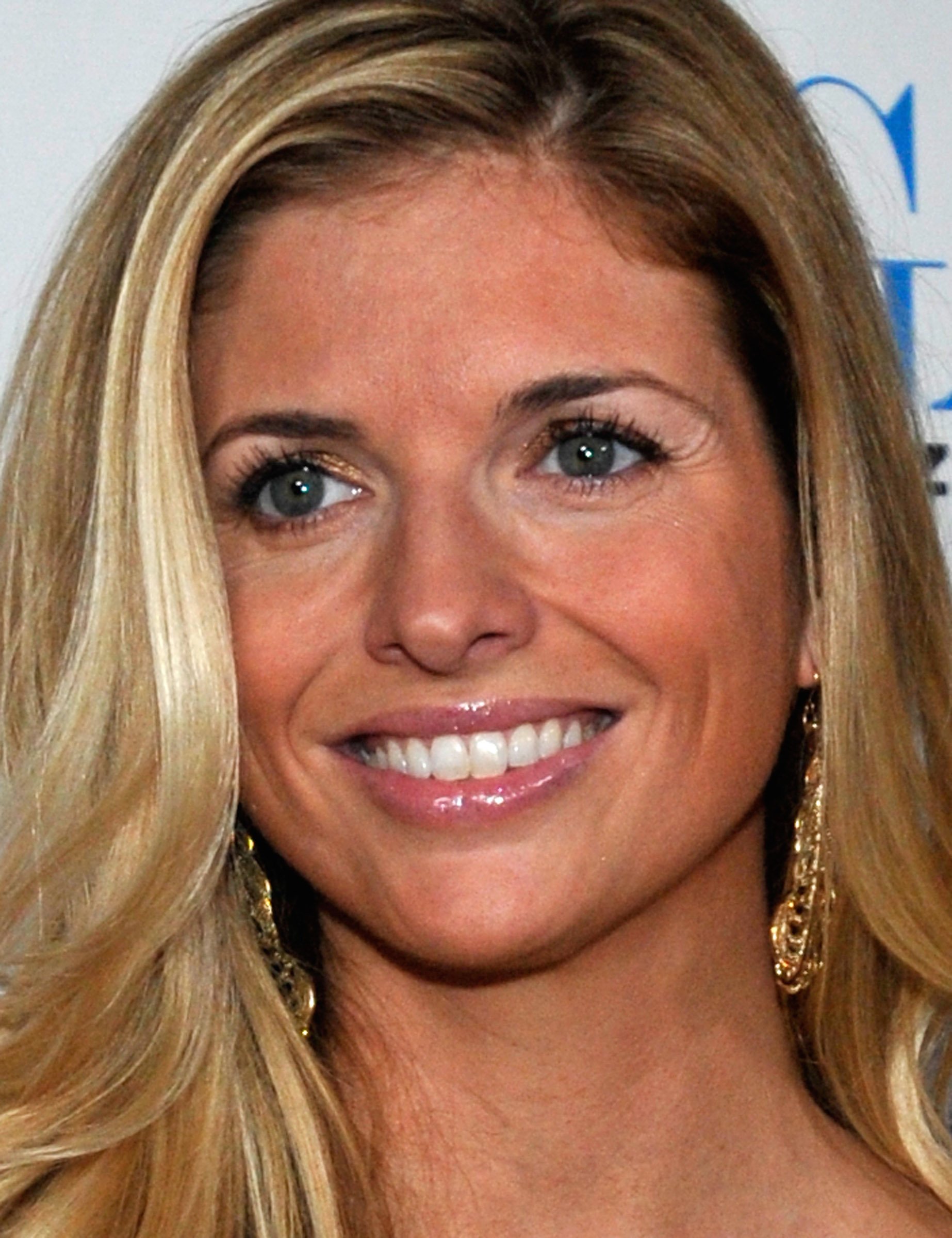 The Challenge: All Stars features memorable cast members from MTV's The Challenge, and Trishelle certainly fits the bill. She got her start on The Real World: Las Vegas in 2002 and went on to compete on Battle of the Seasons, The Gauntlet, The Inferno, and Rivals II. While she was from a small town in Louisiana, she moved out to Los Angeles prior to filming The Real World and started making a name for herself there.
Trishelle's been out of the spotlight for quite some time, but she's excited to come back for All Stars and see familiar faces. "When I used to do Challenges back in 2003, we were happy to win $8,000," she told Variety. "So, I was completely shocked when he said the number. And I immediately knew it was going to get nasty, too." 
As far as drama is concerned, Trishelle said there was plenty. "And there's a reason that all of us were cast, I think, in the first place," she noted. "And some of us just pop off really quickly — myself included. I don't do that in my normal everyday life, but also, I don't hang around people with such huge, huge personalities like this all the time."  
What happened to Trishelle from MTV? Why did she quit 'Rivals II'?
So, what happened to Trishelle back in the day when she wanted to quit MTV's The Challenge: Rivals II? It seems there was a lot leading up to her decision to call it quits on the game.
TooFab reminds us of what occurred. Trishelle got into some trouble after discussing fellow competitor Aneesa Ferreira's background. Aneesa approached Trishelle about the comments, resulting in a screaming match. Aneesa then called Trishelle "Trashelle," and Trishelle called Aneesa "a f*cking stripper."
The next morning, Trishelle decided to call it quits on the game, though she noted it wasn't just the blowout with Aneesa that did it. She was having other issues, including a foot infection and additional issues with production.
"I watched the clips, but I refused to watch the whole thing because I was so humiliated and horrified by the things that I said to Aneesa and just my exit," Trishelle told TooFab. "I do remember kicking my suitcase down the stairs in a fit of anger. That was definitely my worse exit on any show that I've ever done."
Are Aneesa and Trishelle OK with each other after MTV's 'The Challenge'?
So, where do Aneesa and Trishelle stand now after their infamous blowout on MTV's The Challenge? It seems the years of distance between them have been for the best.
"I did have a face-to-face conversation with her about everything and apologized," Trishelle told Variety. "And she didn't have to accept my apology, but she was completely gracious and did. And so I felt like we could be OK moving forward."  
Trishelle added she hopes production shows the moment, as "it's a good learning moment for people who say something completely idiotic and racially insensitive — and they should be able to apologize for it, and not feel scared to. Sweeping it under the rug is not the correct solution." 
We're looking forward to seeing Aneesa and Trishelle interact more on The Challenge: All Stars.
Check out Showbiz Cheat Sheet on Facebook!