'The Challenge: All Stars': Who is in Bed With Jemmye Carroll?
The Challenge: All Stars features well-known cast members from past seasons of MTV's The Challenge, and Jemmye Carroll is one of them. Jemmye's played multiple seasons of the show, and it's clear she's playing to win this time. Given one of the previews for upcoming episodes of the show, it looks like Jemmye gets quite close to another competitor, though. Here's who it is.
What happened to Jemmye from 'The Challenge'? She's back on 'All Stars'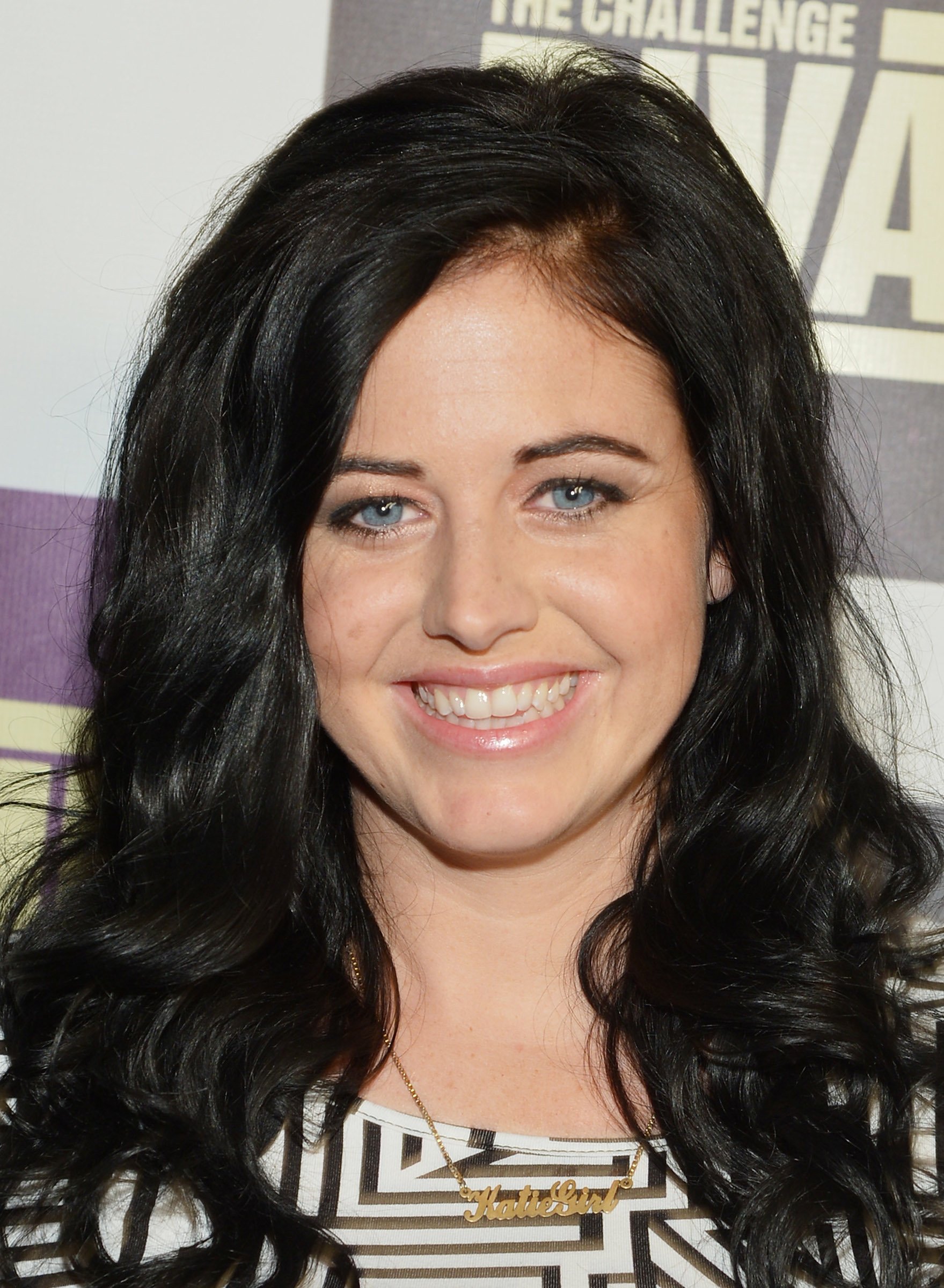 Jemmye got her start on reality TV with The Real World: New Orleans, and she later joined MTV's The Challenge cast. She competed on The Challenge, including Battle of the Seasons, Rivals II, Free Agents, Battle of the Exes II, XXX: Dirty 30, Vendettas, and Final Reckoning. And Jemmye was well-known for her on-and-off relationship with Ryan Knight. Unfortunately, Knight died in 2014, and Jemmye referenced his death multiple times throughout her reality TV tenure.
"We've done these shows together, and we were constantly connected through our Challenge family and Real World family," she shared with Us Weekly in 2015. "Every show, he was there. I could never escape him. I don't think it would ever feel right being there without him."
Fans of The Challenge might be surprised to see Jemmye back in the spotlight for All Stars, as she previously stated she was done with reality TV for good.
"I've talked to myself. To God. And to the Universe," Jemmye announced on Instagram. "My focus has shifted in a new direction. So without hesitation or reservation, I have made the decision to step away from reality TV and my YouTube channel indefinitely."
Who is in bed with Jemmye in the 'All Stars' preview?
During the first episode of The Challenge: All Stars, Jemmye's already changing up her mindset from previous seasons.
"The thing about this game is you don't have to be a champ to be legendary," Jemmye tells the camera in episode 1 of All Stars. "And I'm one of those players. The Challenge started out as adult summer camp, but that is not The Challenge anymore. A lot of these legends have never played for $500,000. This is a whole new game that I don't think they're ready for."
With that said, it looks like Jemmye's still willing to have a ton of fun while on the show. And she might be getting particularly close with another contestant. The season promo at the end of episode 1 appears to show Jemmye cuddled up with Nehemiah Clark.
So, is there anything going on between the two of them? There's no indication they sustained any kind of relationship after the show. And rumors swirled that Nehemiah and contestant KellyAnne Judd could be romantically linked.
Is MTV's 'The Challenge' fake?
So, could Jemmye and Nehemiah just be putting on a show for the cameras? It's difficult to say — but there are plenty of fans who suspect MTV's The Challenge is fake.
"I get asked this question a lot: 'What's real? What's not real?'" MTV producer Dan Caster discussed with E! News. And he noted the feuds and fights fans see are 100% real.
"Because they have so much together time, that they generally get in fights," Julie Pizzi, the president of entertainment and development for the show, added. "Or if stuff is going to come to a head, it's going to come to a head on the days that we're not out doing a challenge. Those are the days that sometimes the best drama happens."
Veteran player Wes Bergmann said MTV's The Challenge is very real, too — and we're betting this also applies to All Stars. "I have never found myself in the position where the most important storylines aren't being told in as fairly of a way as possible," Bergmann said.
We'll have to wait and see what really goes on between Nehemiah and Jemmye on this season of The Challenge: All Stars only on Paramount+.
Check out Showbiz Cheat Sheet on Facebook!