'The Challenge: All Stars' Winner Yes Duffy Eyeing 'Survivor' Next
Yes Duffy came back after an 18-year hiatus to conquer 'The Challenge: All Stars.' Now, it looks like he's ready for his next big reality TV challenge, which could include 'Survivor.' Here's what he posted.
The Challenge: All Stars Season 1 officially ended, and Yes Duffy managed to pull away with the win despite walking away from reality TV over a decade ago. Duffy got his start on Road Rules and then went on to MTV's The Challenge. Now, he's reminded of just how much he loves the reality TV spotlight — and he may have his eye on CBS' Survivor next.
Yes Duffy conquered 'The Challenge: All Stars' Season 1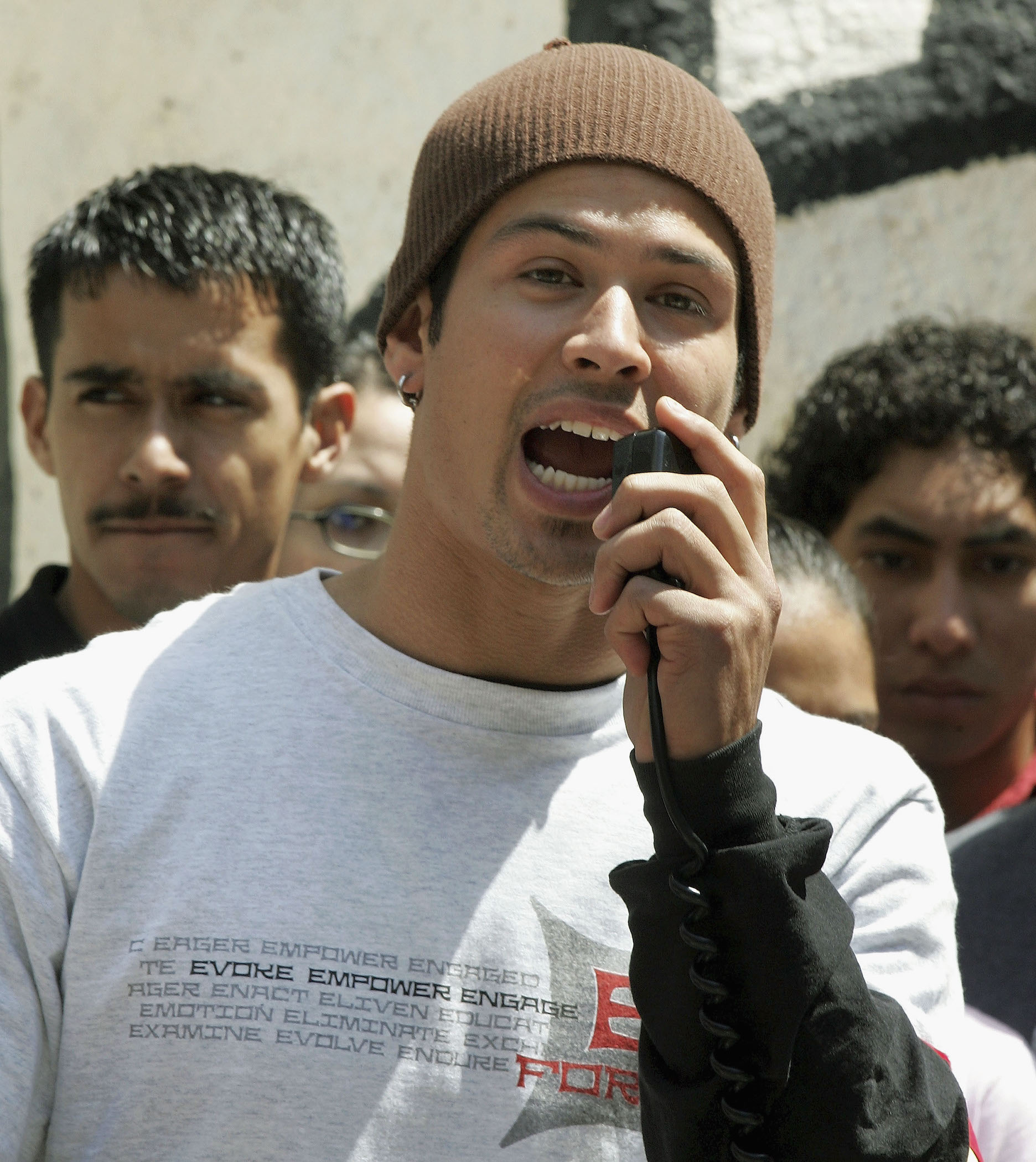 Fans of MTV's The Challenge adored All Stars, as it brought back fan favorites from years past to compete for the $500,000 prize. Not only did the OGs fight their way to the final and endure grueling challenges throughout the season, but they also had a ton of fun while competing — and it showed. Ultimately, Duffy was the one to come away with the win after eclipsing Darrell Taylor in the final leg.
As for how Duffy got a spot on The Challenge: All Stars, he noted Mark Long direct messaged him on social media after 18 years of silence. After Long asked Duffy if he had an interest in returning, Duffy confirmed. Both of them went on to compete.
"I bike and I run a little and I've done some mountaineering but what's interesting is: what's most valuable on The Challenge is what I've been teaching my kids — how to paddle a kayak, how to do long division, how to do a puzzle!" Duffy told USA Today. "Those are my superpowers."
Yes Duffy appears to eye 'Survivor' as a future possibility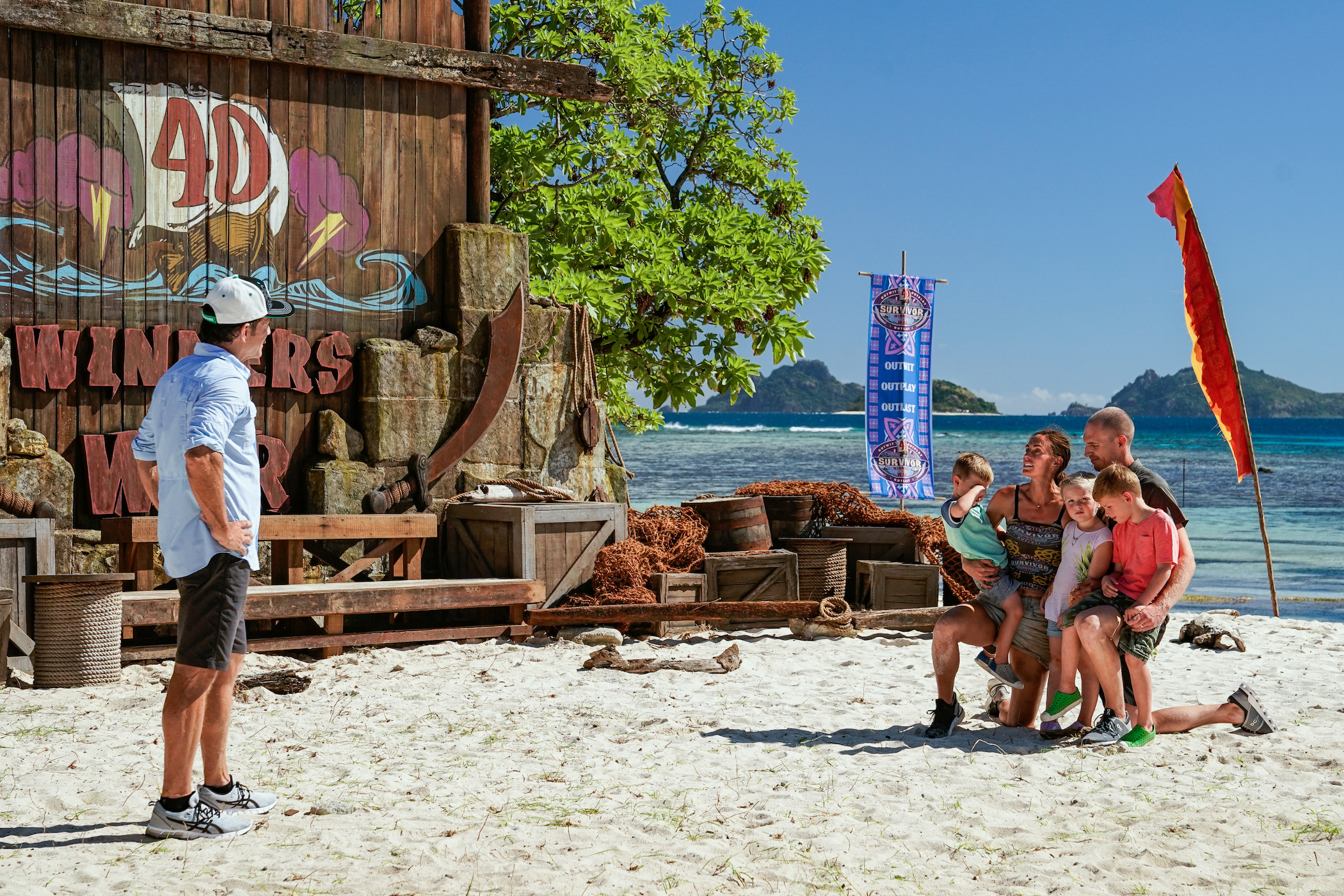 Duffy could very well appear on another season of MTV's The Challenge or All Stars. But it looks like he's open to even more possibilities, including Survivor.
On June 2, 2021, Duffy posted a link to Twitter of a fan article from Inside Survivor. The article guessed which competitors from The Challenge could succeed on Survivor. Duffy then noted Long and Taylor from his All Stars season suggested Survivor might be the perfect game for him. "@TheMarkLong and @mtvrrdarrell told me this has my name written all over it," Duffy tweeted. "Hmmmmm … thoughts? Looks like paradise to me. #TheChallengeAllstars."
While Duffy certainly has the brains and the physical strength to compete on the CBS reality series, fans of The Challenge aren't so sure he'd make it far.
"I think Yes is billed as the 'smart dude,' but he doesn't seem to be the best a logic-based puzzles, which makes up a big bulk of challenges on Survivor," a fan posted to Reddit. "It's hard to say how his social game would be because he got a pretty quiet edit. I think everyone liked him and didn't really think he was a huge threat, so that worked in his favor."
"Recognition aside, Yes is made for Survivor," another fan countered. "His social game was incredible on All Stars and he can obviously win competitions. Definitely a contender."
When is 'Survivor' Season 41 coming out? What about the next season of MTV's 'The Challenge'?
So, will Duffy really try his hand at Survivor? We're not sure yet, and it's atypical for reality stars from other shows to get a seat at the Survivor table. But perhaps a future season will open up the possibility. For now, host Jeff Probst noted via Instagram Survivor Season 41 is set to premiere in September 2021.
As for the next seasons of MTV's The Challenge or All Stars, there haven't been any official announcements. But speculation continues regarding both shows. Rumors suggest filming for The Challenge Season 37 is well underway, and a former MTV contestant confirmed production has a second season of All Stars in the works. We're excited to see what's next for Duffy and the rest of the Challenge players.
Check out Showbiz Cheat Sheet on Facebook!