'The Challenge': Amanda Garcia on Issue With Michele Fitzgerald; Says It Doesn't Involve Fessy Shafaat
'The Challenge' star Amanda Garcia reveals her issue with Michele Fitzgerald and it doesn't involve her relationship with Fessy Shafaat.
The Challenge stars Amanda Garcia and Fessy Shafaat hit it off during season 37. After filming, she claims she ghosted him, and he reportedly began "hanging out" with rookie Michele Fitzgerald. He and Amanda have since reconnected, and she unfollowed Michele on social media, leading many to believe their fallout had something to do with the new relationship. The Are You the One? 3 star acknowledged the situation and revealed her issue with Michele. She claims it had nothing to do with Fessy.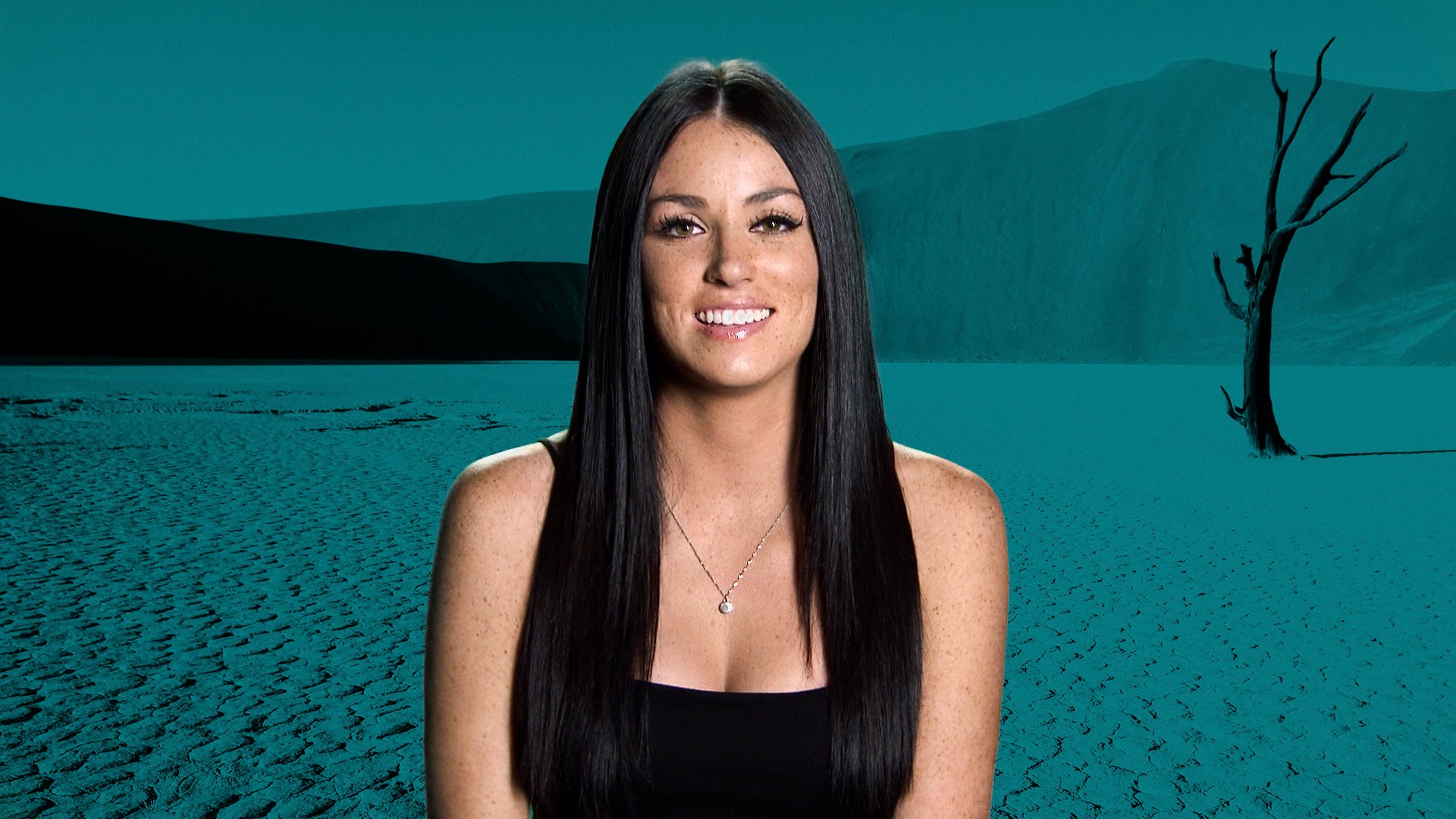 Amanda Garcia says Michele Fitzgerald lied about 'hanging out' with Fessy Shafaat
After the Sept. 8 episode, several fans noticed that veteran Amanda Garcia unfollowed rookie Michele Fitzgerald on Instagram.
Many thought the two had a falling out over Fessy Shafaat, who they both were involved with at one point, and recently seemingly made things official with Amanda.
During a Sept. 13 Instagram Live, Amanda explained her issue with the Survivor champ. She claimed Michele previously told her that she and Fessy only shared a friendly relationship.
However, after the show, the veteran said she heard rumors the two began hooking up, which confused her because she and Michele were friends in the Challenge house. Additionally, Amanda noted she found out they hung out in their respective hometowns before staying together for the reunion.
She revealed her real issue with Michele and why she unfollowed the rookie
When the cast reconnected at this time, the veteran claimed Michele told her she and Fessy only kissed and didn't have romantic feelings for each other.
She believes Michele lied about the nature of their relationship, which she thinks is a pattern with the rookie. According to the veteran, Michele has talked poorly about cast members, such as Tori Deal and Berna Canbeldek, in a group chat with the two and Ashley Mitchell.
However, Amanda has noticed Michele speaks about them differently on social media; she thinks to remain in good standing with others for future seasons.
She also said she plans to expose what Michele has said about others at an upcoming reunion or aftershow. The Survivor champ has yet to respond directly, but she previously claimed she's "unsubscribed" from the situation.
Amanda and Fessy seemingly made things official
During The Challenge 37, Amanda and Fessy began hooking up in the house but didn't seem interested in anything more beyond that.
After filming, she reportedly stopped talking to him, and he allegedly moved on to Michele. However, they reconnected during filming for the reunion, and she supported him at his Aug. 2021 boxing match, where she claimed he confessed feelings for her.
The two have continued to remain in touch and recently went on vacation in Mexico together. He seemingly made their relationship Instagram official with his posts, uploading several pictures of the two enjoying their trip, captioning it, "It's something about you, but I really can't explain it."
In another video, she wanted him to tell the camera he's not a "player" anymore. The Challenge 37: Spies, Lies, and Allies airs Wednesdays at 8/7 Central on MTV.