'The Challenge': Amber Borzotra Called Out Fessy Shafaat For Playing a 'Messy' Game During Aftershow
During The Challenge 36, Fessy Shafaat never had a partner he wanted and felt he couldn't compete how he wanted to as a result. Therefore, he threw himself into elimination to drop rookie Amber Borzotra for ally Kaycee Clark, who he thought gave him the best shot to win. Following the episode, Amber called Fessy out for playing a "messy" game.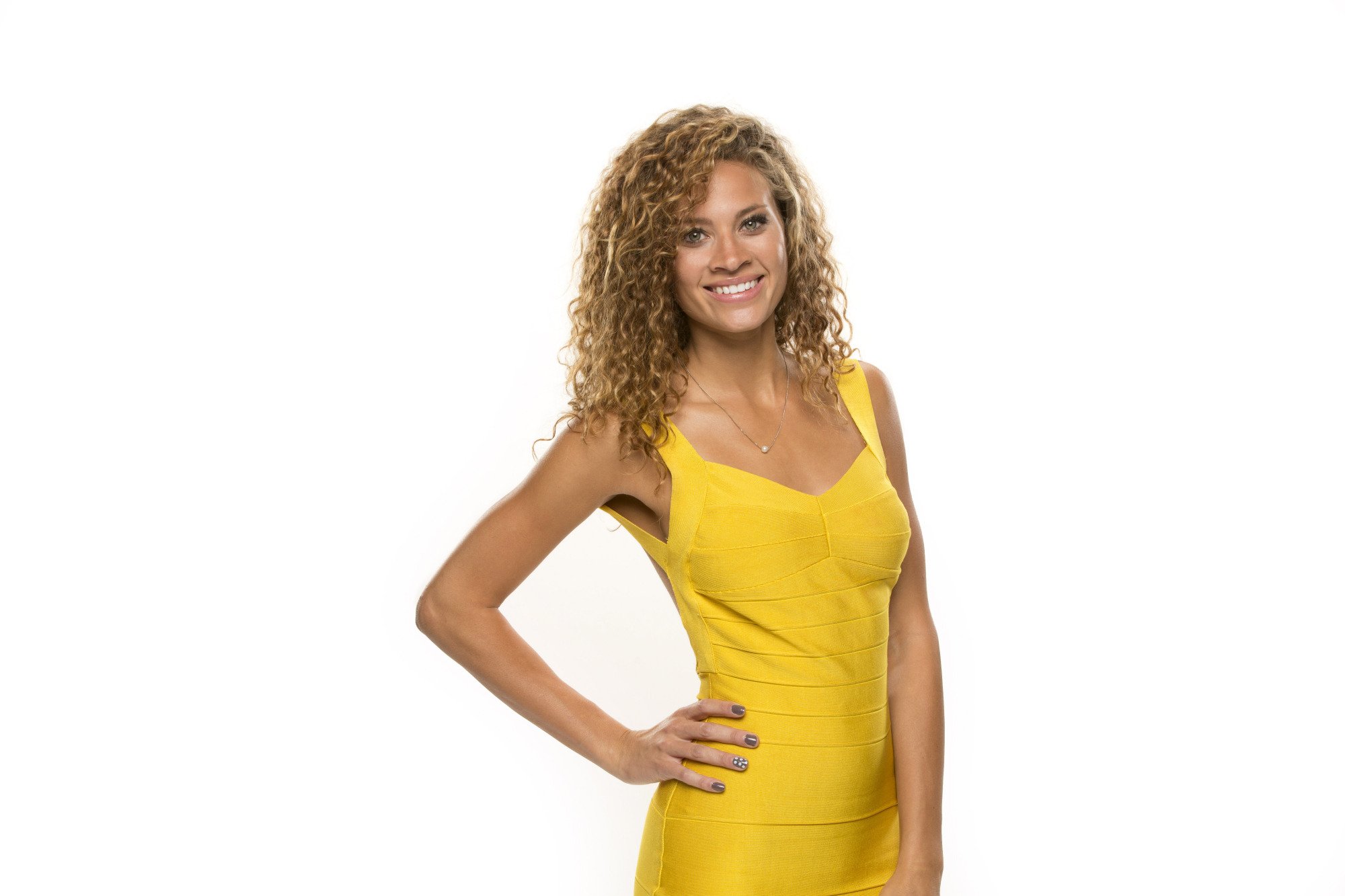 Amber Borzotra picked Fessy Shafaat as a partner
Returning finalist Fessy Shafaat and rookie Amber Borzotra worked together as part of the Big Brother alliance, but they weren't close. He began partnered with Aneesa Ferreira reluctantly and switched partners the first chance he could.
However, it didn't last long as she won the following elimination and stole him back. Fessy remained teamed up with the veteran until Nany González took him, following her former partner and his ally Josh Martinez's advice.
She quickly regretted her decision as she found it challenging to work with him. Amber began partnered with four-time winner Darrell Taylor but had to team up Kyle Christie, who wasn't a part of her alliance.
Wanting to integrate herself better with her allies, she stole Fessy from Nany following her second elimination win.
Fessy threw himself into elimination to switch teammates
During the Apr. 7 episode of The Challenge 36, host T.J. Lavin woke the contestants up in the middle of the night to kidnap one person on each team.
All the men chose to go with the handler for the mission, not knowing what they would do at the time but ended up tied up at the bottom of a volcano. Their partners had to run a course, solving math problems to find keys to free their teammates on their way.
Then, they unlocked their partner and finished the race together, solving another puzzle first. Amber had difficulty figuring out the math problems and failed to advance past the first checkpoint, irritating Fessy, who felt he didn't have a chance to compete.
Wanting to take his game into his own hands, the Big Brother star decided to throw himself into elimination, hoping to earn the opportunity to change partners. He successfully took Kyle out in the Hall Brawl and stole ally Kaycee Clark, who he thought gave him the best chance to win the season.
Amber called Fessy out for playing a 'messy' game
Following the episode, a few of the season 36 players joined veteran Devyn Simone for the aftershow to discuss what happened. Fessy explained he chose to switch teammates because he "felt powerless" throughout the game and wanted to put his game in his own hands by choosing what he felt served him best.
Amber noted she didn't have a problem with him wanting to partner with someone else but didn't appreciate him telling her he wanted to run the final with her following the mission.
When the others called him out for treating her the way CT Tamburello treated Big T Fazakerley, the rookie continued and claimed Fessy would vote for her and refuse to have conversations with her for the whole season.
The former football player said he didn't feel like he needed to tell her his plans and admitted he was "playing the game" when pressed about lying to her. Amber then called him out for playing "messy," and Cory Wharton agreed, dubbing him Messy Fessy. The Challenge 36 airs Wednesdays at 8/7 Central on MTV.