'The Challenge': Aneesa Ferreira Said Lolo Jones Should Never Come Back on the Show
MTV's The Challenge: Double Agents is quickly coming to a close, and fans are excited to see who the winner will be. So far, we've seen veteran players, like Aneesa Ferreira, go toe-to-toe with incredible athletes like Olympian Lolo Jones. But Aneesa doesn't think Lolo is cut out for TV. Here's why.
Why was Lolo Jones removed from 'Double Agents'?
Lolo was a physical force to be reckoned with on MTV's The Challenge: Double Agents. The Olympian is known for her running capabilities, and she was greatly feared by the other female competitors. Unfortunately, her time on the show came to an end early. Instead of getting eliminated by a fellow competitor, she noted on the show she was choosing to take a step back and focus on her sports career.
However, after the episode depicting Lolo leaving aired, she had different opinions regarding what went down."MTV The Challenge forced me to quit, and that is facts," she said on Twitter. "I've never quit anything in my life. Heck, I'm one of the oldest Olympians bc I don't quit, I was pulled aside before the show and told to make it look like I needed to leave."
Lolo then went on to explain that there are "many secrets" of the show that viewers don't know about. "Hope that people remember The Challenge is not a real competition, it's a TV show," she continued via Twitter. "They Do Not show the full picture, but what is entertaining."
Aneesa Ferreira said Lolo Jones should never play MTV's 'The Challenge' again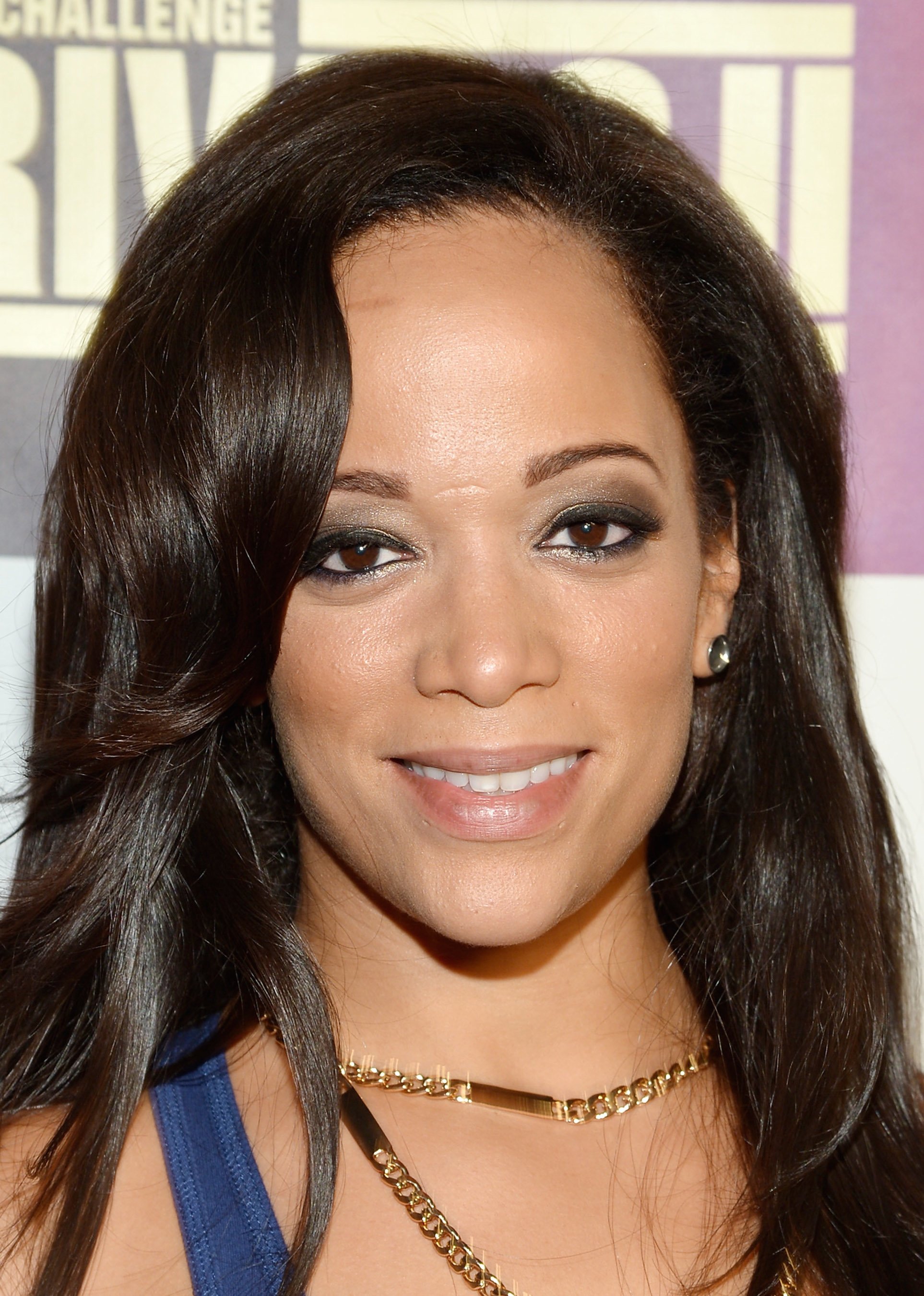 Fans of the show may never know what exactly went down with Lolo and MTV's The Challenge production crew. But Aneesa briefly talked about the incident on the Challenge Mania podcast. According to Aneesa, she doesn't think Lolo is cut out for reality TV — and she really doesn't believe the Olympic athlete should ever step foot on the show again.
"I don't think she should ever come back," Aneesa told the podcast hosts. "I don't think she should do reality TV, period."
The host then said that Lolo's personality seemingly makes her the perfect candidate for reality TV, and Aneesa initially agrees. "But it doesn't, at the same time," she added. "It's like a recipe for disaster. She is good for it, but she's not — I don't think it's healthy for her because of how stressed out she does get."
Aneesa added Lolo was quite funny to have on the show, though, and it wasn't always as serious as it seemed. "She gave me a great lap dance for my birthday that they edited out," she joked.
What shows has Lolo Jones been on?
Despite what happened on MTV's The Challenge: Double Agents, we can't forget Lolo's had some prior experience with reality TV. She competed on Dancing With the Stars back in 2014, and she was also on The Challenge: Champs vs. Pros in 2017. As far as cutthroat reality competition goes, she also played Big Brother in 2019.
Going forward, it doesn't look like reality TV will ever be Lolo's main passion. She partnered with Kaillie Humphries to pull out a historic bobsled win during the February 2021 world championships, NBC Sports reports.
"I communicated to the coaches and driver my concern about returning in such a unprepared state," Lolo posted, accoring to NBC. "But I said, eff it. I've faced bigger odds than this so regardless of training or prep I'm going to try to make this team."
We're excited to see what Lolo does next as well as what happens at the end of The Challenge: Double Agents.
Check out Showbiz Cheat Sheet on Facebook!