'The Challenge': Ayanna Mackins Credits a Co-Star With Inspiring Her Weight Loss Journey
'The Challenge' star Ayanna Mackins credits Darrell Taylor with inspiring her weight loss journey.
Following a 15-year break, three-time competitor Ayanna Mackins returned for The Challenge: All Stars 2, where she instantly proved she still had what it took. After the season, Ayanna revealed she dropped almost 30 pounds in an Instagram post and thanked a co-star for inspiring her journey.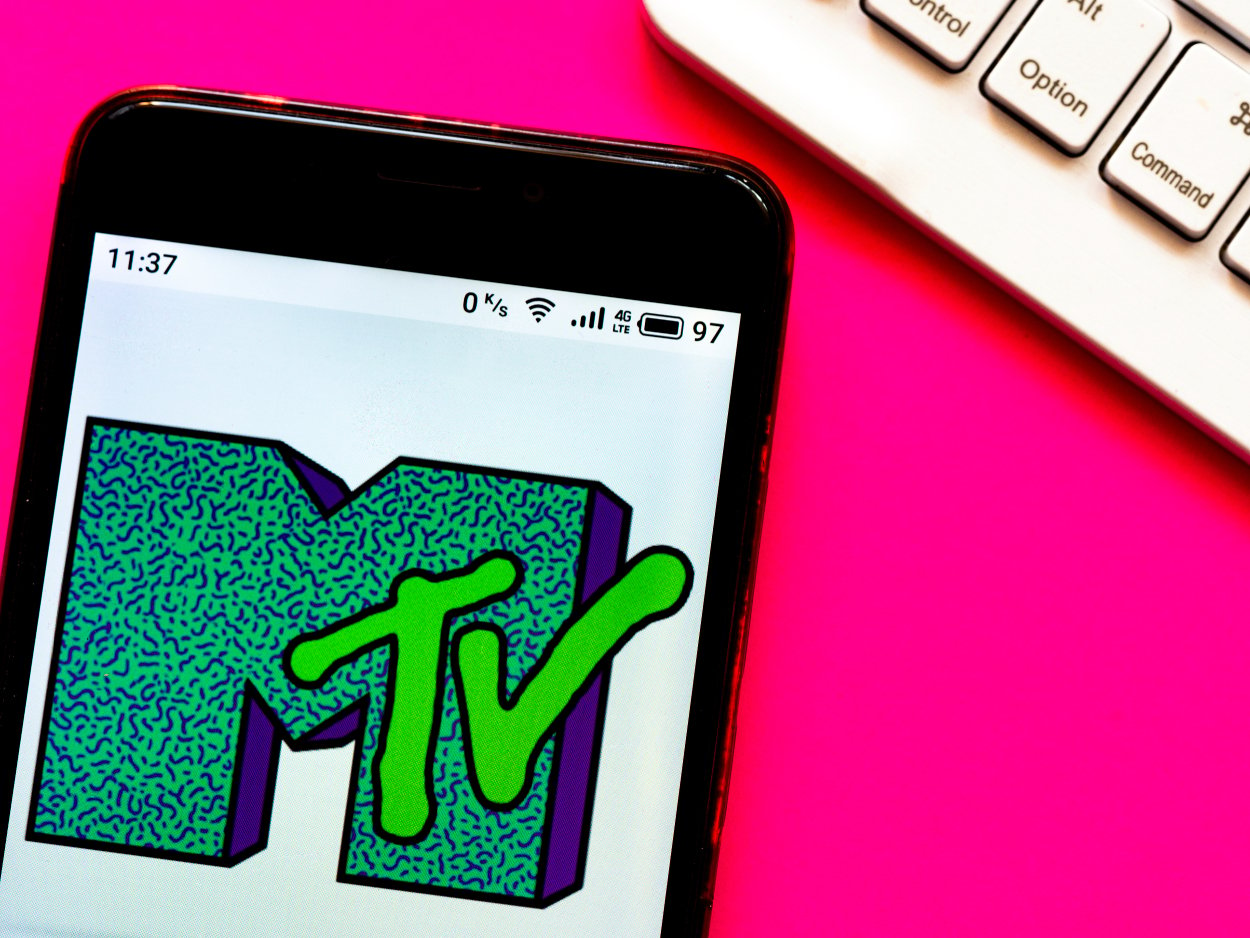 Ayanna Mackins and Darrell Taylor both competed in 'The Challenge: All Stars 2'
Fresh off his second-place finish in The Challenge: All Stars 1, four-time champ Darrell Taylor returned to the spinoff for the following season.
He got off to a hot start, winning two out of the first four daily missions, giving him safety and the power to nominate competitors for eviction.
Additionally, Darrell teamed up with The Inferno 3 champ Janelle Casaneve, with whom he's partnered for the rest of the competition, and the two aren't on anyone's radars. Three-time competitor Ayanna Mackins returned after a 15-year break and instantly proved her will to win with an impressive elimination performance.
She has since sent Katie Doyle (Cooley) home but remains on the chopping block.
She thanked him for inspiring her weight loss journey
Before All Stars 2, Darrell and Ayanna hadn't competed on a season of The Challenge together. While it's unclear how close their friendship developed in the house, he apparently gave her advice that sparked her weight loss journey.
In a Dec. 2021 post accompanied by a selfie of her in workout clothes, Ayanna explained she considered health as the "best gift you can give yourself," notably when someone is experiencing adversity.
She went on to reveal she has lost 28 pounds since Sept. 2021, likely when filming ended, by remaining active daily. The reality star closed by noting it's "dedicated" to Darrell as he "looked me in the eye and said it's possible." She also thanked him for his compassion and "the gift."
Other Challenge stars, including Kendal Darnell and Spies, Lies, and Allies rookie Corey Lay congratulated her in the comment section. Outside of The Challenge, Darrell works as a personal trainer and operates a gym.
Mackins also expressed thoughts on testing for pregnancy before seasons
After the Dec. 23 episode, which included Casey Cooper withdrawing from the competition due to a pregnancy, Ayanna tweeted a link to NCSA Strength and Conditioning Journal podcast and claimed she supported pregnant athletes.
During a back-and-forth with Casey, whom she tagged in her original post as an inspiration for the podcast episode, the reality star admitted she thought "forcing testing" might turn into a "slippery slope" that has "unintended consequences."
Ayanna also pointed out that it's possible to receive false-positive tests and noted a "privacy" issue. While she ultimately agreed with many factors Casey noted before deleting her Twitter account, Ayanna clarified her position regarding supporting pregnant athletes.
According to the three-time competitor, it involves "having informed women's health practitioners available to women who compete, women's workplace protections, and safe spaces to weigh options to compete on a case by case without being penalized." The Challenge: All Stars airs on Paramount+.