'The Challenge': Big T Fazakerley Reportedly Wanted to Quit Before Her Elimination
During an episode of The Challenge 37, rookie Emanuel Neagu claimed he thought Big T Fazakerley didn't deserve a spot on the show. After she responded to his "hurtful" comments, Emanuel shot back, insisting he made the remarks because she tried to quit the show.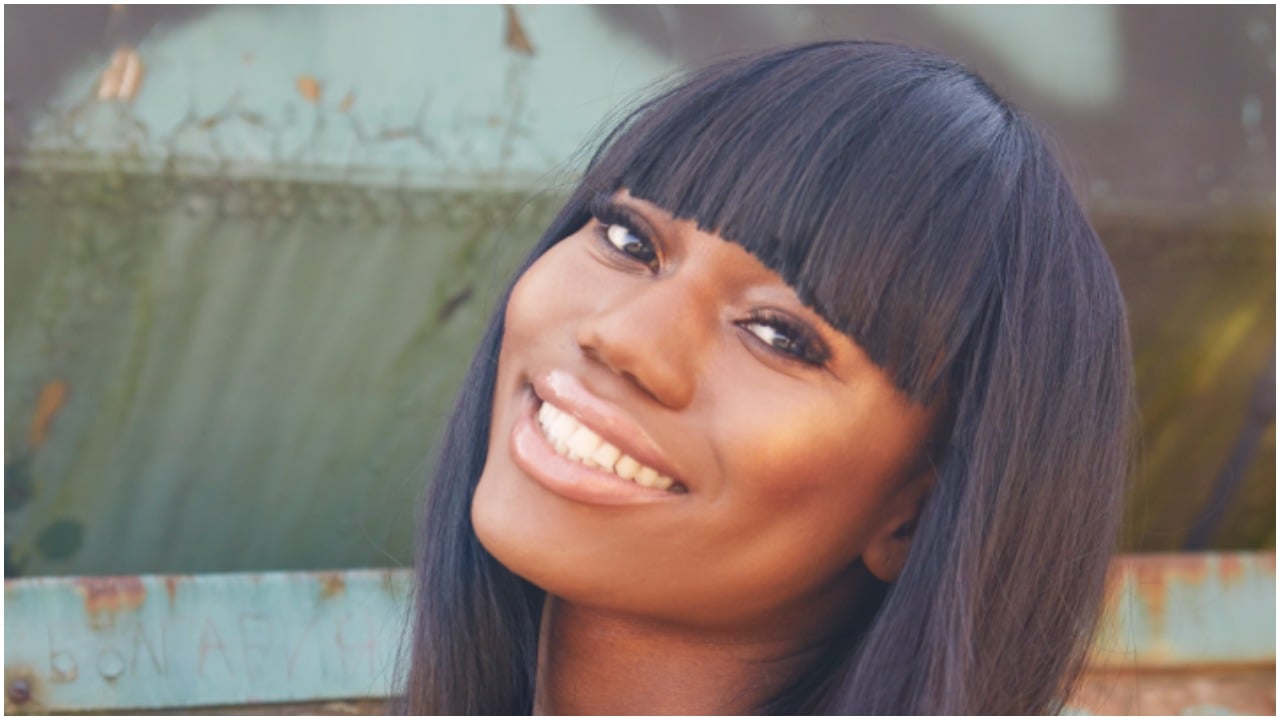 Big T Fazakerley responded to Emanuel Neagu's 'hurtful' comments that she didn't deserve a spot on 'The Challenge'
During the Nov. 24 episode, Emanuel Neagu's Emerald Cell threw Big T Fazakerley into the Lair. When talking about factors that weighed into his decision, the rookie claimed he thought the likable player didn't deserve a spot on the show.
Big T responded to his "hurtful" comments after the episode while answering a fan's question, noting she has tried her hardest every time she's competed. The four-time competitor continued, claiming she didn't think he deserved to act "self-entitled," regardless of his physical abilities.
Additionally, Big T admitted she didn't appreciate the rookie's "commentary" and thought he should leave the casting process to the producers. "I personally don't really know what Emanuel brought to the table apart from being desperate to have a showmance with anyone to guarantee his call back," she added.
The likable player ended by pointing out she thought only verbally or physically abusive people shouldn't have a place on the show. "Apart from that, anyone who has the courage to walk into that house deserves the experience." 
He claims he made the remarks because she wanted to quit the competition
Shortly after Big T posted her answer, Emanuel responded in a lengthy explanation uploaded to his Instagram story. He called the four-time player out for requesting her suitcase and preparing to quit the competition.
According to the rookie, he doesn't think "a quitter" deserves a spot due to the number of other reality stars who have expressed interest in wanting to compete on the show for free.
While Emanuel agreed that producers have the final say in the cast, he also pointed out that "they decide what airs." He claimed the episode didn't include him telling his reasoning for voting her into elimination over a love interest, Tori Deal, due to the show not including Big T asking to leave.
The rookie ended his response by claiming he felt the need to expose the real reason because her "fans are going too wild" with reportedly sending him threats.
Big T insisted asked for her suitcase but never attempted to leave
The UK native acknowledged Emanuel's explanation in another Instagram story, insisting she didn't believe his answer as she believes he's "trying to use an isolated incident as justification." Big T then clarified her attempt to leave, explaining castmates were "coming for" rookie Bettina Buchanan and she "was the only person to comfort her."
According to the fan-favorite, she had a lot to drink that night and asked producers for her suitcase because she claims others began targeting her for comforting the rookie.
Big T clarified that she never packed her bags or moved the suitcase from the front door and insisted all the other players, including producers, knew she had no intention to leave.
Additionally, the four-time competitor claimed other players packed their bags before choosing to stay and noted that Emanuel didn't comment about them not deserving a spot. Therefore, she believes he used the situation as an "excuse." Big T finished by asking Emanuel not to tell her what she does or doesn't deserve. The Challenge 37 airs Wednesdays on MTV.