'The Challenge': Cara Maria Sorbello Threw Shade at Jemmye Carroll for Competing on 'All Stars'
Fans of MTV's The Challenge know Cara Maria Sorbello quite well. Cara Maria won several past seasons of the show, proving her incredible physical and mental strength. Sadly for fans, she hasn't competed in quite awhile. But she recently threw shade at fellow competitor Jemmye Carroll for receiving an invite to compete on The Challenge: All Stars. Here's what happened.
MTV's 'The Challenge' stars Jemmye Carroll and Cara Maria Sorbello have a contentious relationship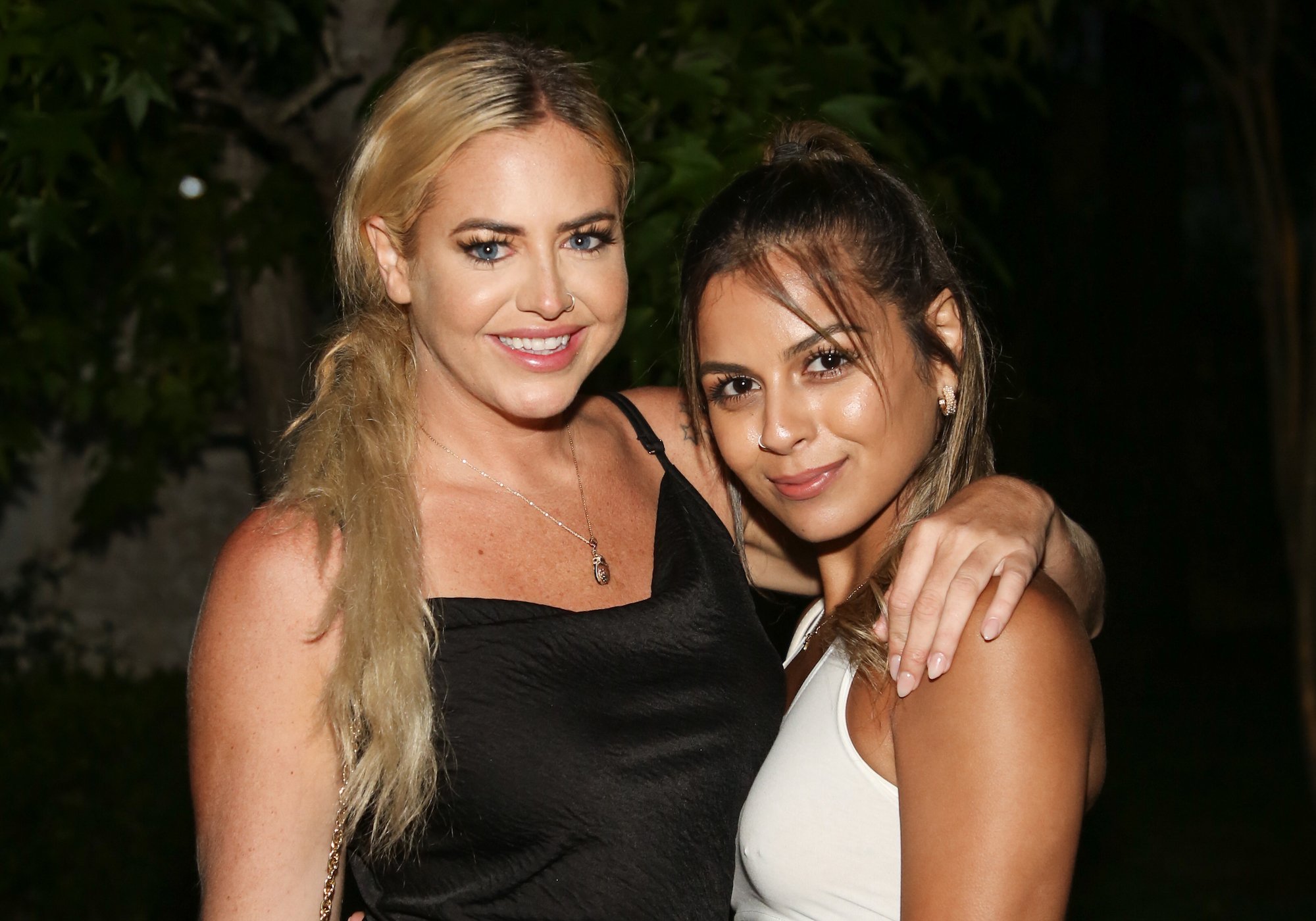 Both Cara Maria and Jemmye have big personalities that can certainly clash on MTV's The Challenge. Cara Maria got her start on Fresh Meat II back in 2010, and Jemmye started with Battle of the Seasons in 2012. The two have crossed paths multiple times, and they haven't always gotten along.
In a recent interview with Stephen McCaugherty, aka Stephen Unscripted, Jemmye talked about Cara Maria and Cara's boyfriend, Paulie Calafiore, Heavy reports. "Cara Maria — man, man, man, the ups and downs with that girl," Jemmye shared.
While Jemmye shared she'd love to see Cara Maria on the show in the future, she noted Cara's relationship with Paulie "ruined" everything. "I think she let her relationship ruin her, her ability to play this game … she was the up-and-coming face of the franchise," Jemmye shared. "And I think her relationship with Paulie ruined that and I could, you know, write a whole thesis on her choosing the relationship over her job but … her life, her decisions."
Cara Maria recently called out Jemmye for competing on 'All Stars'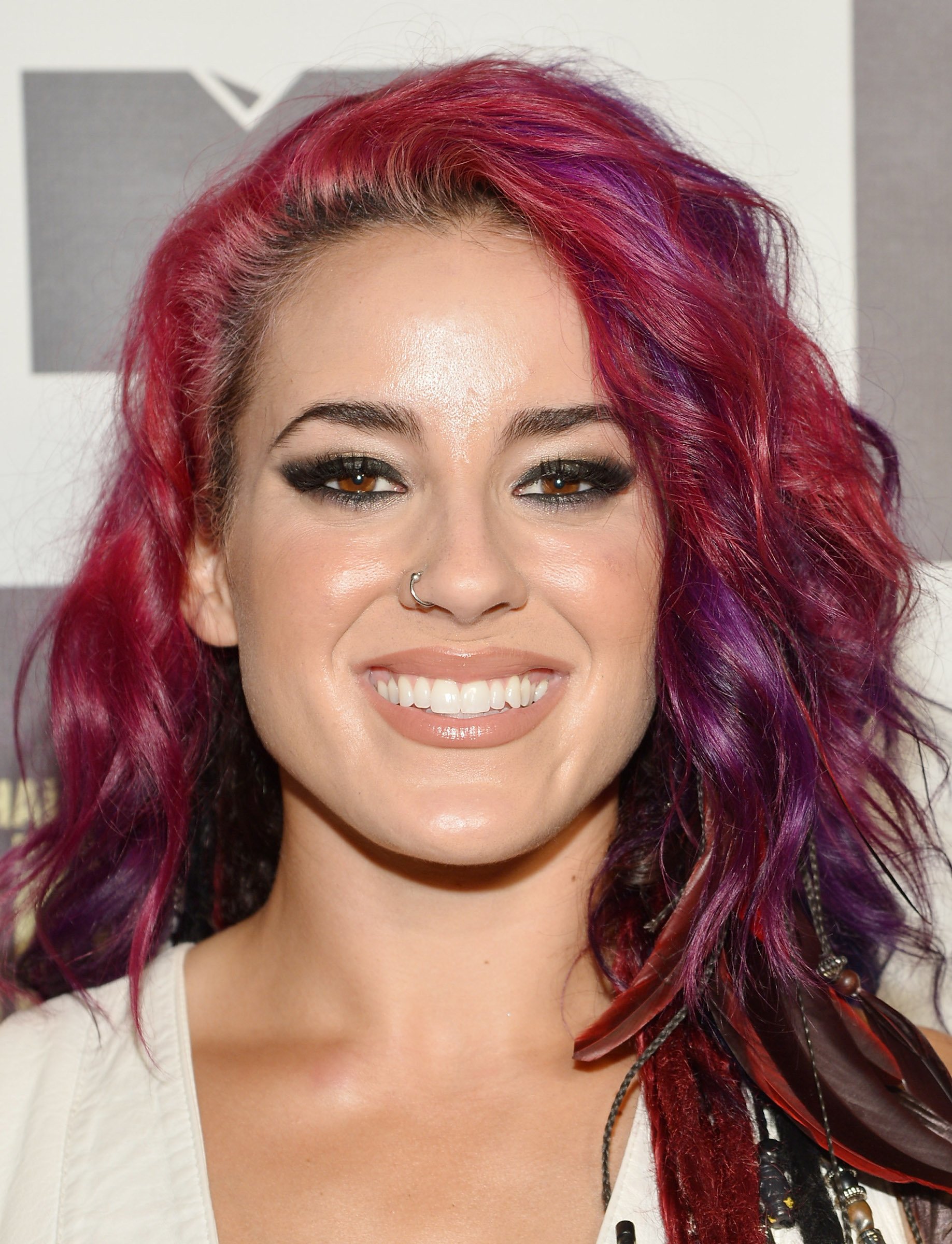 While Jemmye noted she'd love to see Cara Maria back on MTV's The Challenge, it seems Cara might not feel the same. She and Paulie joined Paulie's brother, Cody, on Twitch — and the topic of The Challenge: All Stars came up.
According to a video captured on Reddit, the conversation began with Paulie asking Cody if he watched The Challenge: All Stars. Cody admitted he didn't.
"I wanted to know what you thought about it," Paulie added. "I wanted to know if you think that Cara should ever do an All Stars season."
Cody then noted he was "blown away" MTV had an All Stars season without Cara Maria. "I think maybe there's an All Stars season in her future," Paulie added.
"I think Jemmye was just more of an all-star I guess," Cara Maria then added sarcastically.
"Jemmye is probably one of the worst people I've ever seen on The Challenge," Cody added. "I'd be blown away every single year that she gets asked back."
Is Cara Maria still on 'The Challenge'? She hasn't competed in multiple seasons
While Cara Maria threw some shade Jemmye's way, it's true that Jemmye appears to get the callbacks for reality TV while Cara is left waiting. But after MTV's The Challenge: War of the Worlds II, Cara Maria admitted she needed a break. "For so long, I was, like, you know the money is so good. I can't say no," she explained on the Watch With Us podcast. "I needed a little break for my own sanity and my own happiness, just finding what makes me me again and get my light back."
Now, it looks like she's ready to return — but MTV has yet to call her. A fan asked Cara Maria via Instagram if she'll ever come back to the show. To that, she responded with a video of Johnny "Bananas" Devenanzio saying, "There's a very select few people who haven't been asked back, probably never be asked back, for The Challenge again."
"We are rested and ready but … maybe he knows something we don't," Cara Maria noted.
As for Jemmye, she did quite well on the first season of All Stars, so perhaps she'll get asked to do the next.
Check out Showbiz Cheat Sheet on Facebook!
RELATED: 'The Challenge': Cara Maria Sorbello Addresses Rumors She's Returning for Season 37