'The Challenge: CBS': Janelle Pierzina Says She Rejected Offer; Reveals Why Others Reportedly Turned It Down
Big Brother star Janelle Pierzina claimed she turned down the invitation to compete on the first-ever The Challenge: CBS. She also revealed why others reportedly rejected the offer as well.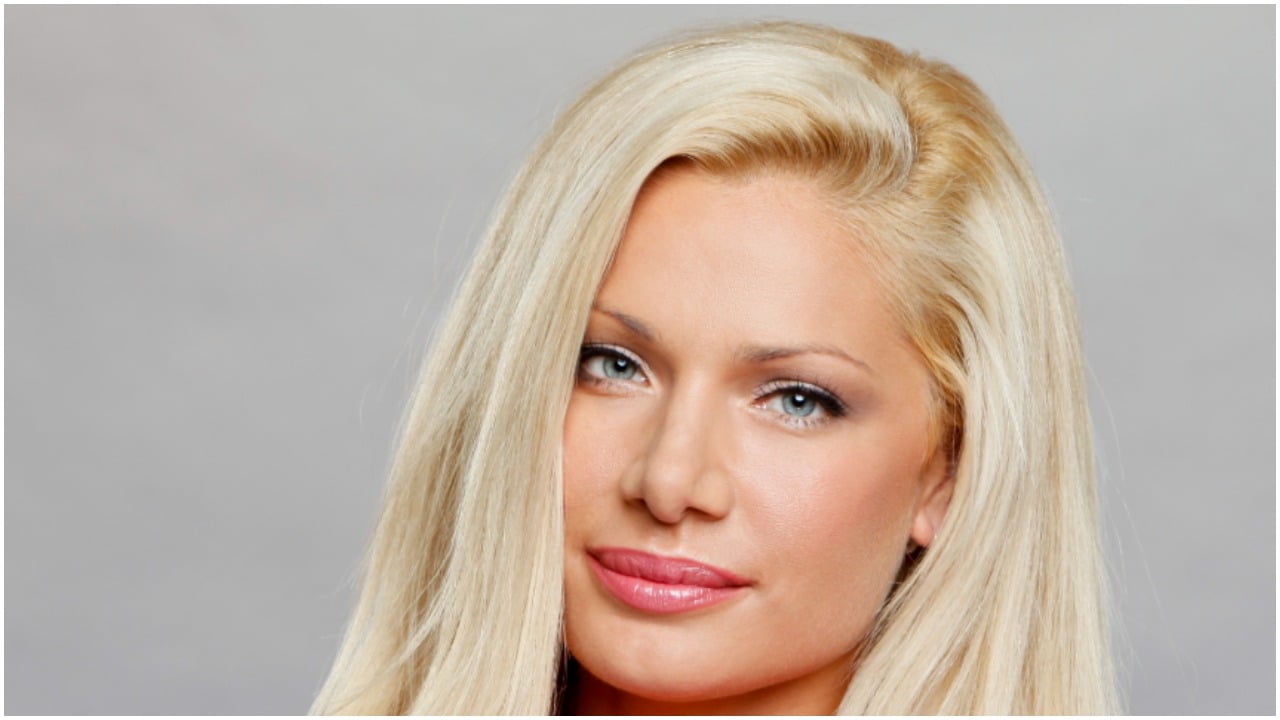 Janelle Pierzina says she turned down 'The Challenge CBS'; revealed why others also rejected it
Big Brother stars Janelle Pierzina and McCrae Olson host podcast Diary Room Open Mic. During March 17's episode, the duo discussed the upcoming season of the new competition series The Challenge: CBS.
Janelle noted her disappointment with the cast, noting it "looks weak as f—," and claimed the producers called over 100 people for the series. According to the four-time competitor, she declined their invitation.
RELATED: 'Big Brother': Janelle Pierzina Reacts to Kyland's 'F—– up' Exit: 'At Least It Was Something'
While she didn't clarify her reasons to stay behind, the Minnesota-based realtor claimed she knew why others opted not to join the series. Janelle says she knew reality stars who went through the casting process and discovered producers were making cuts the day before potential competitors boarded their flights to film. Additionally, she claimed that spoilers played a part.
Apparently, spoilers revealed cast members and thought Big Brother 23's Xavier Prather, Tiffany Mitchell, Kyland Young, Hannah Chaddha, Azah Awasum, and Derek Frazier, who formed the historic Cookout, Derek Xiao, and Alyssa Lopez were all going to compete together. Several former contestants from Love Island 3 were also rumored to appear on the show. Believing the castmates would form a large alliance that the others didn't have a chance against, Janelle's sources reportedly pulled out as a result.
McCrae Olson and Janelle Pierzina were competition beasts during 'Big Brother'
During Big Brother 6, Janelle played a tough game against the dominant Friendship alliance, making her a fan-favorite and returning for season 7's All-Stars.
Although she set the record for most individual wins in a season, she ended with another third-place finish.
Janelle has returned twice more, but her previous dominant gameplay puts an immediate target on her back, resulting in pre-jury exits. McCrae Olson competed on BB15 and hid his physical dominance behind showmance Amanda Zuckerman who controlled the house.
Following her blindside, he survived by winning a few competitions until his eviction, placing fourth. After his time on Big Brother, McCrae has largely left the community, only recently returning to host podcasts with Janelle.
'The Challenge: CBS' winner to face off for the global title
Paramount+ and CBS revealed its plans to renew multiple reality TV series, including The Real World: Homecoming and RuPaul's Drag Race: All Stars.
Additionally, it announced the premiere date for The Challenge: All Stars 3 as May 11. CBS and Paramount+ also unveiled a new international project which features its rendition of the long-running MTV competition series, titled, The Challenge: CBS.
In the new show, favorite CBS reality stars will return to compete against each other for the title. At the same time, reality stars based in Argentina, Australia, and the United Kingdom also face off, with the winners from all four countries battling it out for the grand prize and international title of The Challenge: War of the Worlds.
While the global versions will air on Paramount+, it's unclear if viewers can watch everyone compete or only those in their respective markets.
RELATED: 'The Challenge: CBS' Spoilers: 5 Rumored Competitors Reportedly Cut