'The Challenge': Cohutta Grindstaff Thinks 'All Stars 1' Was Made for Him: 'I Was so Bummed'
The Challenge veteran Cohutta Grindstaff hasn't competed in the flagship series since 2016's Battle of the Bloodlines. Following a five-year break, he returned to spinoff All Stars 2, where he's already found himself in an elimination round. During an interview with Mike Lewis, the 38-year-old revealed he almost appeared on season 1 as an alternate and admitted he wished he had.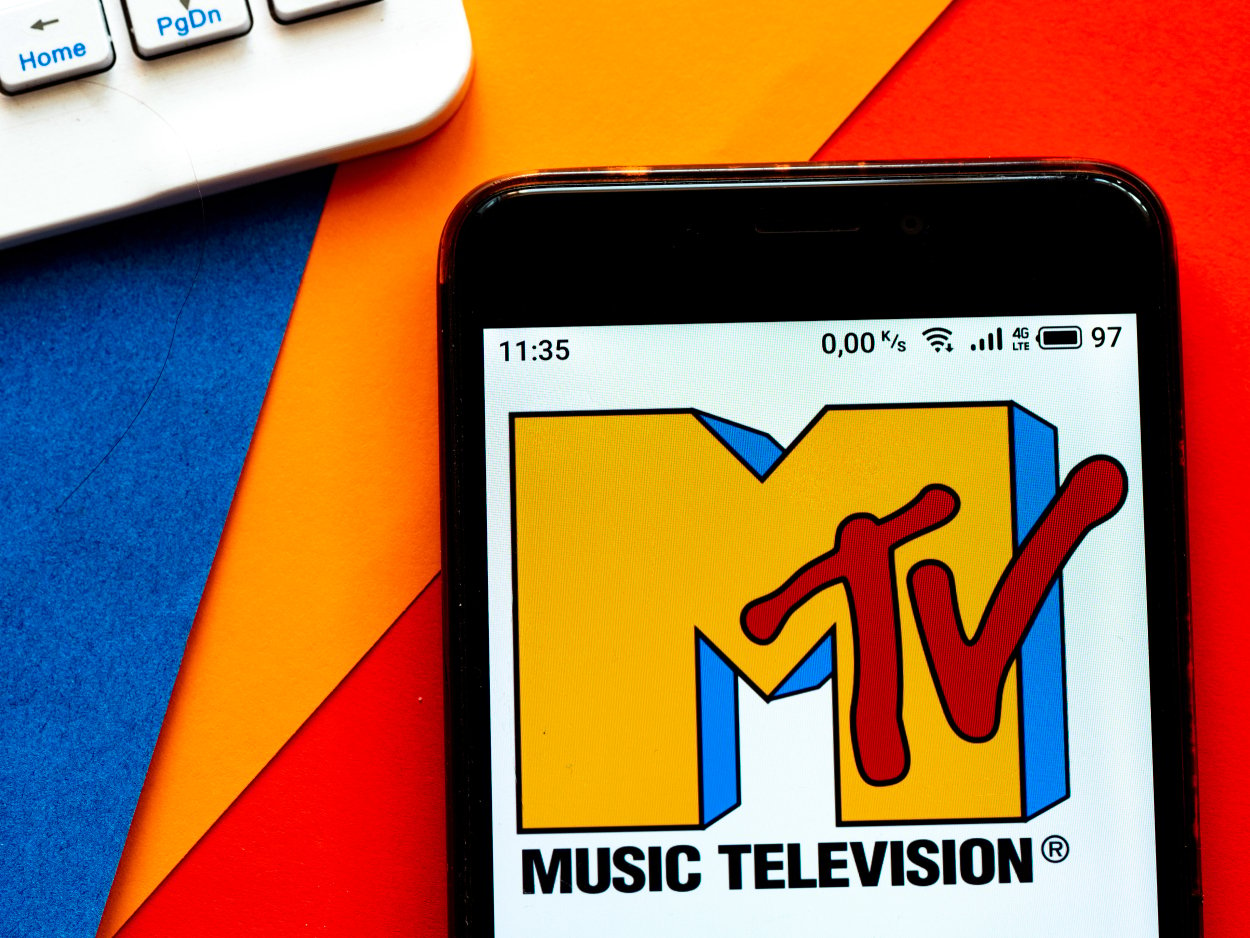 Cohutta Grindstaff returned to 'All Stars' after a five-year break
Following a short-lived appearance on The Challenge: Battle of the Bloodlines (2016), Cohutta Grindstaff stepped away from the show.
After building his barn in Montana, the four-time competitor felt he found himself in a place where he could leave for a while. Therefore, he and two-time champ Abram Boise returned to spinoff All Stars.
Cohutta explained that he went to the filming location as an alternate for the first season, but Abram couldn't go at the last minute as he reportedly caught COVID-19. Although the Georgia native returned for the following season, his longtime friend couldn't as he injured his ankle while running on the beach.
Although Cohutta knew several castmates from his earlier days, he didn't have close connections without Abram and ended up in the second elimination. He sent home Ryan Kehoe and teamed up with former finalist Casey Cooper for the remainder of the season.
He said he would've preferred to compete on season 1; he thinks it was made for him
In the first season, the competitors had to climb the daunting Andes Mountains in Argentina for their final mission. It proved difficult for many competitors except for Yes Duffy, who overtook Darrell Taylor, pulling out the win.
During an interview with Mike Lewis, the four-time competitor admitted he would've rather competed in the first season as he enjoys "high elevation."
He pointed out the players were "gassed" while competing and felt he would've performed better. "It would've been like having that challenge in my backyard," Cohutta joked.
The 38-year-old continued, noting he thought the season was "built" for him and admitted it "bummed" him out that he didn't get the chance to participate. He compared it to the heat he dealt with in Mexico while filming All Stars 2.
Cohutta hasn't made it to a finals in his four seasons of 'The Challenge'
The Georgia native made his reality television debut on Real World: Sydney (2007) and then competed on The Challenge: The Island (2008) as a rookie.
After only lasting a few episodes, he returned for The Ruins (2009), where he had a great season, winning two back-to-back eliminations. However, Cohutta was quickly sent packing afterward. He returned for Free Agents (2014) after a five-year break and started well, winning the first two daily challenges.
Again, he was eliminated shortly before the finals. Viewers most recently saw Cohutta for a couple of episodes on 2016's Battle of the Bloodlines before he stepped away from the show.
Cohutta hasn't appeared in any finals during his four seasons and has won three out of his seven eliminations. The Challenge: All Stars 2 airs on Paramount+.