'The Challenge': Cory Wharton Revealed He Turned Down a Spot in 'All Stars'
The Challenge veteran Cory Wharton has competed in nine seasons, appearing in the finals four times, but has yet to secure a win. According to the Double Agents finalist, he almost appeared on spinoff All Stars to compete against memorable heavy hitters for a $500,00 grand prize. However, in an Oct. 2021 Instagram Live, he explained he turned the offer down for two important people in his life.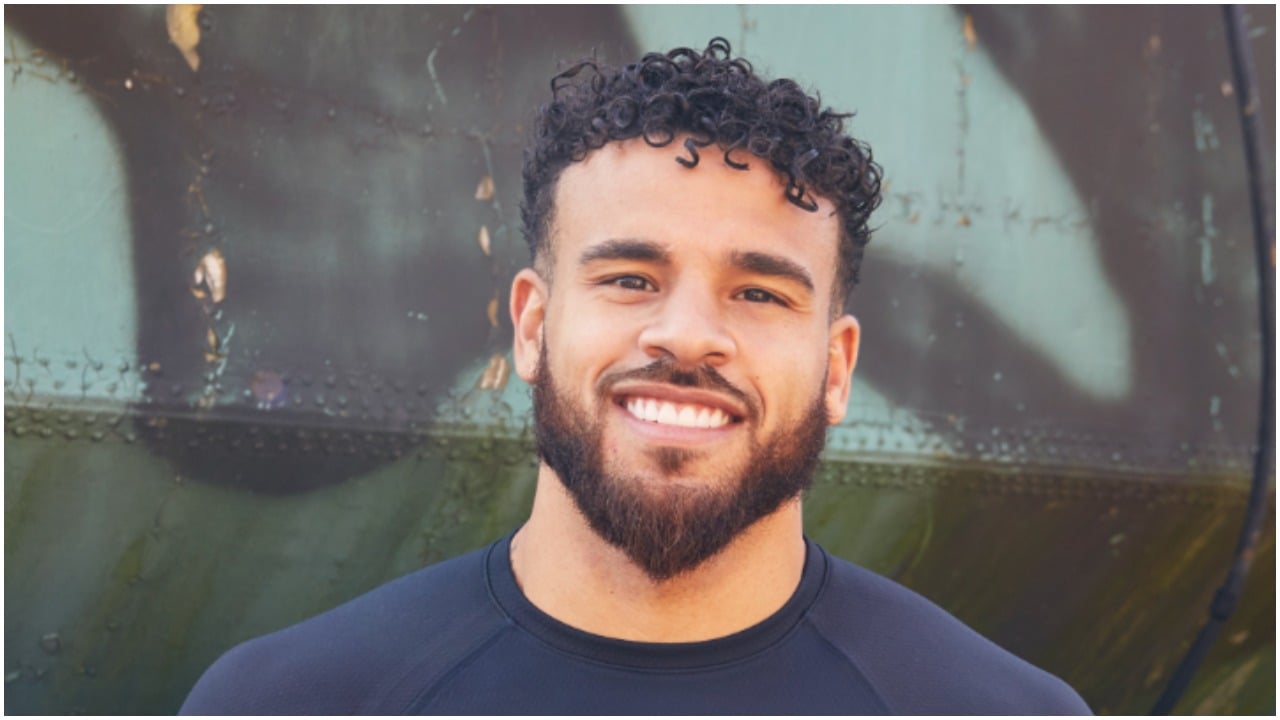 Cory Wharton has competed in four finals in his nine-season career
After appearing on The Real World: Ex-Plosion, Cory Wharton debuted on The Challenge: Battle of the Bloodlines (2016), where he made it to the finals as a rookie.
The second-place finisher returned for Rivals 3 (2016) but didn't make it far.
RELATED: 'The Challenge': Cory Wharton Claimed Staying a Rogue Agent Was Part of His 'Game Plan'
He came back for Invasion of the Champions, where he again made the finals, placing third. After competing in three seasons without seeing a final, Cory turned his luck around in back-to-back seasons, Total Madness (2020) and Double Agents (2021).
However, he has yet to capture a win. The veteran has returned for season 37's Spies, Lies, and Allies looking for his first victory in nine seasons.
He recently said he turned down an invitation to appear on the spinoff, 'All Stars'
While getting ready for an appearance on the after show for The Challenge 37, Cory broadcasted live on Instagram to answer fans' questions.
Someone asked if he would compete on spinoff All Stars, and the four-time finalist revealed producers did call him to join the cast. However, Cory claimed he turned down the invitation for his daughters, Ryder (4) and Mila (1).
The nine-time competitor explained that his four-year-old cried and begged him not to leave for the show. According to Cory, that's "all I needed to see." Additionally, the reality star noted he's "not hurting at the time" and can take a break.
Therefore, he reportedly chose not to compete on the spinoff season, which mostly features memorable fan-favorites that viewers haven't watched in a while.
Cory missed 'The Challenge 37' reunion due to COVID vaccination status
Likely due to the historic number of international players competing on The Challenge 37, the show held the reunion in Amsterdam. Cory announced he would miss the special because he didn't want to get the COVID-19 vaccine.
The nine-time competitor shared the news to his followers in a now-deleted tweet, explaining, "No Challenge reunion for me; they said due to my vaccination status." He continued, "they really are strong-arming people nowadays."
RELATED: 'The Challenge' Cory Wharton Not Attending Season 37 Reunion Due to Vaccination Status
Several fans responded to his tweet, claiming they didn't think he played a significant enough role in the season to have anything worthy to say at the reunion. Therefore, they didn't care about his absence. Others felt he should've kept his reasoning behind missing the reunion private, as many have opinions on his choice not to get vaccinated.
Presumably, the growing discourse around his tweet caused the reality star to delete it. While Cory didn't attend the reunion taping in person, he might have appeared virtually. The Challenge 37: Spies, Lies, and Allies airs Wednesdays at 8/7 Central on MTV.