'The Challenge': CT Tamburello Separates From Wife Lili Solares After 2 Years of Marriage
'The Challenge' star CT Tamburello admits he and his wife Lili Solares have separated after two years of marriage. He entered season 36 a single man.
The Challenge legend Chris "CT" Tamburello took a break from reality television following the tragic death of ex-girlfriend, Diem Brown. During the time away, he met Lili Solares, and the couple welcomed a child together in 2017 before marrying the following year. However, Tamburello announced he walked into The Challenge 36: Double Agents as a single man because they decided to separate.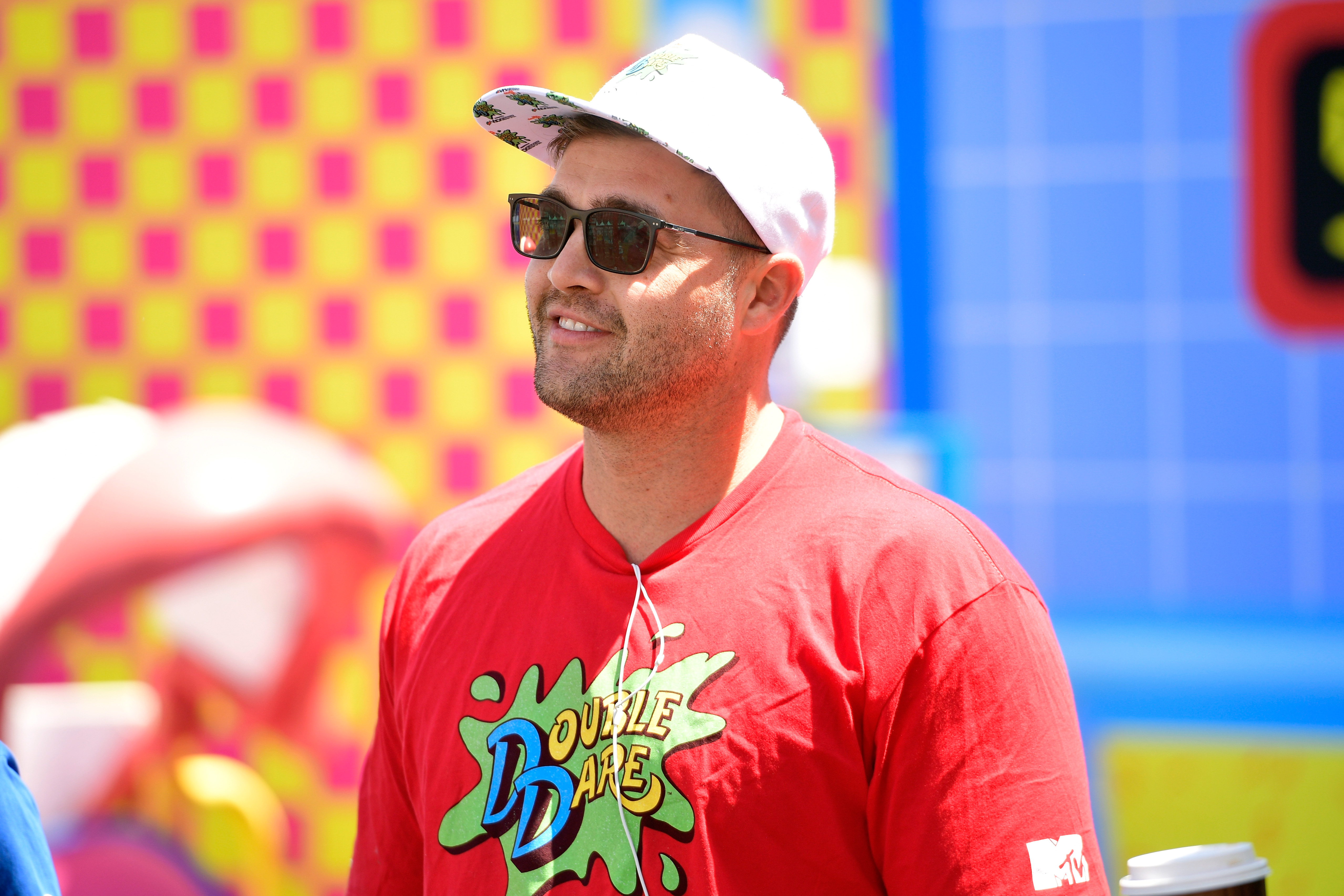 CT Tamburello a celebrated veteran on 'The Challenge'
In 2003, then 22-year-old college student from Massachusetts, Chris "CT" Tamburello, first appeared on The Real World: Paris as a cast member.
Instantly a perfect fit for the competition spinoff series The Challenge, Tamburello made it to the finals in his first two seasons. Over his next 18 seasons, the reality star finished as a finalist three more times and won Rivals II (2013) alongside Wes Bergmann, Invasion of the Champions (2017), and War of the Worlds 2 (2019) as part of Team UK.
The three-time champ has also competed in two seasons of spinoff series Champs vs. Stars and won both, raising a little over $112,000 for charity F.I.G.H.T.
Throughout his 17-year career, the veteran has won a total of $515,000.
Tamburello met wife Lili Solares during reality television break
During The Duel (2006), Tamburello met Fresh Meat star Diem Brown, and the two quickly fell for each other. They continued dating after filming wrapped but parted ways when Brown wanted to focus on her career.
A couple of seasons later, the split couple returned for Battle of the Exes (2012) and worked together well enough to take home second place. They reunited for Battle of the Exes II, where Tamburello noted he wanted to redeem himself.
However, the couple left during the third episode following a medical disqualification for Brown. A few months later, she died from a battle with ovarian cancer on Nov. 14, 2014.
Following her death, he took a break from reality television and met Lilianet "Lili" Solares during this period, with whom he began dating.
Tamburello separated from Solares after two years of marriage
The couple kept their relationship private until they welcomed their son CJ into the world in 2017 when he returned to the MTV franchise. They married a year later in Miami, FL, with The Challenge stars including Wes Bergmann and Cara Maria Sorbello in attendance.
MTV also filmed the wedding for a two-week special. A little over two years after marrying, Tamburello announced he and his wife had separated. In a special for The Challenge 36, he revealed he entered the house as a single man because his marriage hadn't been "going well."
The veteran player also admitted he felt the problems he ran away from had "caught up" to him and explained he wanted to focus on being a good father and getting in shape for the show. The legendary player also noted he ditched his "dad bod" for a "fatherly figure."
How will Tamburello perform after his early elimination last season? The Challenge 36: Double Agents airs Wednesdays at 8/7 Central on MTV.