'The Challenge': CT Tamburello Single Again? The Season 36 Champ's Wedding Ring Was Missing At the Reunion
The Challenge: Double Agents has wrapped its season and crowned the winners – Chris "CT" Tamburello and Amber Borzotra. After winning the $900K in prize money, the duo reunited with the rest of the contestants and host TJ Lavin for the reunion special.
But fans quickly noticed that CT wasn't wearing his wedding ring. Does this mean CT is single again?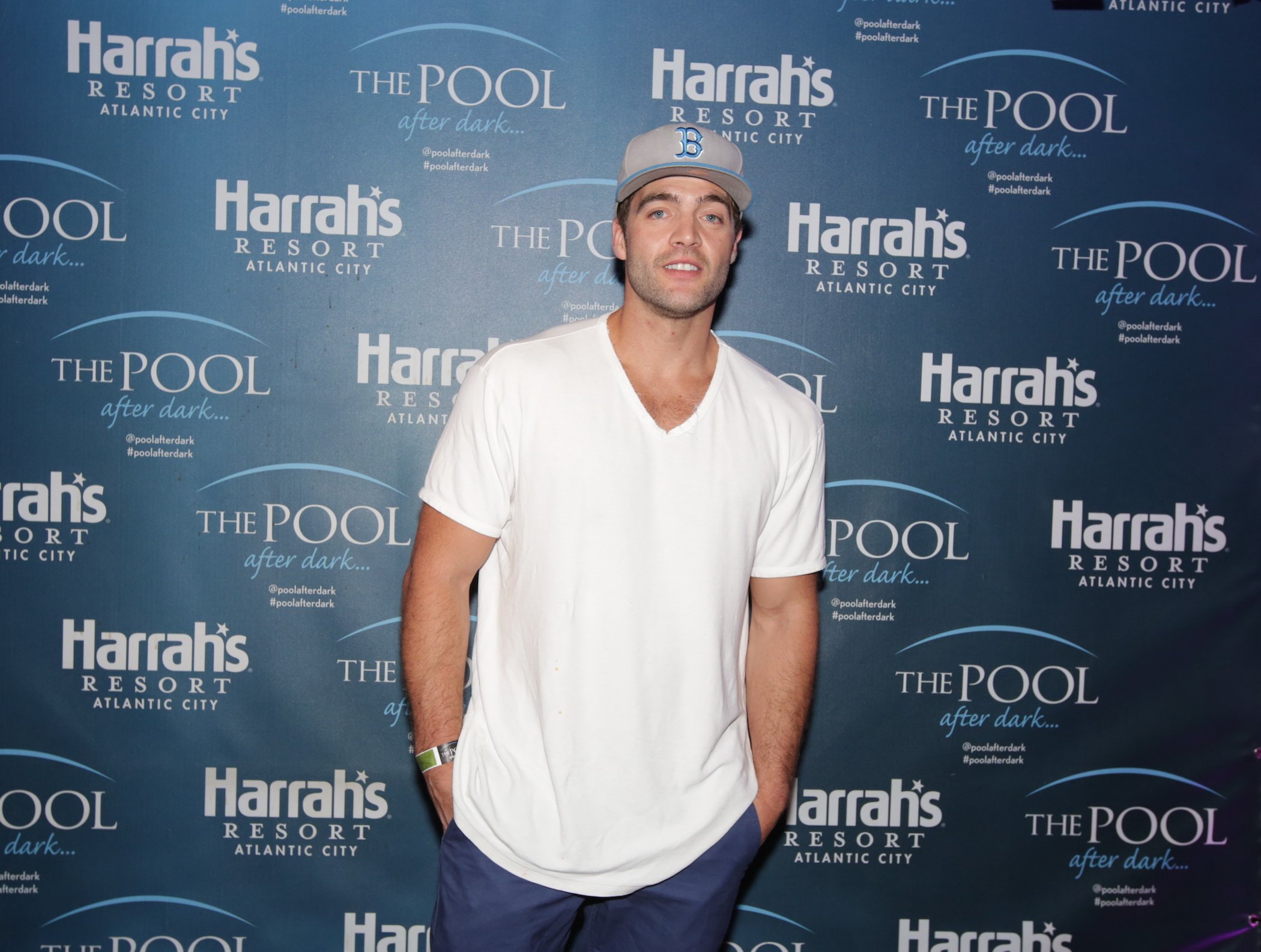 'The Challenge: Double Agents' star had a secret romance
As Cheat Sheet has previously reported, CT began a relationship with model Lilianet Solares after the death of his longtime love, Diem Brown.
CT and Lilianet kept their romance so secretive that no one knew he had a girlfriend. When he revealed in 2017 that he had a son, fans were absolutely shocked.
CT met Lilianet in 2015 when he moved to Florida. At the time, the Boston native was taking a break from MTV. He was apparently starting a new career in real estate when he and Lilianet met. The couple welcomed their son a year later.
CT Tamburello got married in 2018
CT and Lilianet tied the knot in May 2018 in front of friends and family. MTV announced the wedding news on Instagram, and the network featured a special about their nuptials titled The Challenge: CT's Getting Married.
But at the beginning of the Double Agents season, CT announced that he and Lilianet had separated.
"Marriage was not going well. We're separated," he said in a season preview clip. "I feel like I've been running from problems for a long time, and I feel like they finally caught up with me. And I couldn't lie to myself anymore."
CT wasn't wearing his wedding ring during 'The Challenge: Double Agents' reunion
Not long before CT revealed that he and Lilianet had split, she pushed back against fans on social media for speculating about her marriage.
"Stop trying to, with the whole rumors of we getting divorced and CT's gonna be single, and all that stuff…It's like, mind your business," she said on her Instagram stories.
Around the same time, CT posted a pic of his wife on social media to celebrate six years together. There was no evidence that either had filed for divorce, so it seemed like the couple had reconciled. 
However, when CT appeared at The Challenge: Double Agents reunion, he was not wearing his wedding ring.
CT Tamburello didn't mention his wife
According to Heavy, CT isn't sure what he will do with the money he won in The Challenge: Double Agents. He didn't mention spending any money on his wife, but he did bring up his son's education.
"I'm just gonna honestly try to pretend it's not there, put it in a safe place, you know put it in a portfolio, an education fund. You know, maybe work on a few more rentals," he said, referring to his career in real estate.
'The Challenge: Double Agents' has no plans to retire
Despite winning well over a million bucks during his appearances on The Challenge over the years, CT doesn't have any plans to retire. He says if he honestly felt like he couldn't compete, he would go home and give it to somebody that deserves to be there.
Fans also noticed CT's much leaner frame during his reunion appearance, making it clear that he was still in great shape and ready to compete.
Starring on Double Agents helped CT get rid of that "dad bod" he's been rocking for a while. After filming, he continued lifting, stretching, and eating well.
"You know, I'm getting older now, so I have to be conscious in really taking care of my body, from supplements to recovery," he said. "But I wish I had listened to every coach I ever had when I was growing up when it comes to taking care of my body, recovery and stretching, moving up, what you eat and all that. And I'm paying for it now."
All episodes of The Challenge: Double Agents are available on the MTV app.