'The Challenge': Is CT Tamburello Still Single?
'The Challenge' fan-favorite CT Tamburello made his debut on MTV nearly two decades ago on 'The Real World: Paris.' He had a highly publicized relationship with his 'Challenge' co-star Diem Brown and even had his own spin-off when he finally tied the knot. But, is CT single today?
For nearly two decades, CT Tamburello has been pretty much a permanent fixture on The Challenge. After making his reality TV debut on The Real World: Paris in 2003, CT has competed on the MTV competition series 19 times, so far.
Fans have watched him evolve from a college student who loves to party to a 40-year-old dad of a son named CJ. But what about his relationship status? Is CT still single?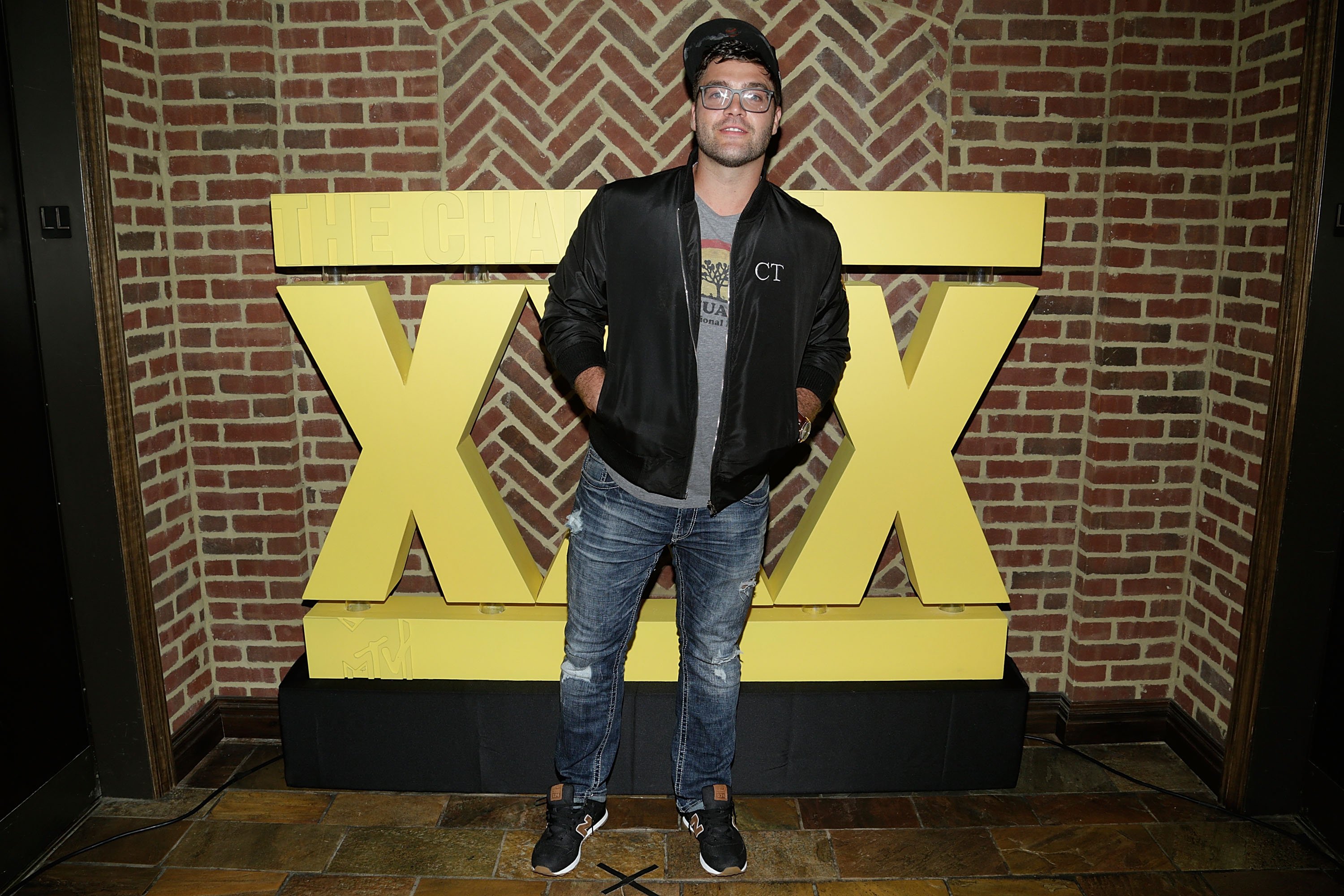 'The Challenge' fans will never forget CT Tamburello and Diem Brown's romance
Fans of The Challenge will never forget the long-running romance between Chris "CT" Tamburello and Diem Brown. The on-again, off-again couple met on MTV's The Duel. They ended up sparking a romance that fans couldn't get enough of.
Tragically, things came to an end in 2014 when Diem passed away after a lengthy battle with cancer. CT was by her side up until the very end, and he posted a sweet tribute on social media when she died.
Fans were shocked to find out CT had a son
After Diem's death, CT moved on to a relationship with model Lilianet Solares. But they kept things extremely private. Their relationship was so secretive that when CT revealed in 2017 that he had a son, fans were absolutely shocked. They had no idea he even had a girlfriend.
According to Monsters and Critics, CT met Lilianet in 2015 when he moved to Florida. It was reported that the Boston native moved south to "retire" from MTV. He was apparently starting a new career in real estate when he and Lilianet met. The couple welcomed their son a year later.
'The Challenge' star got married in 2018
According to Heavy, public records from the Miami-Dade County Clerk of Courts show that CT and Lilianet got their marriage license on May 4, 2018. MTV announced the wedding news on Instagram, and the network featured a special about their nuptials titled The Challenge: CT's Getting Married.
The couple officially tied the knot on May 31, 2018, in front of friends and family. CT also came out of retirement and returned to The Challenge to prove to his son that he could still compete. Currently, CT is competing in Double Agents. But at the beginning of the season, he announced that he and Lilianet had separated.
"Marriage was not going well. We're separated," he says in the clip. "I feel like I've been running from problems for a long time, and I feel like they finally caught up with me. And I couldn't lie to myself anymore."
Lilianet pushes back against fans and tells them to 'mind your business'
Not long before CT revealed that he and Lilianet had split in a Double Agents preview clip, Lilianet pushed back against fans on social media for speculating about her marriage.
After she posted a cryptic message that read "the one who deserves you will never make you feel unworthy," fans started speculating the marriage was in trouble.
"Getting straight to the point, for those of you that have a lot of free time and care way too much about my private life and my family matters, please stop," Lilianet said. "Whatever I post on social media has nothing to do with my relationship. Stop trying to, with the whole rumors of we getting divorced and CT's gonna be single, and all that stuff…It's like, mind your business."
'The Challenge' star is still married
Despite CT's announcement and Lilianet's social media activity, it appears that the couple has reconciled. After he returned home from filming, there is no evidence that either CT or Lilianet has filed for divorce.
In November, CT posted a pic of Lilianet and wrote in the caption, "Six years later…still thinks I'm funny."
That same month, Lilianet posted a picture of herself with CT as they celebrated her birthday. Pictures from the party show CT with his arm around his wife.
The Challenge: Double Agents airs Wednesday nights on MTV.