'The Challenge': Dee Nguyen Fired From Show After Offensive Black Lives Matter Comments
After Australian-native Dee Nguyen won a whopping $250,000 last season, she returned for The Challenge Total Madness, hoping to repeat her success. While she seems like she's off to a good start this season as she already has her ticket to the finals and won three daily challenges, MTV has revealed they are cutting ties with the three-time competitor after she made offensive comments about the Black Lives Matter movement on Twitter.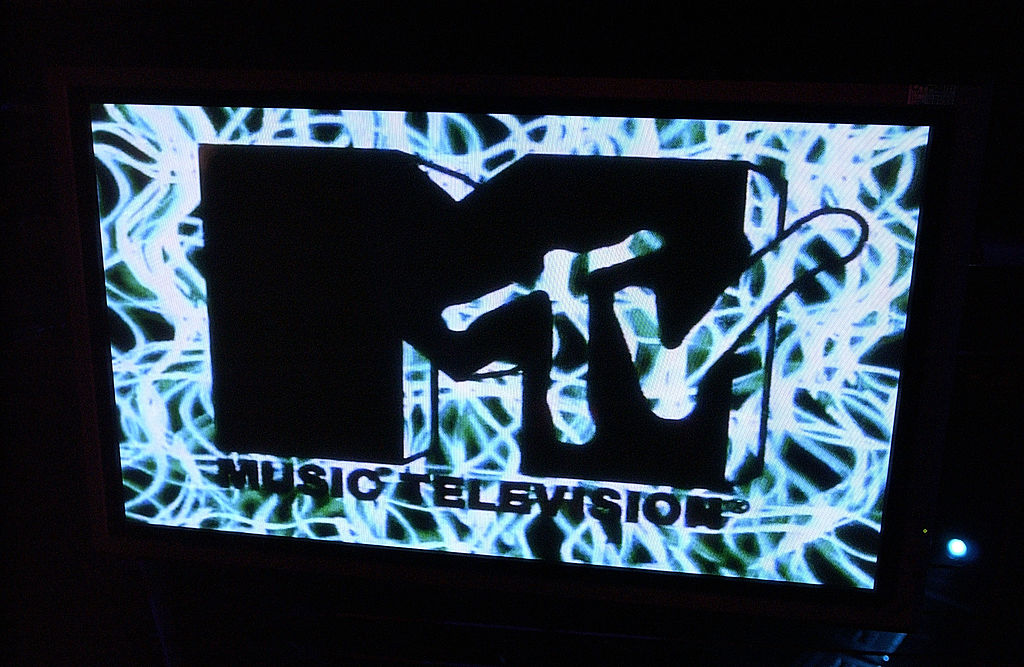 Bayleigh Dayton calls Dee Nguyen out for anti-Black Lives Matter statements
On Black Out Tuesday, a day when allies uploaded a black square in solidarity, a fan noted that Dee Nguyen posted the square but then continued about her day uploading "thirst traps."
The recent champ replied, "People die every f*****g day. You don't know me or what I do. I suggest you wake the f**k up and get off social media." Dee also tweeted, "I don't know why some of you think I'm anti-Black Lives Matter. I've been saying that since the day I lost my virginity," which she later deleted.
In a June 7th tweet, rookie Bayleigh Dayton tweeted screenshots of both statements, writing, "This is not how you support Black Lives Matter. I'm disgusted and disappointed." She also explained it's not a "trend" for the black community but "life or death" and shamed her co-star for using the "death of black people" for "clout."
RELATED: 'The Challenge 35': Bayleigh Dayton Revealed Why She 'Popped off' at the Nomination Ceremony
Dee almost immediately responded to Bayleigh, saying she posted the tweet while "high and relaxing after a day of building a wedding arch for a family whose son has leukemia."
She also told the Big Brother star not to talk to her "about being insincere and not knowing the gravity of the situation" in a now-deleted tweet. The ladies then went back and forth as Dee continually defended herself and wanted to take the conversation offline.
However, Bayleigh only wanted her co-star to "apologize and take responsibility like an adult" for her initial comments.
Wes Bergmann kicked Dee Nguyen out of his house
For about month or so, Dee and The Challenge veteran Wes Bergmann have starred in a web series together, Friends and Benefits, along with a few other castmates.
They also do weekly podcasts of the current season of The Challenge as well as community service in Kansas City, Missouri. Wes is also close to Bayleigh, who is from the same place.
Therefore, he chose to cut ties with Dee for her controversial statements and refusal to apologize for what she said. He tweeted, "As a leader, I have to make rough, nuanced, and swift decisions.
RELATED: 'The Challenge': Wes Bergmann Might Be Cutting All Ties With Dee Nguyen After Twitter Controversy
The decision is to ask her to leave my home and city, effective immediately." Several castmates and former The Challenge competitors weighed in on the issue, including Jemmye Carroll, who messaged someone from MTV.
She asked for an executive to explain to Dee why her words were "disrespectful to all-black cast members and the black audience" because the Australian-native is a "major face of the show."
Dee later apologized for her "insensitive tweet" and admitted she was "being defensive and not speaking from my heart." She also acknowledged her wrongdoing to Bayleigh, who "deserves my respect and compassion." In another tweet, Dee wrote, "black lives matter to me every day. I"m trying to do the best I can with what is currently accessible to me." 
'The Challenge' fired from Dee Nguyen for offensive Black Lives Matter statements
A couple of days after everything transpired, The Challenge official Twitter account revealed they have "severed ties" with Dee due to her "offensive comments on the Black Lives Matter movement."
However, they noted they will still air the rest of this season as planned "out of respect for our Challengers." They ended their tweet by condemning "systemic racism" and affirming their stand "with those raising their voices against injustice."
RELATED: 'The Challenge 35': Jenny West Says She 'Misses Her Friendship' With Dee Nguyen After Fallout
In a follow-up tweet, The Challenge account shared "anti-racism resources for white people." While many applauded their swift response, others wanted them to condemn other Challengers who have made racist remarks in the past.
The Challenge: Total Madness airs Wednesdays at 8 p.m. EST on MTV.