'The Challenge' Star Dee Nguyen Returns to Twitter Following a Year Long Break
'The Challenge' star Dee Nguyen returned to Twitter after taking over a year long break.
MTV severed ties with The Challenge champ Dee Nguyen following offensive comments she made related to the Black Lives Matter movement. After taking a year-long break from Twitter, she returned with a picture and caption about missing her loved ones during the COVID-19 pandemic.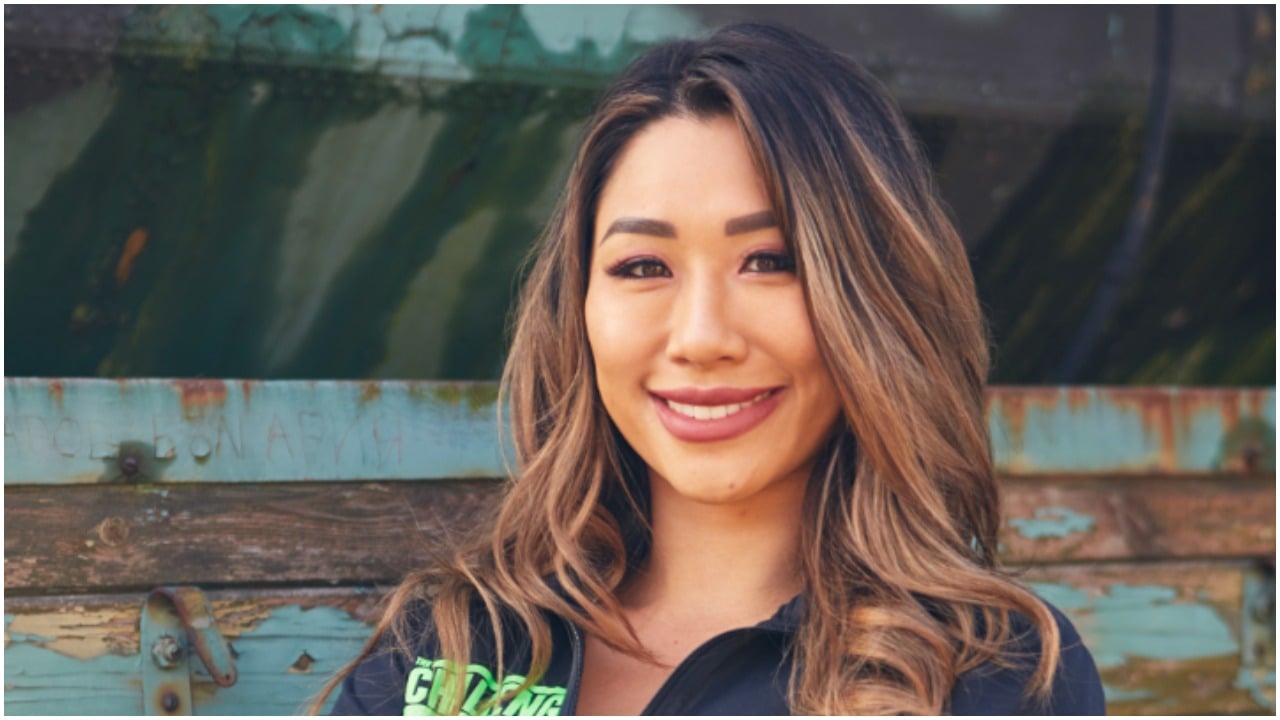 Dee Nguyen took a break from social media following MTV firing
In June 2020, The Challenge: War of the Worlds 2 champ Dee Nguyen made offensive comments about the Black Lives Matter movement.
For example, replying to a fan who accused her of not caring about it, she claimed, "people die every f—— day." She also tweeted, "I don't know why some of you think I'm anti-Black Lives Matter. I've been saying that since the day I lost my virginity."
Co-star Bayleigh Dayton took a screenshot of the comments and uploaded it to Twitter, calling out the former winner for her statements. The two then went back and forth after Nguyen attempted to defend her remarks before publicly apologizing after receiving backlash.
At the time, the Australian-based reality star lived with another veteran Challenger, Wes Bergmann, where they filmed web series Friends and Benefits together. In response, he severed ties with her.
MTV followed suit a couple of days later, announcing they would not work with Nguyen moving forward due to her "offensive comments."
She returned with a Twitter post over a year later
The Challenge: Total Madness, in which Nguyen, Dayton, and Bergmann starred, aired while everything happened. The network opted to edit the former champ out of the remaining episodes, not wanting to cut the season "out of respect for our Challengers."
After publicly apologizing, deleting her tweets, and exiting Bergmann's series, Nguyen took a break from social media. After five months, she began regularly uploading pictures to Instagram.
In Aug. 2021, a little over a year following the situation, she returned to Twitter with a photo of her on a boat. She captioned it, "Being back on lockdown makes me appreciate my friends and family even more. I can't wait to see them again. I hope everyone is staying safe and healthy!"
Responding to a fan, she confirmed she's back in Australia, posting from Sydney. Several fans replied, excited for her return, with one noting she looked "happy and healthy." Another user wanted her to address her previous comments.
Nguyen won a season of 'The Challenge' before the network cut ties with her
Originally a cast member of Geordie Shore, the 28-year-old debuted on The Challenge: War of the Worlds partnered with Bergmann. The two performed well together, winning several daily missions as well as an elimination.
However, they were taken out shortly before the finals. The duo returned for War of the Worlds 2, although on separate teams. Bergman was targeted early while Nguyen went to the finals with Team UK.
Despite having four members to USA's seven, they pulled out the victory, each earning $250,000. She also had a decent season during Total Madness, winning four daily missions, one of which included a $5,000 cash prize, and two eliminations.
However, Nguyen kept getting thrown into Purgatory due to her messy gameplay, and eventual winner Jenny West took her out shortly before the finals in a memorable Hall Brawl. The Challenge 37: Spies, Lies, and Allies airs Wednesdays at 8/7 Central on MTV.