'The Challenge': Dee Nguyen Said She and Rogan O'Connor Were Talking 'Every Day' Before 'Total Madness'
Dee Nguyen is totally not over Rogan O'Connor from MTV's 'The Challenge' -- and she noted they were talking every day prior to 'Total Madness.'
MTV's The Challenge is back with Total Madness, and the season is already off to a wild start. Last season on War of the Worlds 2, we saw a major romance go down between Dee Nguyen and Rogan O'Connor. But it wasn't meant to last. While Nguyen allowed herself to fall hard and fast, O'Connor admitted he used Nguyen to help get him to the end — and it worked.
Now, both Nguyen and O'Connor are competing on Total Madness. And it's clear Nguyen has some lingering feelings, as she didn't like when O'Connor flirted with fellow competitor Jenn Lee. And Nguyen dropped a major bomb to Tori Deal when she noted she and O'Connor had kept in constant contact prior to coming back on the show.
[Spoiler alert: Spoilers ahead for The Challenge: Total Madness, Episode 2.]
Rogan O'Connor admitted to using Dee Nguyen in 'The Challenge: War of the Worlds 2'
Nguyen adored O'Connor while they both played in War of the Worlds 2, but it became clear that O'Connor couldn't match Nguyen's intensity of feelings. Nevertheless, the two continued to hit it off through the entire season. And once O'Connor thought Nguyen may be a liability to his game, he was ready to throw her into an elimination round.
"I'm not gonna f***ing drag someone to the final and have to drag her over the finish line. … Feelings aside, I think it's time to cut Dee," O'Connor harshly noted.
O'Connor also told fellow contestant Paulie Calafiore that he was just using Nguyen for entertainment, and he never intended on getting serious.
"I'm bored. Bro, I just come out of like, a three-and-a-half-year relationship. So I come here to have fun," O'Connor said. "I was like, I'm a come here, I'm single. I'm a do bits here, I'm a do bits there."
Nguyen expressed jealousy when O'Connor flirted with Jenn Lee
Nguyen roasted O'Connor during the War of the Worlds 2 reunion. But it seems she still has lingering feelings, as she noted she was coming into Total Madness with expectations that O'Connor would stay loyal to her throughout the competition. Unfortunately, Nguyen wasn't pleased when O'Connor took an interest in rookie Jenn Lee. And this led to Nguyen advocating to throw Lee into an elimination round against a tougher competitor.
Lee ultimately went home — and she's talked about how her relationship with O'Connor impacted her game. "If Rogan wasn't interested in me at the time, it would have helped. But I still would have been a target," she told Entertainment Weekly. And she also noted that she and Rogan didn't "have a connection" on the show that was long-lasting, and they're just friends now.
Nguyen noted she and O'Connor talked prior to 'Total Madness'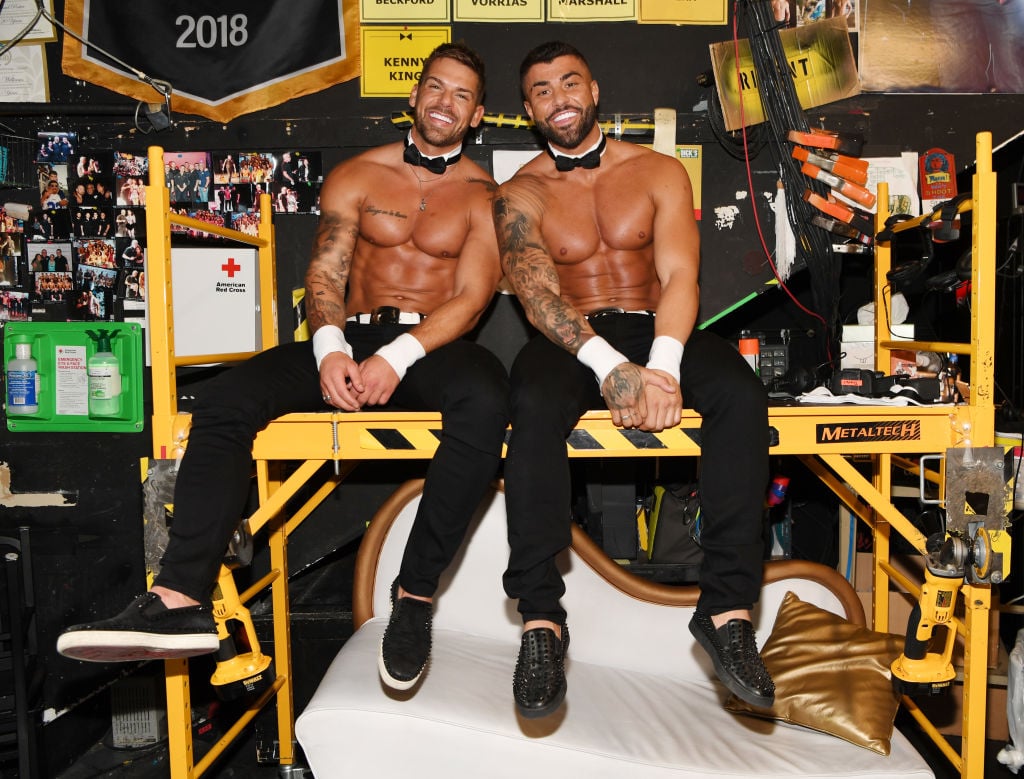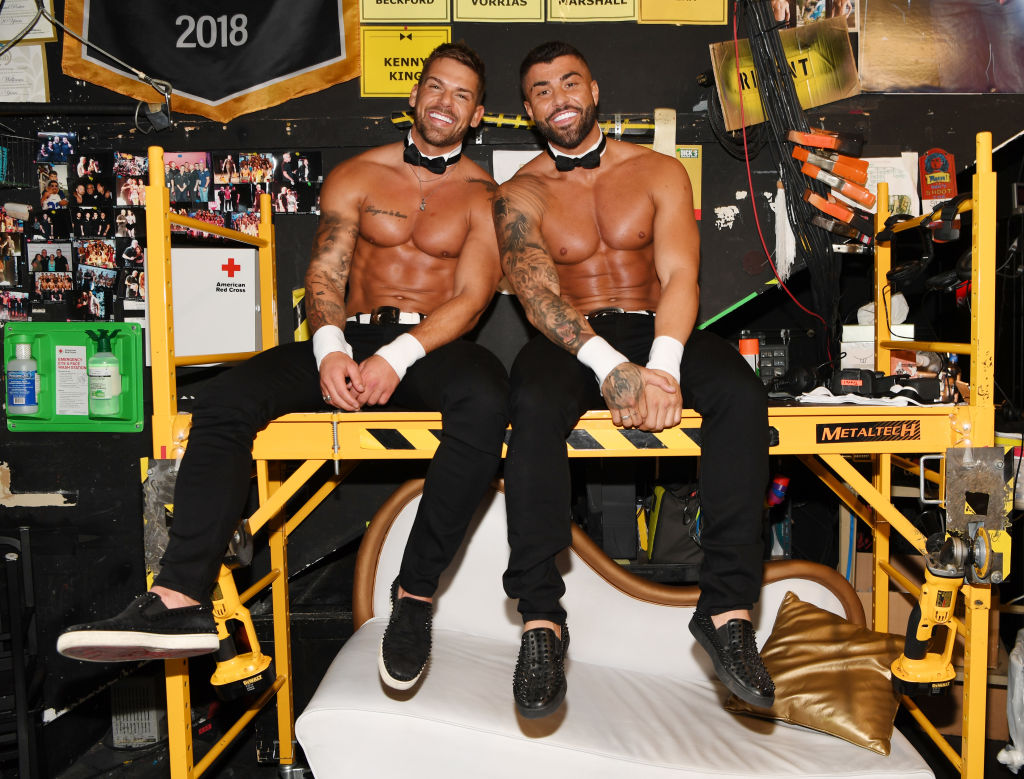 So, if Nguyen and O'Connor were done with their relationship at the start of Total Madness, did Nguyen have any right to be upset? According to Nguyen, while she and O'Connor weren't official, they were still talking every day prior to their return.
"Obviously, we care about each other, you know?" Nguyen tells Tori Deal in another room after watching O'Connor and Lee talk. "There's, like, there's a lot of sh*t there that's like, unsaid, like, after the last season. Now, we talked to each other every single f*cking day. He said to me, like, 'I miss you, I love you,' and whatever, you know."
Unfortunately, it seems O'Connor may be playing her once again. And Deal thinks she needs to cut her losses. "Dee, move the f*ck on. … He's not even that great," Deal told the cameras.
Will O'Connor and Nguyen patch up their differences and work together moving forward? We'll find out.
Check out Showbiz Cheat Sheet on Facebook!