'The Challenge': Devin Walker Revealed a Possible Spoiler for an Elimination Twist
MTV's The Challenge is a favorite amongst reality TV lovers. And contestant Devin Walker is doing quite well on the season so far. While talking to the Challenge Mania podcast about the show, Walker revealed some possible Challenge spoilers regarding an elimination twist, though. Here's what he mentioned.
'The Challenge: Double Agents' switches between male and female eliminations each week
The Challenge: Double Agents is a tricky game. This season, male contestants pair up with a female contestant to work together and win daily challenges. The rest of the house can't vote in the winning team — but there's a catch. Everyone who wants to run the final to get their shot at the $1 million prize must have a gold skull. The only way to get a gold skull is by competing, and winning, an elimination round.
The winning weekly team has the option of throwing themselves into the elimination if they so choose, but there's additional tricky strategy to navigate. Host T.J. Lavin doesn't tell competitors whether the men or the women will compete in the elimination round until the two teams going head to head make themselves known. If the woman partner wishes to compete and the male partner does not but they willfully throw themselves into the fray in the hopes that it's a women's elimination day, they better hope their assumptions are correct.
As for the rest of the teams who didn't win the daily challenge, the other teams could vote them in. And those who do have gold skulls don't have ultimate safety, either. Other competitors can continue to throw them into elimination rounds.
Devin Walker revealed a possible spoiler regarding eliminations
Competitor Devin Walker is doing quite well this season. He defeated his friend, Wes Bergmann, meaning he's sitting comfortably with a gold skull. And the topic of the uncertainty of eliminations came up while he spoke with the Challenge Mania podcast. It's here that Walker may have revealed a Challenge spoiler.
One of the podcast hosts spoke with Walker about how confident contestants get about which gender will enter an elimination round. And he noted it's a potentially dangerous assumption to make. "I just feel like you guys should never feel complacent in the sense that there could be a week where it's both guys and girls," the host explained. "I just don't get why you guys, as a unit, ever allow yourself to make decisions on who to put in. … I just know that right when you're sure, they're gonna flip it on you."
"I don't, again, want to say too much, but you might be on to something there," Walker admitted. As for what exactly occurs, we'll find out. But it seems teams will prep for one gender to go head to head in an elimination and the other gender will compete.
Is MTV's 'The Challenge' scripted?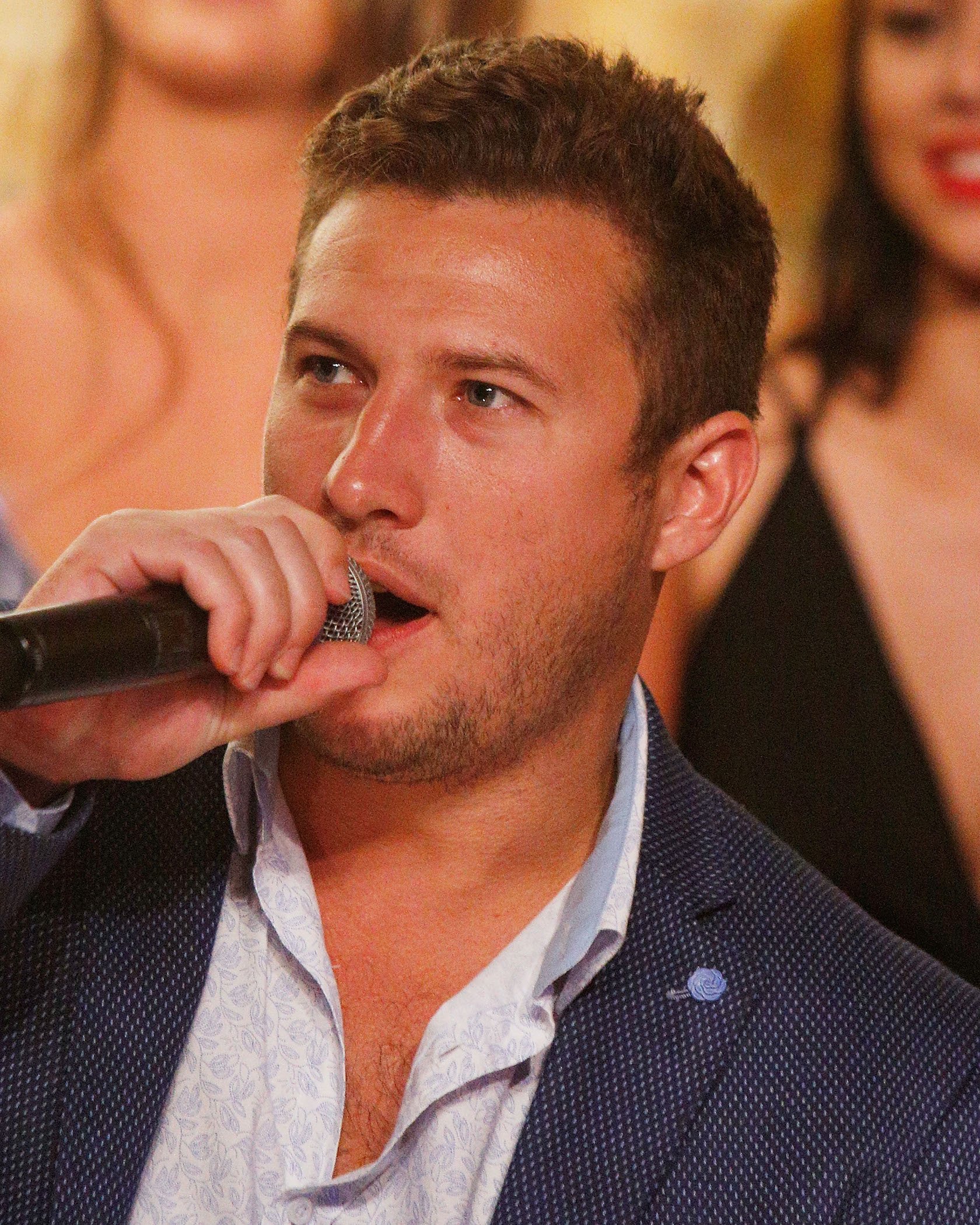 Many fans wonder if The Challenge is scripted by producers — and the show creators promise competitors have authentic drama.
"I get asked this question a lot: 'What's real? What's not real?'" MTV producer Dan Caster explained to E! News. He then explained that the feuds fans see on the show really do happen without producer influence.
Bergmann, a series regular, also verified no one scripts The Challenge. "We are not reality television," he noted on the Bachelor Party podcast. "Our show does not do any of that. They started as documentarians, and they are still documentarians, they just happen to be really, really good, entertaining documentarians. I have never found myself in the position where the most important storylines aren't being told in as fairly of a way as possible."
Check out Showbiz Cheat Sheet on Facebook!