'The Challenge' Docuseries: Legends Will Tell Untold Stories — Except For 1 Champion Who May Never Be Seen on MTV Again
'The Challenge' is everywhere in 2022. From season 38 of the original MTV version to 'All Stars 3' on Paramount+ to 'The Challenge USA' on CBS.
The Challenge is everywhere in 2022. From season 38 of the original MTV version to All Stars 3 on Paramount+ to The Challenge USA on CBS — plus all of the international versions — fans are going to get all that they can handle of the reality competition series this year.
But that's not all, MTV is also set to air a six-part Challenge docuseries that will feature many of the show's biggest names. However, it won't include one former champion who may never be seen on MTV again.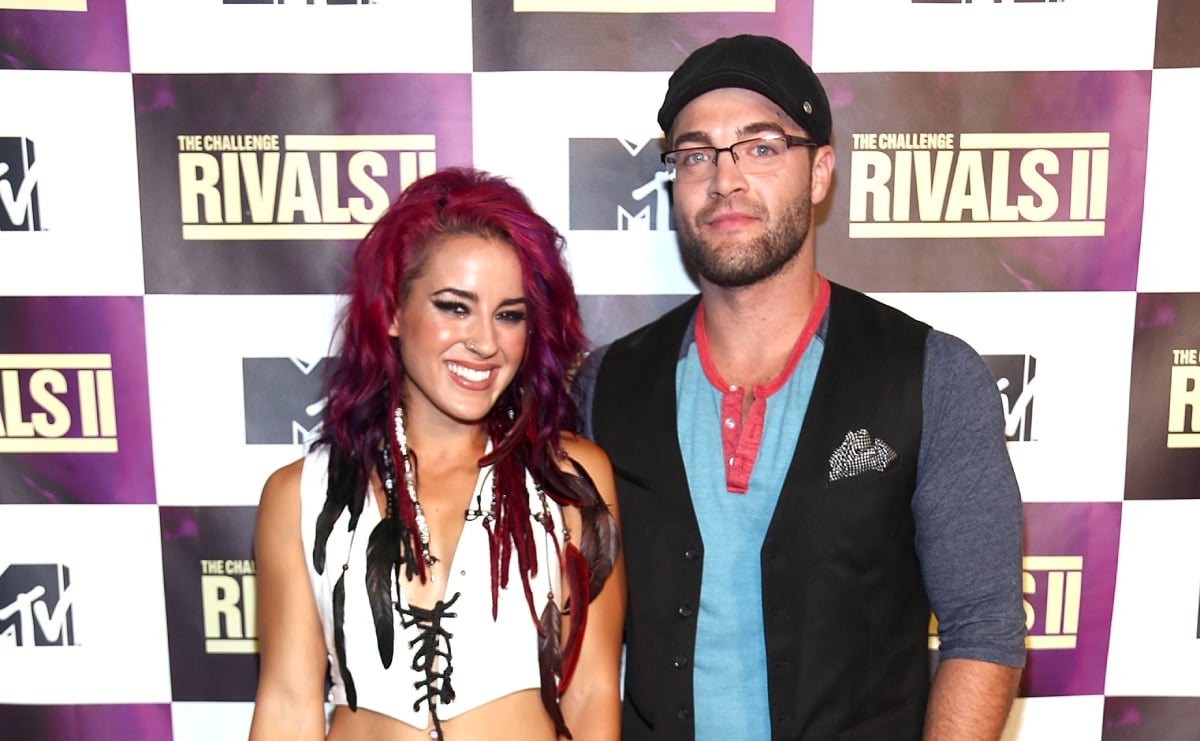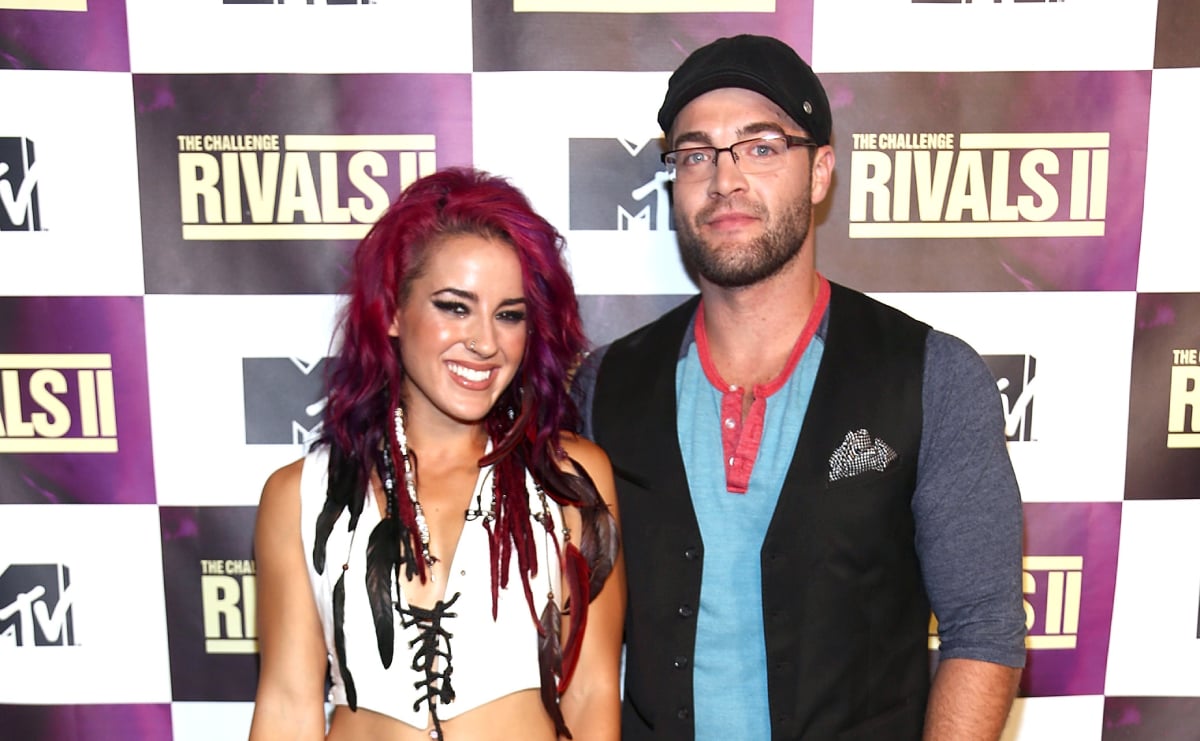 'The Challenge' docuseries will feature legendary competitors and famous fans
The Challenge: Untold History is a new six-part series that will feature some of the show's most legendary competitors sharing behind-the-scenes stories, along with famous fans like Kim Kardashian, Vernon Davis, and Lindsey Jacobellis.
According to Variety, the Challenge icons that will appear in the series include Wes Bergmann, Johnny "Bananas" Devenazio, Aneesa Ferreria, Mark Long, CT Tamburello, Darrell Taylor, Laurel Stuckey, and Kam Williams.
The docuseries will go back to the beginning when the show premiered in 1998 and was originally titled Road Rules: All Stars. The title then changed to Real World/Road Rules Challenge before settling on The Challenge.
The special will explore the conception and evolution of the series over the course of 37 seasons,500 episodes, and numerous specials and spinoffs. And it will include commentary from those legendary competitors and famous fans, along with producers and media analysts.
Former champion Cara Maria Sorbello may never be seen on MTV again
When the docuseries was in production this past spring, MTV expert and spoiler account GamerVev leaked the news that it was coming soon. They shared that MTV was filming a documentary that will "consist of Challenge legends and more."
Per Media Traffic, GamerVev also shared that Cara Maria Sorbello — a name near the top of the list of Challenge legends — was not contacted by MTV to take part in the documentary. Another source, @jaychallenge1 posted that "Cara confirmed on my IG she wasn't asked for the documentary."
Cara Maria made her Challenge debut on Fresh Meat when she was drafted by Darrell Taylor. She went on to win Battle of the Bloodlines, Champs vs. Pros, and Vendettas. She was also a finalist on Cutthroat, Rivals, Rivals II, XXX: Dirty 30, Final Reckoning, War of the Worlds, and War of the Worlds 2.
Cara Maria Sorbello hasn't appeared on 'The Challenge' since 2019
Cara Maria hasn't competed on The Challenge since she made it to the finals on War of the Worlds 2 in 2019. It's unclear why she has yet to return. The rumors are that Cara made a high-level producer angry.
But she and her boyfriend Paulie Calafiore believe that other players could be the reason.
In an October 2021 Instagram Live, Cara Maria insisted she wouldn't be able to return for another season until rival Tori Deal secured her first win. She didn't go into detail about her theory, but Cara Maria and Tori did work in opposing alliances during War of the Worlds 2.
Cara Maria and Paulie also said during an interview that the veterans who competed on Spies, Lies, and Allies "convinced" the fandom that "real competitors" shouldn't appear on The Challenge.
Paulie called out players Josh Martinez, Devin Walker, Kyle Christie, Nany González, and Anessa Ferreira, saying they have "manipulated" fans into believing that veterans like himself and Cara Maria — plus Turbo Çamkıran, Theo Campbell, Mattie Breaux, and Georgia Harrison — are the reasons the show wasn't doing well. Therefore, that's why they haven't been invited back.
Paulie also thinks the players have boxed him and Cara Maria out because they want "an easy pass to the final."
A sneak peek of The Challenge: Untold History will be featured during the 2022 MTV Movie & TV Awards: UNSCRIPTED on June 5. The docuseries will reportedly air later this summer.