'The Challenge': Emy Alupei Apologizes for Controversial X-Factor Performance
'The Challenge' finalist Emy Alupei was reportedly dropped from season 38 due to a controversial 'X-Factor' performance. She recently apologized for it.
The Challenge star Emy Alupei made her mark on the series following a standout performance in season 37's Spies, Lies, and Allies. After she was reportedly dropped from The Challenge 38 due to a controversial X-Factor performance, Emy apologized in a lengthy Instagram post.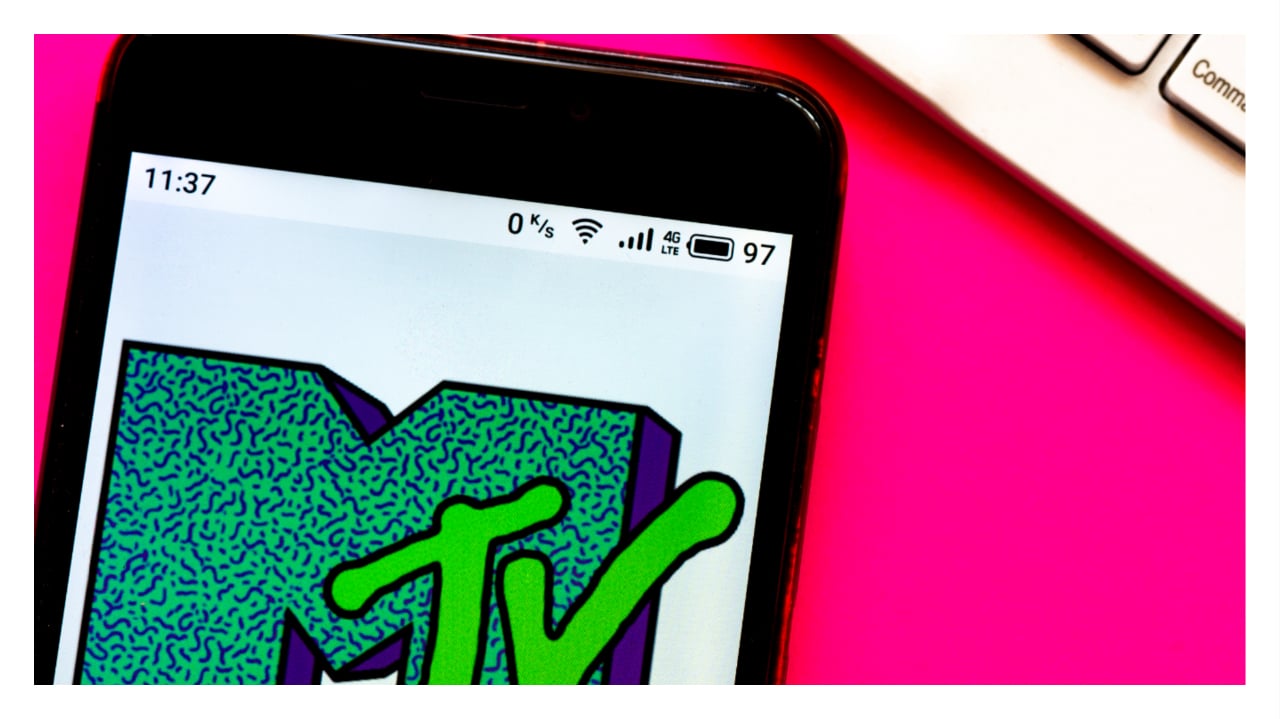 Emy Alupei apologizes for controversial 'X-Factor' performance
While not confirmed, it's reported that Emy Alupei, who finished in third place during last season's Spies, Lies, and Allies, was cut at the last second from upcoming The Challenge 38.
Spoiler accounts are reporting the Romanian native won't return due to a 2016 X-Factor performance in which she repeated the "n-word." Shortly after the rumors began swirling, Emy issued an apology.
In the caption of an Instagram picture of herself, presumably from the show, the 23-year-old admitted she sang every word to Nicki Minaj's "Only" in her performance, "including words that are very offensive in western culture." Citing the rapper as her "idol," who has served as her inspiration since childhood, Emy claimed she didn't know the words in the song "were culturally insensitive when used by white people" due to her Romanian background.
"I would never ever in my life intend to offend, insult, hurt or disrespect anybody," she insisted before apologizing. "I now understand the impact and heaviness of using this word and how offensive my performance was to an entire community."
Emy rapped the 'n-word' several times during a 2016 performance
A few years before competing on Survivor: Romania or The Challenge, Emy kicked off her reality TV career in 2016 with an appearance on the singing competition show X Factor Romania.
During her audition to Nicki Minaj's "Only," featuring Drake, Lil Wayne, and Chris Brown, the rapper used the "n-word" multiple times in the chorus.
The video resurfaced in November 2021 following her standout performance as a rookie in season 37's Spies, Lies, and Allies. In May 2022, it was reported that she would return for The Challenge 38 alongside Romanian native and friend Emanuel Neagu, who also became a fan favorite.
However, popular spoiler account GamerVev reported the two players were dropped due to her controversial X Factor performance. MTV hasn't confirmed or denied her rumored casting or removal.
Emy had a standout performance as a rookie on 'The Challenge'
Following her time on X Factor: Romania, the artist competed on Survivor Romania (2020), where she proved her physical prowess by placing in the semi-finals. She debuted on The Challenge: Spies, Lies, and Allies, inspired by champ CT Tamburello and finalist Tori Deal.
As a rookie, Emy quickly began working with the veterans and operated as a spy for them. However, it didn't save her from elimination, as she ended up in the second one with Ed Eason.
Following their win, she remained safe for a couple of episodes, primarily due to her new partnership with Devin Walker, but found herself on the bottom after getting paired up with another rookie. Therefore, Emy went into elimination to steal her "Uncle CT," and they remained partnered until the Cell twist. She ended up back on CT's team, the Sapphire Cell, where a winning streak kept them safe.
After sending home Tula "Big T" Fazakerly, she advanced to the finals and placed third, taking home $50,000. Her standout performance and overall likeability nearly guaranteed her another shot at the grand prize. However, it's unclear if she'll ever return to the competition series. The Challenge: All Stars 3 airs Wednesdays on Paramount+.