'The Challenge': Emy Alupei on if She Felt CT Tamburello Used Their Relationship as Strategy
Former teammates of The Challenge champ CT Tamburello such as Big T Fazakerley and Berna Canbeldek, have accused him of using their friendship as a strategy or not being a "good friend." Many viewers, and some castmates, believe the longtime player is doing the same thing with rookie Emy Alupei. She recently addressed the comments, admitting she would "cry" if it were true.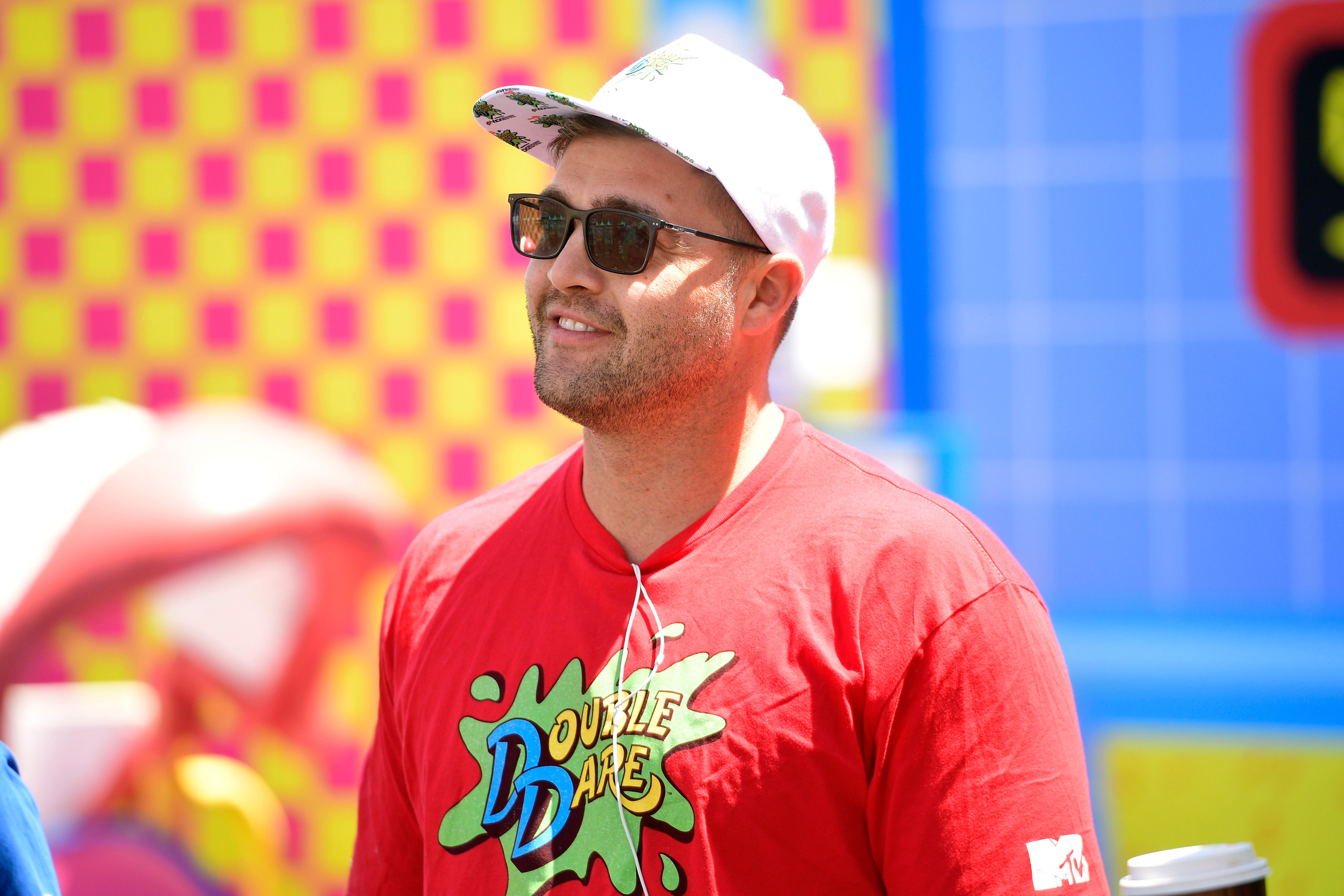 Emy Alupei and CT Tamburello teamed up during 'The Challenge 37'
Remembered for her standout performance on Survivor: Romania 1, 22-year-old Emy Alupei made her MTV debut on The Challenge 37: Spies, Lies, and Allies.
Wanting to prove she came to compete, she immediately aligned with the veterans by acting as a spy for them, revealing rookie Michaela Bradshaw's infamous list. She narrowly escaped getting voted into the Lair that night but ended up with a new partner, Ed Eason.
The two landed in the subsequent elimination, and she switched to veteran Devin Walker for her teammate. A couple of episodes later, reigning champ Amber Borzotra stole him, leaving her with another rookie, Gabo Szabó. He threw himself into elimination, hoping to get his partner back.
However, he ended up going home, pairing her with newcomer Hughie Maughan. The partnership didn't work out, and she landed in the Lair again, this time choosing her "uncle," multi-season winner CT Tamburello. 
She responds to comments that CT used their relationship as a strategy
They won their first daily mission as partners and enjoyed working together, but a team twist the following week separated the duo. Emy joined the doomed Ruby Cell while he had a spot on the promising Sapphire team.
Wanting to strengthen his squad, CT recruited Emy by subtly encouraging her to throw herself into the Lair to join him. The rookie agreed as she also wanted to compete with her "uncle" again. Many viewers, and a few castmates, have accused CT of using his relationship with Emy as a strategy to further himself in the game.
The 22-year-old addressed the comments during a Nov. 24 episode of the Aftermath in which she claimed she didn't believe he used her. However, she revealed he thanked her one time, and she still doesn't know why.
When Emy admitted she would "cry" if it were true, veteran Tori Deal spoke up and noted she thought their relationship was "authentic." She continued and claimed she believed CT to be a "good person" and has recognized his standing as one of the only OG players among mostly newer competitors.
Devin Walker explains why Emy and CT have a 'successful' relationship
Her former teammate Devin also chimed in, explaining he thinks "symbiotic" relationships are the most "successful" ones in the Challenge house.
According to the Rivals 3 finalist, the bonds "crumble" when one player thinks they're more valuable than the other. He used allies Fessy Shafaat and Josh Martinez, who got into an argument that resulted in the disqualification of the former, as an example, pointing out that Fessy didn't see Josh's "value."
Although Devin does consider CT a "calculated" player, he explained the seasoned veteran also sees the importance in the "other side." He noted that CT's friendship with Emy came with a "bad a–" who gives her all and doesn't mind throwing herself into elimination.
Therefore, he believes their relationship works because the two have recognized where they benefit each other. The Challenge 37 airs Wednesdays on MTV.