'The Challenge': Emy Alupei Explains Why She Refers to CT Tamburello as Her Uncle
The Challenge rookie Emy Alupei entered season 37's Spies, Lies, and Allies ready to play. After navigating through five different partnerships and two eliminations, Emy teamed up with her "dream partner," multi-season champ CT Tamburello. Referring to him as "Uncle CT," the duo only competed in two daily missions as teammates, winning one before splitting up when they chose to compete on different teams. Following the episode in which she stole him, Emy explained why she called him her uncle.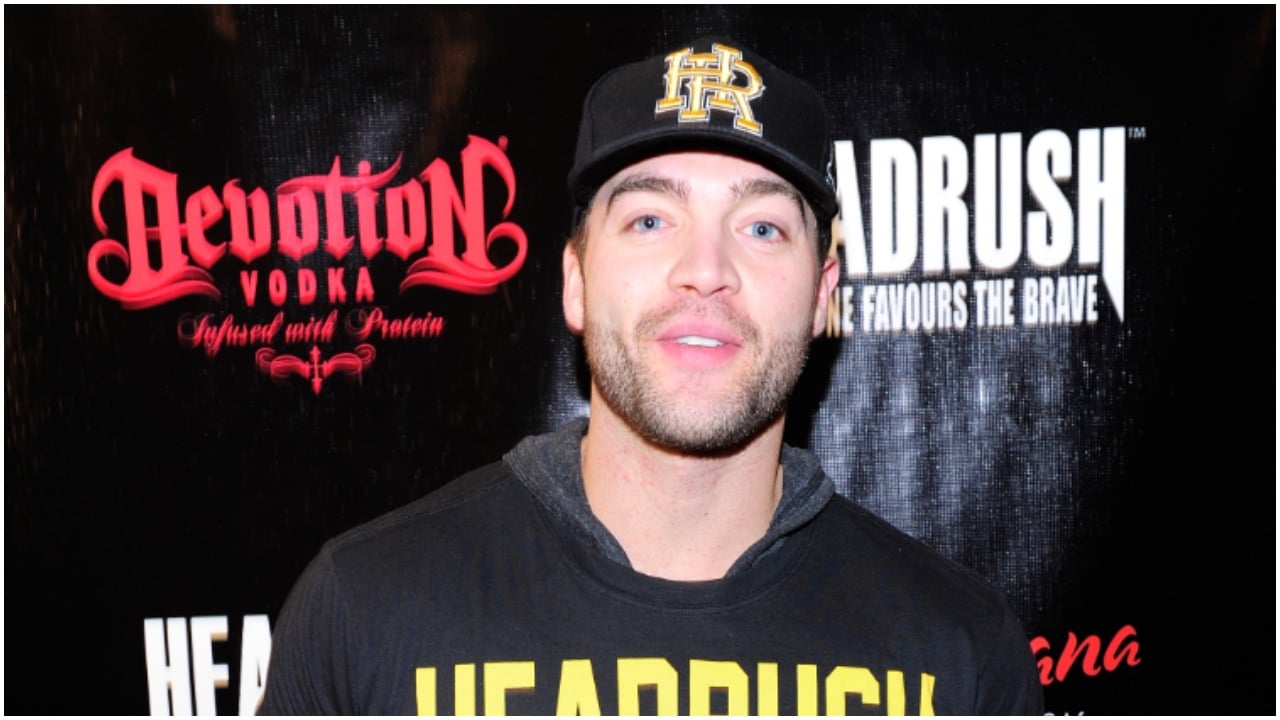 Rookie Emy Alupei had multiple teammates during 'The Challenge 37'
The 22-year-old rookie from Romania, Emy Alupei, debuted on The Challenge 37: Spies, Lies, and Allies.
She quickly wanted to prove she came to the play and immediately turned on the rookies by acting as a spy for the veterans.
RELATED: 'The Challenge 37': Josh Martinez Says Devin Walker Stopped Him From Quitting
Although she remained safe, her partner Corey Lay went into elimination and switched teammates, placing her with newcomer Ed Eason. However, they ended up in the subsequent elimination, and she opted to go with Devin Walker after pulling out the win.
A couple of episodes later, her partner got stolen, leaving her with Gabo Szabó, who immediately threw himself into elimination to take back his partner, Nany González.
She finally teamed up with her 'dream partner', CT Tamburello
Gabo's decision backfired, and he went home, automatically pairing Emy up with another rookie, Hughie Maughan. Again, the partnership didn't work for her, and she found herself in another elimination.
Before going into the Lair, she promised Berna Canbeldek she wouldn't steal her partner, multi-season champ CT Tamburello. Although she fully planned to, Emy agreed.
The rookie won her second elimination, this one a variation of the Hall Brawl, and picked CT as she had wanted. After partnering up, the new team went on to win to form The Agency as she picked up her first daily mission victory.
They competed once more together until the new twist required all the players to split into three teams. Emy is competing with the Ruby Cell while CT is on the stacked Sapphires squad.
Emy explains why she refers to CT as her uncle
During the Sept. 22 installment of The Challenge: Aftermath, the Romanian native appeared to talk about the episode, including her choice to team up with CT.
Host Devyn Simone asked why Emy wanted to pair up with him so badly, and the rookie noted she had considered him her "dream partner" for a while, describing him as "great, smart, powerful, and sweet."
RELATED: 'The Challenge': Big T on if She Would've Partnered up With CT Again for Season 37
When asked why she refers to him as her uncle, Emy explained the multi-season champ resembles her Uncle Stephen. According to the rookie, the two have matching blue eyes and comparable jokes.
Additionally, she feels they treat her similarly. Because he reminds her of her "favorite uncle" since childhood, Emy decided to give the seasoned veteran the same title. The nickname has stuck as several competitors have begun to refer to him as Uncle as well. The Challenge 37: Spies, Lies, and Allies airs Wednesdays at 8/7 Central on MTV.