'The Challenge' Star Faith Stowers Denies Discovering Pregnancy While Filming; Details What Led to Exit
'The Challenge' star Faith Stowers denies she discovered her pregnancy while filming. She clarified why she left.
Over the past few seasons of The Challenge, many fans have noticed an increase in competitors discovering pregnancies while filming the show. Since Faith Stowers' exit from War of the Worlds 2 and her subsequent pregnancy announcement, some viewers have believed she found out during the season. However, the reality star claimed this wasn't the case with her and clarified why she walked away early.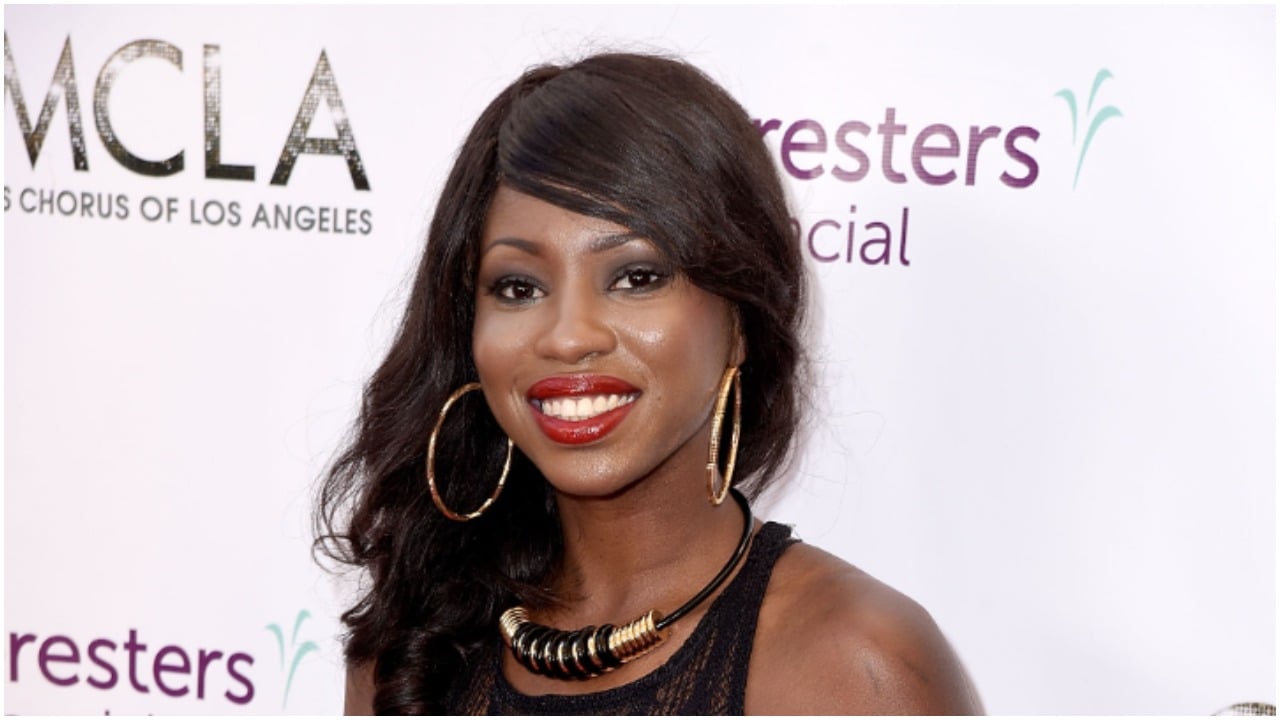 Faith Stowers quit 'The Challenge: War of the Worlds 2'
Vanderpump Rules star Faith Stowers debuted on The Challenge: Final Reckoning, partnered with Ex on the Beach rival Angela Babicz. After a decent performance, she returned for War of the Worlds 2 on Team USA two seasons later.
The second episode highlighted UK contestants Stephen Bear, Theo Campbell, and Kyle Christie up late and talking loudly on the night before elimination. Stowers became annoyed with her castmates as she felt they were too loud while she tried to sleep and addressed them.
She asked them to quiet down, but Bear seemingly laughed and got louder. When the guys went to bed, Stowers woke them up by banging pots and pans together in their faces. The noise woke everyone up, and it culminated into a heated exchange between Bear and Stowers.
Following the argument, she noted she didn't want to continue the competition living in the same house as them and walked away.
Many fans thought she left due to a pregnancy
After the episode aired, the reality star posted a picture of herself with her boyfriend, Marcio Marchena II, holding a sonogram, announcing her first pregnancy.
"I'm excited to start this new chapter in my life with my heart and best friend!" She captioned it. "At the end of the day, this is all I live for." The couple welcomed their son in Feb. 2020.
Likely due to Stower's reaction to the UK natives and when she gave birth, many fans began believing the two-time competitor discovered her pregnancy while filming.
As the season was filmed in May 2019, some viewers thought it could be possible she filmed the first two episodes pregnant. Therefore, it became widely reported that she was a part of a list of female competitors who found out they were pregnant while filming a season. However, Stowers denies this.
Stowers said she didn't discover pregnancy during filming; specifies why she left
In Oct. 2021, a publication wrote a story about Challenge competitors who discovered pregnancies during a season and included Stowers.
Replying to a social media post promoting the article, the reality star called the headline "misleading to the public" and wondered why the writer featured her.
She clarified why she quit, explaining, "I left after being threatened by a white British male, and after the altercation, the aggressor claimed he was scared of me." Stowers then claimed the castmate, presumably Bear, "had security sit outside his room to protect himself from me."
The reality star called the situation "very demeaning and hurtful" and insisted she left because she didn't want to "support a very popular false narrative that Black women are aggressive." Stowers ended her statement with hashtags, "don't get me started," and "protect Black women." The Challenge 37: Spies, Lies, and Allies airs Wednesdays at 8/7 Central on MTV.