'The Challenge': A Fan Favorite Wants to Return for Another Season, Preferably 'All-Stars'
'The Challenge' star Heather Cooke revealed she wants to return for another season, preferably 'All Stars.'
The return of several old school competitors for The Challenge: All-Stars viewers thought would never compete again has many players wanting to come back for another shot. Fan favorite and former soccer player Heather Cooke competed in one season where she and Cara Maria Sorbello put up an impressive performance, earning second place. During an Apr. 2021 Instagram Live, the 32-year-old noted she almost competed on the OG spinoff and wants to return for another season.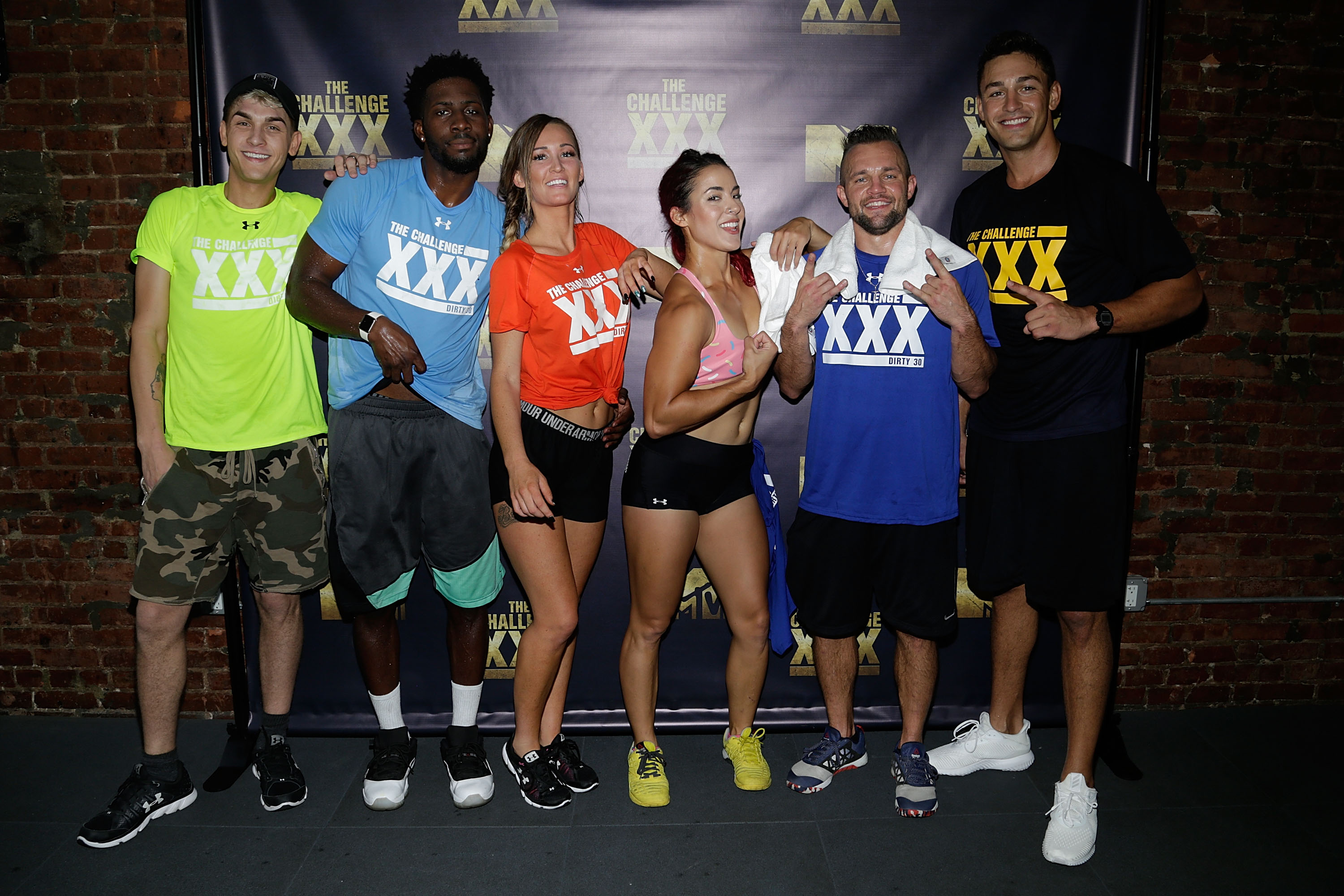 Heather Cooke appeared on 'The Real World' and 'The Challenge'
At the age of 21, Maryland native Heather Cooke joined The Real World: Las Vegas (2011) midway through the season following Adam Royer's eviction.
She previously graduated from Loyola University Maryland with a degree in international business and worked in Washington, D.C. as a junior program analyst.
The newcomer went by her last name, Cooke, to avoid confusion with another cast member Heather Marter. Two years later, she debuted on the competitive spinoff The Challenge: Rivals II, partnered with nemesis Naomi Defensor.
However, her partner quit, leaving her teamed up with then-newbie, Cara Maria Sorbello. The other competitors didn't care for Sorbello much, and the two ended up in two eliminations. They won both and went on to place second in the finals, taking home $17,500.
She left for a professional soccer career
Before joining The Real World cast, Cooke played division one soccer for the Loyal Greyhounds, appearing in 82 games and scoring four goals from 2006-09.
Throughout her college career, the Maryland native became a four-year women's soccer letter winner and received the Ernest Lagna and John R. Moller Award.
She also hoped to pursue a professional soccer career before her reality television debut, describing herself as someone who "lives, eats, and breathes" the sport.
After her rookie season of The Challenge, Cooke played on the national Philippines team, scoring in three major competitions, including two AFF Women's Championship games. In 2014, she joined Landsboro IF, a Swedish third-tier club where she captained the season.
Cooke wants to return for another season of 'The Challenge'
The 32-year-old has since married and has a one-and-a-half year son, Maddox. According to the former soccer player, MTV contacted her to return for the OG spinoff, All-Stars.
She agreed, but they cast her as an alternate and flew her home when none of the original competitors dropped out. During an Apr. 2021 Instagram Live with two-time champ Wes Bergmann, the former soccer player, noted she wants to return and thinks she could've won several seasons had she not pursued other ventures.
While she is eager to compete again, preferably for spinoff All-Stars, the 32-year-old admitted she didn't have a strong political game because she doesn't try to stay out of elimination and looks forward to proving herself.
However, she has since realized that gameplay is not ideal as the elimination games are random, and anything could take the strongest players out of the competition early. The Challenge: All-Stars airs Thursdays on Paramount+.