'The Challenge' Star Fessy Shafaat Addresses Rumored Romantic Relationship With Tori Deal
The Challenge stars Fessy Shafaat and Tori Deal were reportedly spotted on vacation together after filming for season 36 ended. Around the same time, Tori announced her split from multi champ Jordan Wiseley. Therefore, when the Jan. 6 episode highlighted a possible romantic connection between Tori and Fessy, viewers thought the two might have started seeing each other. The Big Brother 20 star has addressed the rumored relationship.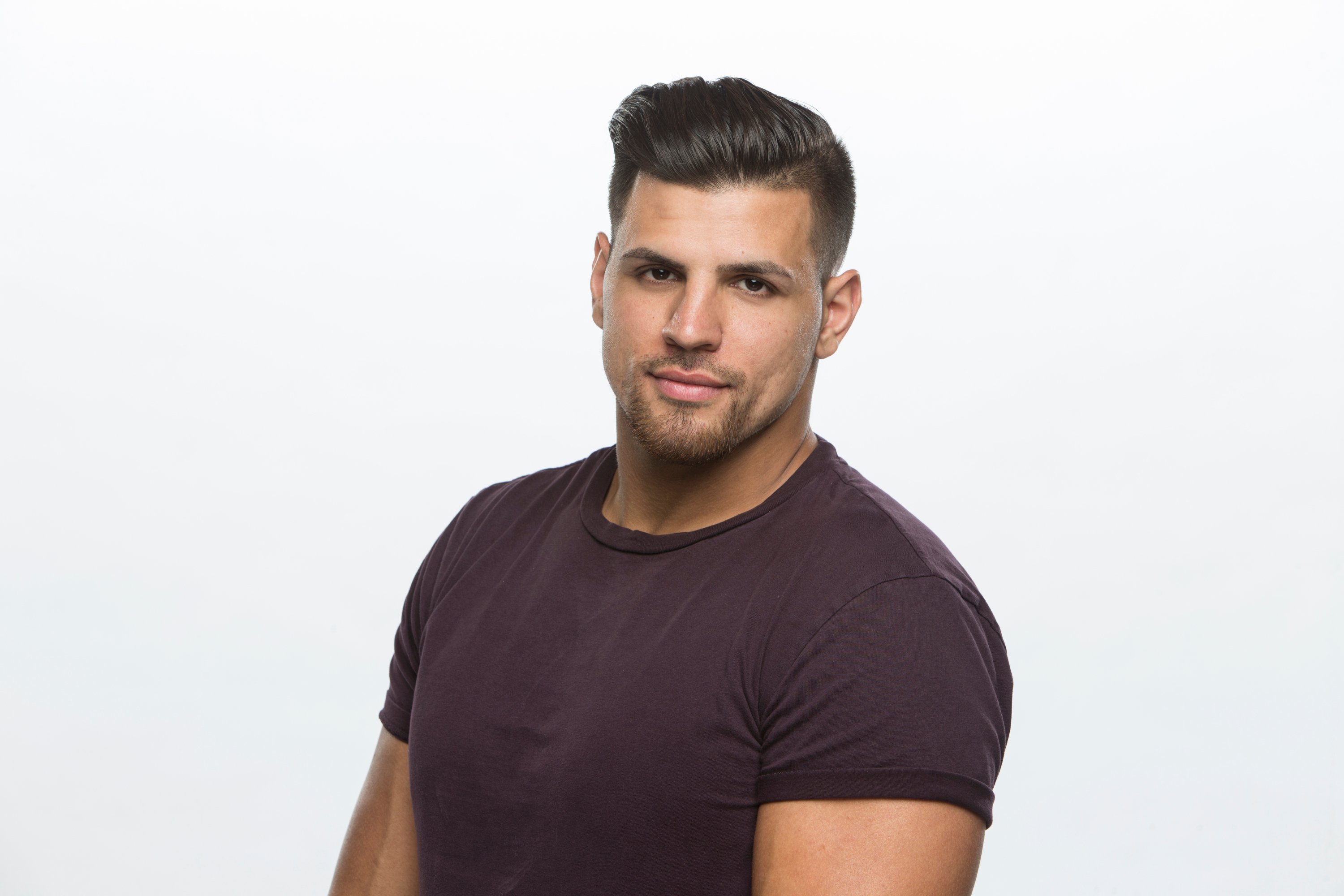 Fessy Shafaat said he found Tori Deal attractive during 'The Challenge 36'
The Jan. 6 episode of the reality competition series highlighted a possible romantic connection between Fessy Shafaat and Tori Deal, who entered the house engaged to fellow Challenge star Jordan Wiseley.
He explained the two shared a "genuine connection" during a confessional and admitted he found her attractive.
RELATED: 'The Challenge 36': Tori Deal Denies Cheating on Jordan Wiseley With Fessy Shafaat
Other competitors, including his then-allies Cory Wharton and Nelson Thomas, both said they thought they saw sparks between them.
However, Tori maintains nothing happened with Fessy in the house and asserts she never cheated on Jordan.
Fessy and Tori reportedly vacationed together shortly after season 36
Shortly after filming for season 36 wrapped in October 2020, several fans claimed they spotted Fessy and Tori on vacation in Turks and Caicos. At one point, the Big Brother 20 star went live on Instagram while at a resort where viewers say they heard Tori rapping and singing in the background.
Additionally, fans photographed the rumored couple at a bar. Fessy and Tori recently came out of long-term relationships before allegedly vacationing together.
RELATED: 'The Challenge' Stars Jordan Wiseley and Tori Deal Split After 3 Years of Dating
The former college football player claims he and his ex-girlfriend Haleigh Broucher broke up a few months before filming and hadn't reconciled. However, she released a statement insisting they were still together before he went on the show until receiving a phone call toward the end of the filming.
Although Tori entered the house still engaged to Jordan, she revealed in a Jan. 2021 podcast that they had a rocky relationship and broke up very soon after returning home.
Fessy says he and Tori are 'just friends'
In a video uploaded to his Patreon account, the two-time Challenger addressed his ex Haleigh Broucher's claims about their relationship. He stated they agreed to move in together after graduating from college but thinks people in her life influenced her to change her mind.
Additionally, he believes "trolls" who sent her messages regarding him got to her, affecting their relationship. According to Fessy, Haleigh posted their breakup message without telling him, so he didn't talk to her for a couple of weeks.
RELATED: 'The Challenge 36': Fessy Shafaat's Ex Haleigh Broucher Says He Left Her While in the House
However, he says he secretly flew out to her apartment shortly before filming the season to discuss their relationship. Fessy claims he asked her to announce they reconciled, but she refused. Therefore, he says he was single when he left for the show.
The former college football player also addressed his current relationship with Tori and insisted "nothing happened" between them. Additionally, he claimed they hadn't dated or would date in the future because they're "just friends" who "vibe out together." Tori also backed up Fessy's story. The Challenge 36 airs Wednesdays at 8/7 Central on MTV.