'The Challenge': Fessy Shafaat on Previous Vacation With Tori Deal: 'She Flew Me Out'
The Challenge star Fessy Shafaat accompanied veteran Tori Deal to Turks and Caicos last year, following Double Agents. After season 37, he went on vacation with Amanda Garcia, as they hit it off inside the house. Many fans began pointing out Fessy's pattern of going on trips with women, and he claimed Tori flew him out.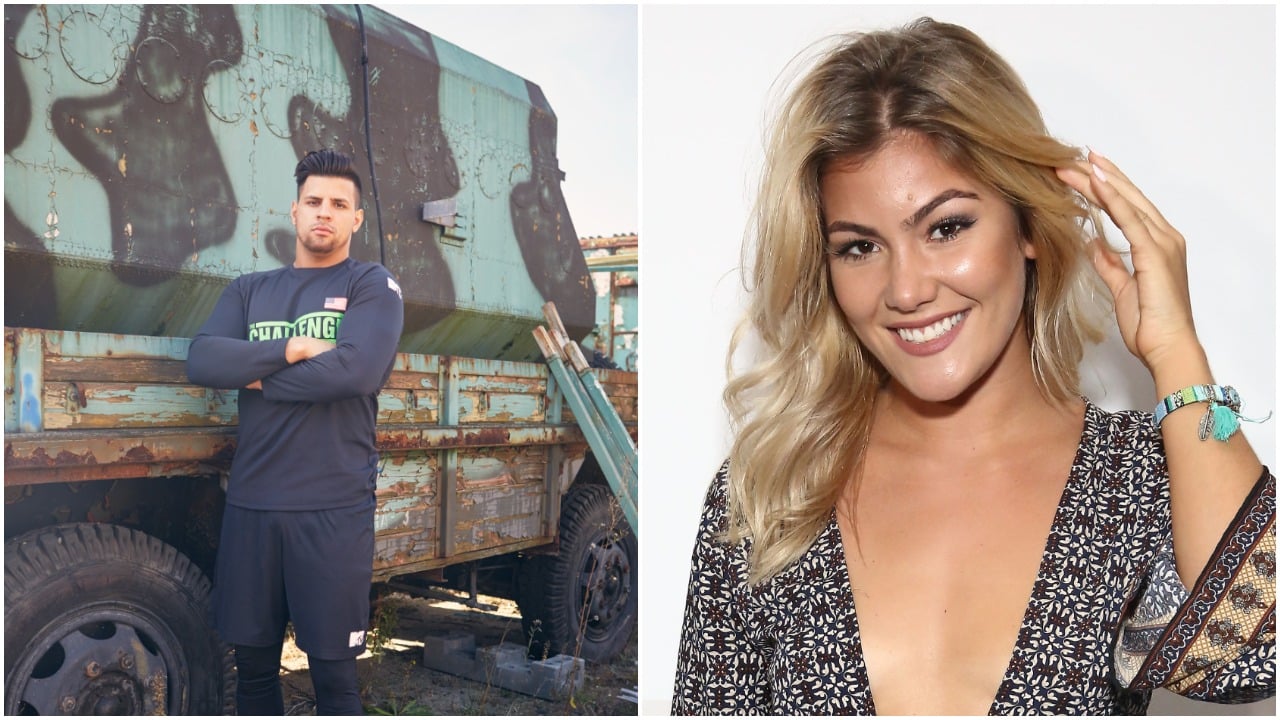 Fessy Shafaat and Tori Deal took a Turks and Caicos vacation together
During The Challenge 36: Double Agents, Fessy Shafaat revealed his attraction for veteran Tori Deal, who was engaged to three-time champ Jordan Wiseley at the time.
In a confessional, he claimed he thought they shared a "genuine connection," and other competitors, such as Cory Wharton and Nelson Thoms, noted they saw sparks between the two.
However, they both maintain nothing romantic happened while in the house. Shortly after filming wrapped in Oct. 2020, a few viewers thought they spotted Fessy and Tori on vacation together in the Turks and Caicos, with one uploading a picture of what looked like the two at a bar.
Additionally, fans said they heard Tori rapping in the background during one of his Instagram Live broadcasts. However, they didn't acknowledge the vacation until Jan. 2021, when Fessy claimed "nothing happened" and insisted they wouldn't date because they were only friends. 
He claims she flew him out
Tori also talked about the trip during the Double Agents reunion, echoing his sentiment that they're better as friends" who have a "platonic" relationship. Additionally, she claimed she and Jordan split before the vacation, as Fessy also recently became single before the season, and both wanted to "do something that feels good."
After the following season, The Challenge 37: Spies, Lies, and Allies completed filming, Fessy went on another vacation, this time with Amanda Garcia, with who he had a romantic relationship throughout the season. Following their trip, the pair went live on Instagram together, and he set the record straight about his Turks and Caicos getaway with Tori.
He explained they were allies during Double Agents but didn't flirt with each other because she was engaged at the time. After the show, she became single and both how their connection held up in the real world. Therefore, Fessy claims she "flew me out" and paid for his ticket to join her.
Amanda seemingly wanted clarification because many followers began pointing out that Fessy has apparently developed a pattern of taking girls on vacations after seasons.
Fessy recently went on vacation with Amanda Garcia following 'The Challenge 37'
Throughout Spies, Lies, and Allies, Fessy and Amanda have a romantic relationship. After the season, she claims she ghosted him before they reconnected at the reunion.
Amanda then supported him at his Aug. 2021 boxing match, and the pair have since remained in touch. After a revealing Instagram Live where Amanda exposed his multiple hookups in the house and following the season, the two went on a Sept. 2021 vacation to Mexico.
Fessy seemingly made their relationship Instagram official by posting several pictures of their adventures, captioning it, "It's something about you, but I can't really explain it."
Additionally, Amanda had him tell the camera, and his followers, that he wasn't a player anymore. The Challenge 37 airs Wednesdays at 8/7 Central on MTV.