'The Challenge': Has Tori Deal Found Romance on Season 37?
The Challenge season 37 — tentatively titled Spies, Lies, and Allies — is finishing up production in Vrsar, Croatia. Major spoilers are starting to pop up from a variety of sources, covering everything from the season's winners, the twists, and the showmances.
Did Tori Deal find romance on season 37 after her split from Jordan Wiseley?
Warning: Major spoilers ahead!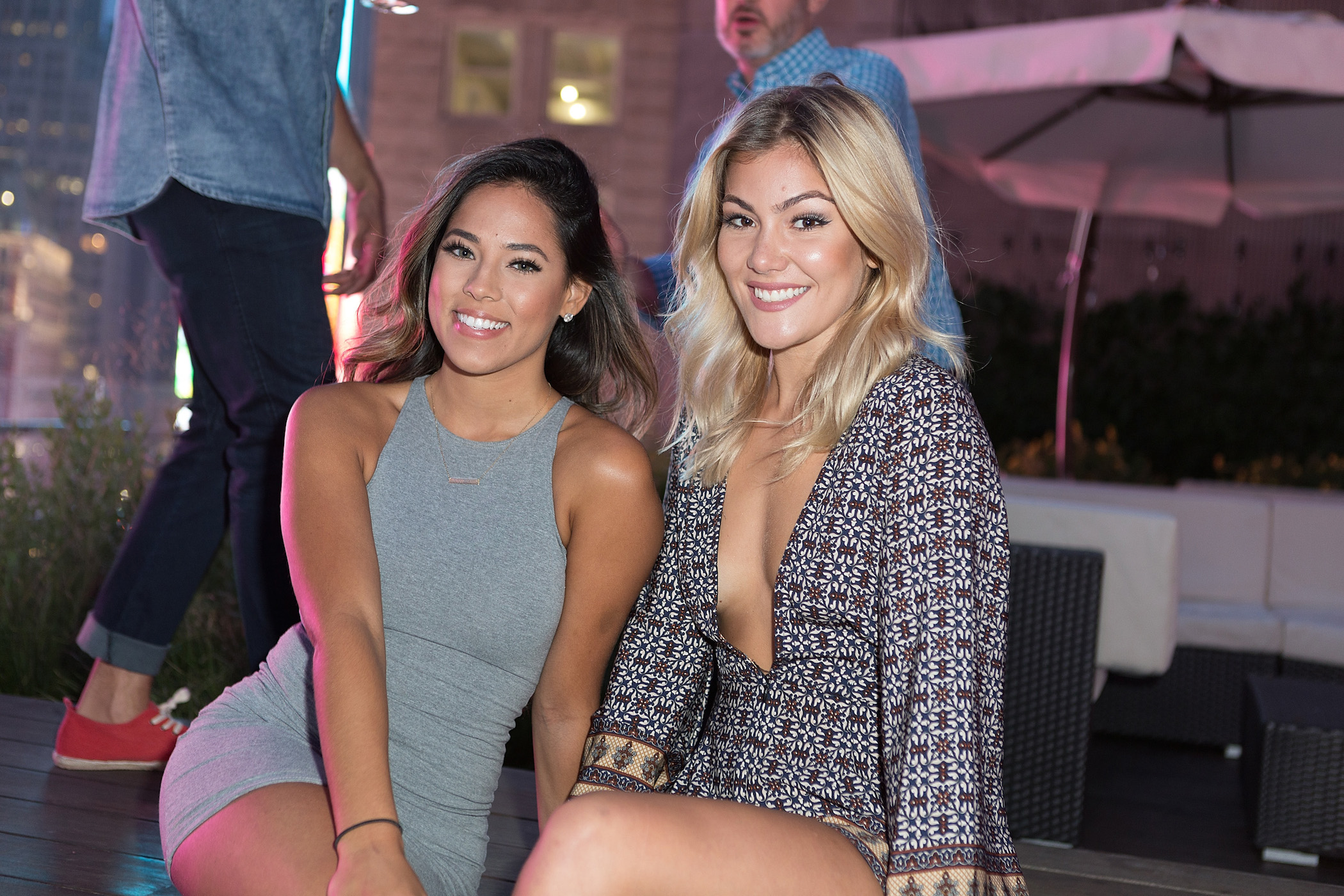 Tori Deal met her ex-fiancé on 'The Challenge'
There have been a few showmances during Challenge history. But the only one that led to an engagement was between Tori and Jordan. The duo met on The Challenge XXX: Dirty 30 in 2017, and Jordan popped the question when they were filming War of the Worlds 2 in August 2019. However, their relationship became strained during the pandemic when they were living together in Los Angeles.
"We were just, like, fighting all the time. When we lived with each other, we were just on top of each other," the Are You The One? alum shared on the Chicks on the Office podcast earlier this year.
"So it was a big step back from that stress, and obviously when I came home, we broke up — really soon [after] I came home [from filming The Challenge 36]. It was pretty much the week after. We didn't publicly announce it for months."
Jordan Wiseley has stayed pretty quiet about the split
During that same podcast interview, Tori claimed that she "begged" Jordan to stay with her. He responded on his Instagram Stories by saying that he doesn't remember it the same way. In a series of videos, Jordan said Tori's begging claim was "news" to him.
"I've been pretty silent about Tori and I's split because I thought it was something really special, and very deep, and ours, and I didn't want to just give that away," Jordan explained. "It's disappointing to see what it's being turned into."
Has Tori Deal found romance during 'The Challenge: Season 37'
Jordan wasn't a part of The Challenge cast for season 37, but Tori was. According to Monsters & Critics, she was a target of sorts in the season's elimination event twist — winners can switch teammates.
Based on recent tweets from Challenge insider @GamerVev, some of the teammate swaps included Tori. The trend from the season appears to be that rookie competitors would partner up with veterans after winning their respective eliminations.
Edgar "Ed" Eason from The Circle season 1 was one of the rookies who stole Tori as his partner. As did Michele Fitzgerald from Survivor and Corey Lay from 12 Days of Christmas. Tori did reportedly make it to the finals of the season. And it appears she may have found romance once again.
Has Tori moved on with castmate Emanuel Neagu?
The Challenge season 37 will see US competitors teaming up with players from around the globe. The international players will reportedly come from Romania, the U.K., Nigeria, Turkey, Germany, Spain, and the Netherlands to round out one of the most diverse casts The Challenge has ever seen.
Rookie Emanuel Neagu is a vet of Survivor: Romania, and some fans believe they've found clues of a showmance between him and Tori. The first clue was a photo from Ibiza where several cast members have been vacationing since filming wrapped. The pic showed Tori hanging out with Emanuel and Josh Martinez, while Emanuel rubbed the back of her leg.
'The Challenge' super fans believe they've found another hint of a romance
After the Ibiza pic, super fans of The Challenge noticed a picture that Tori posted on her Instagram page that showed her on the beach. She didn't tag anyone, but Emanuel posted a pic on his Instagram Story that fans believe Tori took.
Their theory is based on the bottom part of the image, with many fans pointing out that the design of the picture-taker's clothes is the same as what Tori was wearing in her beach photo. There have been no reports of Tori and Emanuel hooking up while filming The Challenge. But, it appears they are getting closer now that filming has wrapped.
The Challenge season 37 will premiere in late 2021 on MTV.
RELATED: 'The Challenge': Jisela Delgado Slams MTV Casting Amid Major Drama in Season 37