'The Challenge': Jemmye Carroll Slams 'Messy' Fessy Shafaat and Josh Martinez — 'Y'all Be Authentic, Be Yourselves'
TL;DR:
The Challenge veteran Jemmye Carroll has never been one to hold back on her opinions.
Her latest victims include "Messy" Fessy Shafaat and Josh Martinez.
One of Jemmye's The Challenge co-stars thinks that she is just "an opportunist."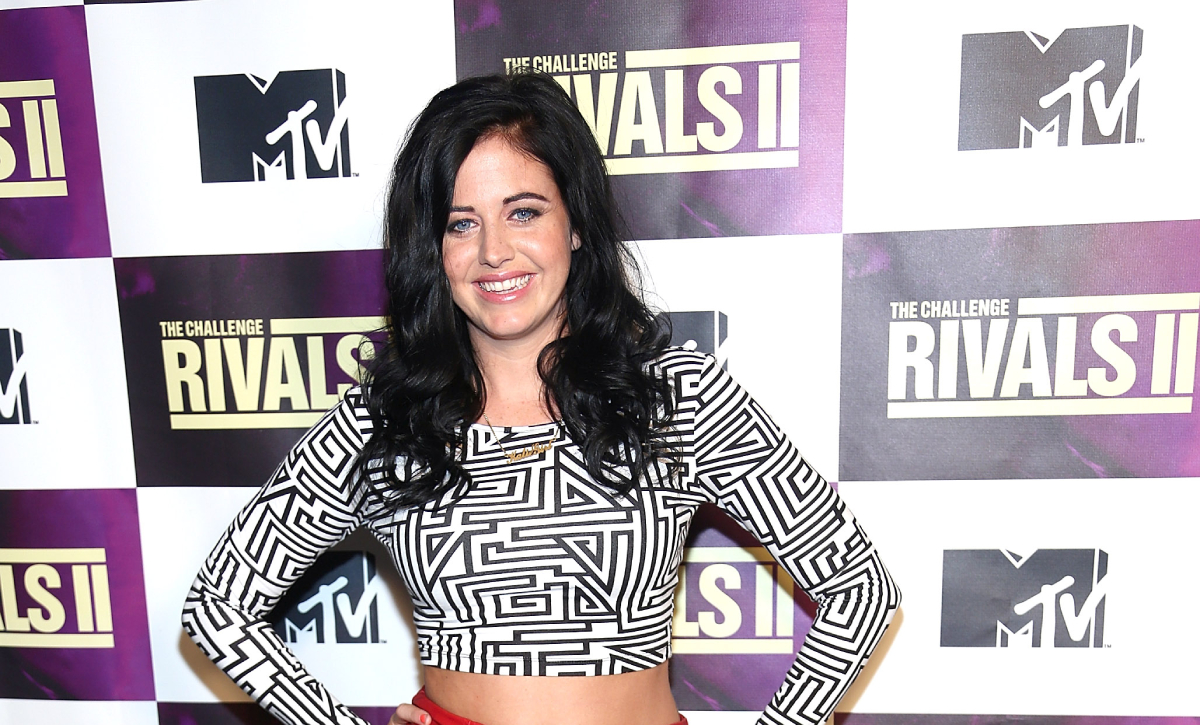 The Challenge star Jemmye Carroll has never been afraid to share her opinion about the show and her co-stars. During a recent appearance on Mike Lewis' podcast, Jemmye spoke her mind about recent seasons. And in the process, she called out "Messy" Fessy Shafaat and Josh Martinez.
One of Jemmye Carroll's co-stars from 'The Challenge' believes she's 'an opportunist'
In late 2021, Jemmye shared private details in a Patreon video about Tori Deal's breakup with Jordan Wisely. Which included claims that Tori cheated with Fessy. Tori quickly responded to Jemmye's claims with a video of her own where she declared that "there was absolutely no cheating involved" with her and Fessy.
Deal also called out Jemmye for being "an opportunist" and accused her of trying to profit from sharing details about her cast mates' private lives. Tori made it clear that she and Jordan were "very much broken up" when she went to Turks and Caicos with Fessy, even though they didn't share the news publicly.
RELATED: 'The Challenge': Tori Deal Admits She Betrayed Devin Walker for Her 'Boo' Emanuel Neagu — 'You Deserved a Better Friend'
She even gave the specific date of October 6 as the day they broke up. And then shared that she and Jordan had a conversation about "seeing other people."
Jemmye Carroll slams 'Messy' Fessy Shafaat and Josh Martinez
During her appearance on Lewis' podcast, Jemmye wasted no time going after Fessy and Josh when asked about issues on The Challenge in recent seasons.
"The people are f****** losers," she said, per Heavy. "They are, and I get it. There's a lot of money at stake. Think about how slim [your chance of] winning the actual Challenge is. So, the people that are like in the middle like the Josh and like the Fessys, I'm just like, 'Y'all be authentic, be yourselves.'"
RELATED: 'The Challenge': 'Messy' Fessy Shafaat Lied to Protect Josh Martinez From Getting Kicked Off — Josh Did NOT Return the Favor
She went on to explain that there was "something about them" that got them cast on the MTV reality show to begin with. So, they need to be "authentic" instead of trying to "curate" themselves for their "brand".
"I think a lot of it is social media and the time that we live in," she explained. "People are trying to 'curate' their personality for their brand instead of just showing up and being like, 'Yo, this is who the f*** I am, and I'm just gonna be this person on TV, regardless.'"
Are 'The Challenge' producers to blame?
Jemmye also called out The Challenge producers for the cast problems in recent seasons because she believes the root of the issue is "lazy casting and production." She believes the focus is on finding "hot" people on Instagram, instead of seriously vetting potential cast members' personalities and backgrounds.
"It makes me sick as a fan because I was a fan of The Challenge before I was ever on Real World," she revealed. "So to see the show get away from what it was supposed to be is disgusting."
RELATED: 'The Challenge': Jemmye Caroll Reveals There Was Another Ketchup Incident Never Seen By Fans
She also admitted that she quit the show after Final Reckoning because of the format change. Explaining that "this is not the show I signed up for [or] fell in love with as a child."
After the interview, Jemmye took to Twitter to clarify that she actually likes Josh. But she warned that "if you constantly want the smoke, you're eventually going to get burned by the fire."
The Challenge is rumored to return for season 38 in summer 2022 on MTV.