'The Challenge': Jemmye Gives Update on Her Father's Health: 'My Dad's a Fighter'
Reality TV star Jemmye Carroll gave an update on her father's health after leaving 'The Challenge: All Stars 3' prematurely.
During The Challenge: All Stars 3 Episode 3, two more competitors had to leave the competition early. One included Jemmye Carroll, who decided to exit after receiving bad news regarding her father's health. Following the episode, she gave an update on her dad and revealed his condition.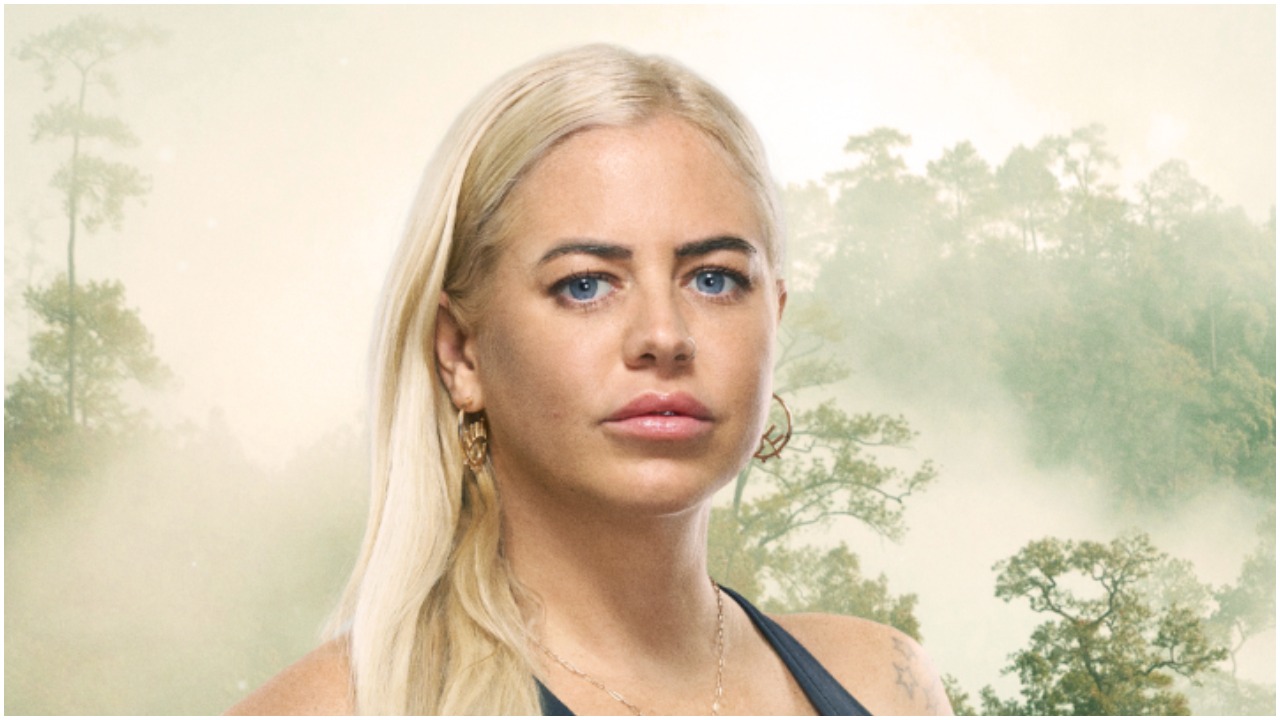 Jemmye Carroll gives an update on her father's health
In the middle of The Challenge: All Stars 3 Episode 3, which aired May 19, Jemmye Carroll talked to her mother on the phone, who revealed her father's poor health condition.
As a result, she decided to leave the competition. Following the episode, the Rivals 2 finalist further explained what led to her departure in a Twitter thread. She started by noting she keeps her "personal life" private because her loved ones "didn't sign up for this."
Even so, she wanted to update the viewers on her father, following their outpour of concern, stating, "my dad is OK for now." According to Jemmye, he requires a lung transplant but prefers not to "take a lung from a younger person." Therefore, her family is "at a standstill" regarding their next steps. "It's fully in his decision, and I will support whatever decision he makes."
Although he doesn't watch the show, Jemmye believes three-time champ Derrick Kosinski would be his favorite player if he did and likened his personality to Cohutta Grindstaff. She closed by thanking multi-season winner Veronica Portillo for being her "rock" as she comforted Jemmye when her mother delivered the news.
Jemmye had a good spot in an alliance before leaving 'The Challenge: All Stars 3'
Before her exit, Jemmye had a comfortable position in the game as she had a spot in the currently dominating Treehouse Alliance.
Allied with Tina (Barta) Bridges, Roni Chance, Derrick, Veronica, and Kailah Casillas and Sylvia Elsrode, who have made it in the Authority multiple times, the group has run the house for the first couple of episodes.
For example, during episode 2, Kailah successfully argued for Melinda (Stolp) Collin's nomination as she pointed out her close connections to her original show's cast members, Nehemiah Clark and Wes Bergmann.
Additionally, she and Sylvia gave Veronica, who finished last place and landed a spot in elimination, who she wanted to face, throwing in Kendal (Sheppard) Darnell. However, as a result of Jemmye's exit and Tina's medical disqualification due to a hand injury she suffered during the daily mission, Kendal and Veronica both stayed in the house.
She previously competed in 'The Challenge: All Stars 1'
Following her appearance in The Real World: New Orleans (2010), Jemmye began competing in the competitive spinoff The Challenge in 2012 alongside her former roommates in Battle of the Seasons.
She made her first and only final in the original franchise in Rivals 2 (2013), partnered with Camila Nakagawa, where she finished third and walked away with $7,500.
Jemmye has since returned for Free Agents (2014), Battle of the Exes 2 (2015), Dirty 30 (2017), Vendettas (2018), and Final Reckoning (2018).
After a three-year break, the reality star returned for spinoff The Challenge: All Stars (2021). She won the first daily challenge alongside her team and then remained safe until the finals, where she placed seventh. The Challenge: All Stars airs Wednesdays on Paramount+.