'The Challenge': Jenny West Reveals Why She Didn't Return for 'Double Agents'
'The Challenge' star Jenny West reveals why she didn't return for 'Double Agents' after spending time quarantining in preparation for season 36.
The Challenge: Total Madness winner Jenny West didn't return for Double Agents, which surprised many fans as she recently won and is popular with the fandom. In an interview with Dylan Deckard, the UK native explained why she isn't competing in the current season.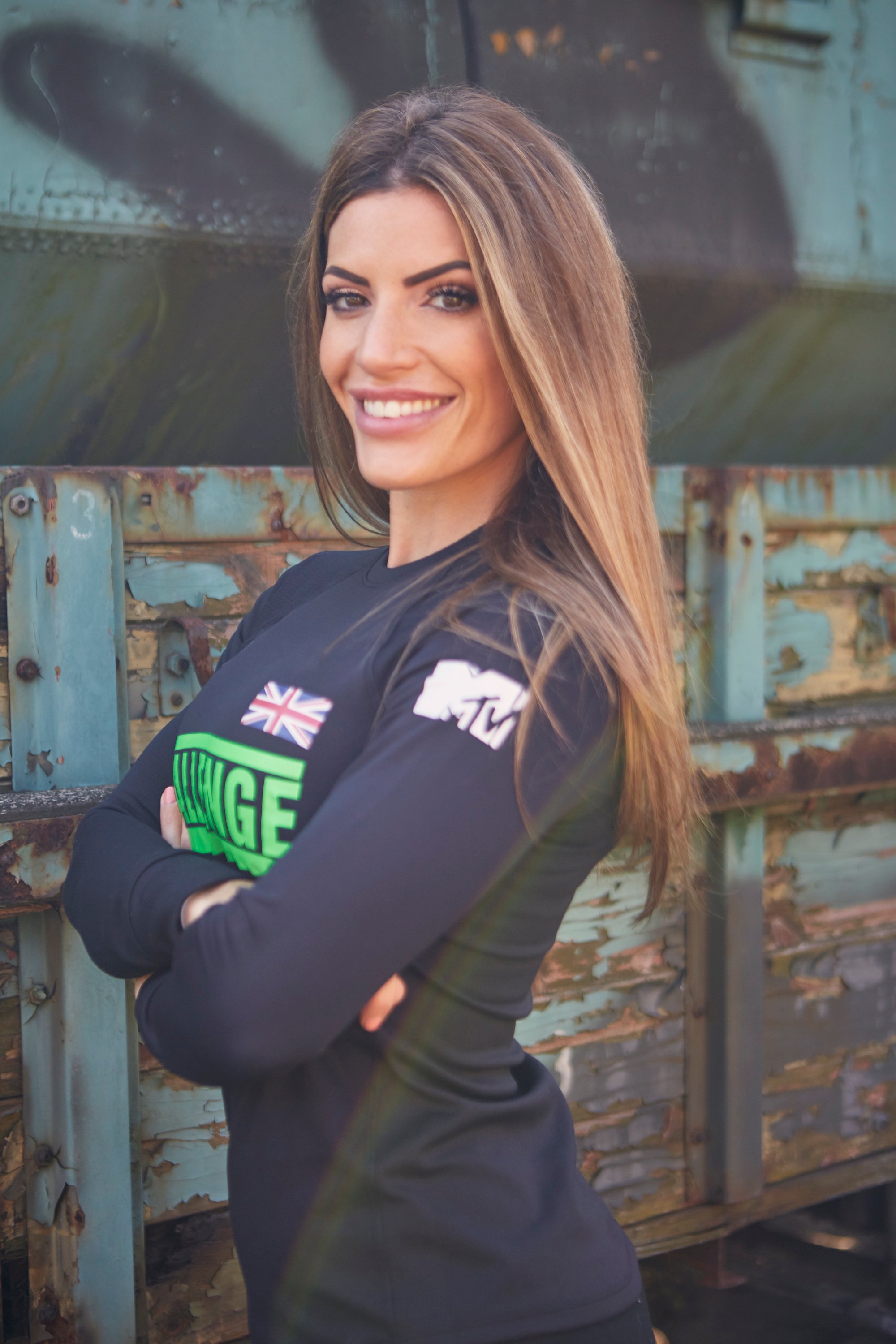 Jenny West debuted on 'The Challenge: War of the Worlds 2'
After winning Survival of the Fittest (2018), England based bodybuilder and personal trainer Jenny West joined the cast of MTV reality competition series The Challenge for its 34th season, War of the Worlds 2.
As part of the dismal UK team, they failed to win the majority of the daily missions. However, the group maintained their numbers more than they should have due to Team USA throwing their own teammates into elimination.
Even though West also found herself in the Proving Ground, she made sure she went against someone she perceived as weaker, rookie Nicole Bass. A few weeks later, other competitors threw her into elimination again, not wanting to go against her in the finals.
However, veteran Tori Deal surprisingly sent her home in a Hall Brawl.
West won 'The Challenge: Total Madness'
The UK rookie returned for the following season, Total Madness, seeking her first win. She began focusing more on her social game.
It quickly paid off as friend and ally Dee Nguyen chose her to compete against weaker player Jenn Lee in the first elimination to win her red skull, which served as her ticket to the finals.
The UK bodybuilder saved herself from going in again by winning several daily missions but eventually went in to compete against Nguyen in another Hall Brawl.
After her loss last season, West noted she took a contact sports class, which showed as she eliminated her former ally and advanced to the finals. The two-time player finished first, winning the season and a $500,000 cash prize.
Why West didn't return for 'Double Agents'
Following her win, the UK native didn't join the cast for the following season, Double Agents. However, West explained in the Chillin with Dylan podcast that she planned to compete and spent time quarantining and COVID-19 testing in an Iceland hotel room before in preparation for filming.
According to last season's champ, a producer escorted her into a car waiting to take her and Big Brother 19 star Mark Jansen back to the airport. Additionally, West said they were informed they were alternates, which shocked the two because the UK rookie won the previous season.
While she doesn't know why she wasn't asked back as a regular cast member, West noted she doesn't have any "resentment" over it and thinks it didn't work out for a reason. If she did compete this season, the former champ said she likely would've chosen Fessy Shafaat or Kyle Christie as a partner.
During the Jan. 13 episode, Ashley Mitchell, who went home first, returned to Double Agents a few weeks after her elimination due to the number of female disqualifications. A Reddit user claimed West previously explained she didn't return instead of Mitchell because the latter was already in Iceland and hadn't left the quarantine bubble yet.
The Challenge 36 airs Wednesdays at 8/7 Central on MTV.