'The Challenge': Jisela Delgado on Current Relationship With Alton Williams: 'We Talk All the Time'
Three-time competitor Jisela Delgado and former champ Alton Williams hit it off during The Challenge: All-Stars, even though they initially met in 2006 during The Gauntlet 2. After the episode depicting their connection aired, Syrus Yarbough took to the Challenge Mania podcast to claim Alton was married or in a serious relationship during filming. While Alton has yet to respond, Jisela recently broadcast live on Instagram, denying the rumors. She also appeared on the official after show to discuss her current standings with the former champ, noting they still "talk all the time."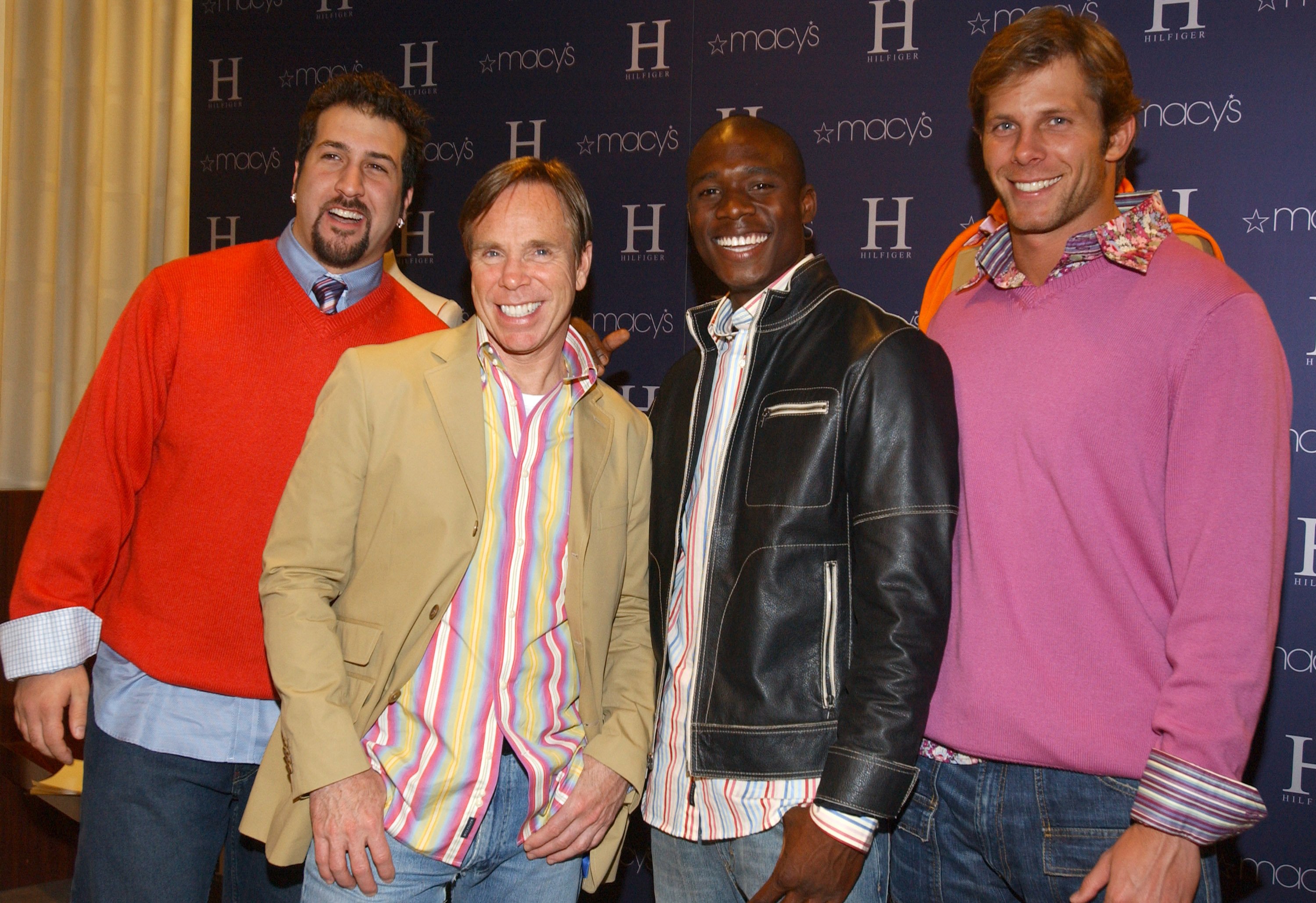 Alton Williams and Jisela Delgado hit it off during 'The Challenge: All Stars'
Three-time competitor Jisela Delgado and former champ Alton Williams initially met in 2006 when they competed on The Gauntlet 2 together. She appeared on the Veterans team while he participated with the Rookies.
However, Jisela went home pretty early and didn't remember Alton too well. When they returned for spinoff All-Stars, they began hanging out in the house and ultimately hit it off, developing a romantic connection highlighted in episode 5.
RELATED: 'The Challenge: All Stars': Beth Stolarczyk Says Jisela Delgado Bullied Her Before Deliberations
The two admitted they found each other attractive and seemingly hooked up after spending the night together under the sheets.
Although they were seen hanging out during parties or returning from deliberations, no further episodes featured their connection or confessionals with them talking about one another.
Syrus Yarbough claimed Alton had a significant other back home
During the Challenge Mania podcast following his elimination, Syrus Yarbough discussed Alton's relationship status before entering the house.
According to the former champ, he had several conversations with the Gauntlet 2 winner about their significant others. Although co-star and podcast host Derrick Kosinski initially tried to explain the situation as a "complication misunderstanding," he later admitted Alton did have someone back home.
Derrick claimed the former winner told him he had a serious girlfriend at the time but was having problems.
The three-time champ continued, noting as the season progressed, Alton stopped referring to his significant other as his "wife" and began saying he never married. The Gauntlet 2 winner doesn't have social media and has yet to respond to the rumors.
Jisela says she and Alton still 'talk all the time'
While Alton hasn't said anything regarding his relationship status, Jisela commented on the situation a few weeks later following her elimination in an Instagram Live.
She claimed he wasn't married nor living with another woman at the time, but it's unclear if he currently does. Around the same time, the three-time competitor appeared on the official after-show, where Devyn Simone asked her about her current relationship with Alton.
RELATED: 'The Challenge: All Stars': Syrus Yarbough Claims Alton Williams Entered the House Married
The Challenge star explained they "talk all the time" and said they're "at a place" where Jisela can contact him if he's needed on the after-show because he usually doesn't check his emails.
Even though Devyn noted she's happy to see the "Black love," it isn't clear if they're pursuing a romantic relationship or only friends. The Challenge: All-Stars airs Thursdays on Paramount+.