'The Challenge': Jisela Delgado Slams MTV Casting Amid Major Drama in Season 37
The Challenge is currently filming season 37 in Vrsar, Croatia, and the spoilers are popping up all over the internet. Rumor has it that one specific cast member has been at the center of a lot of drama. This has caused All Stars finalist Jisela Delgado to slam MTV casting.
Warning: Possible major spoilers ahead for The Challenge season 37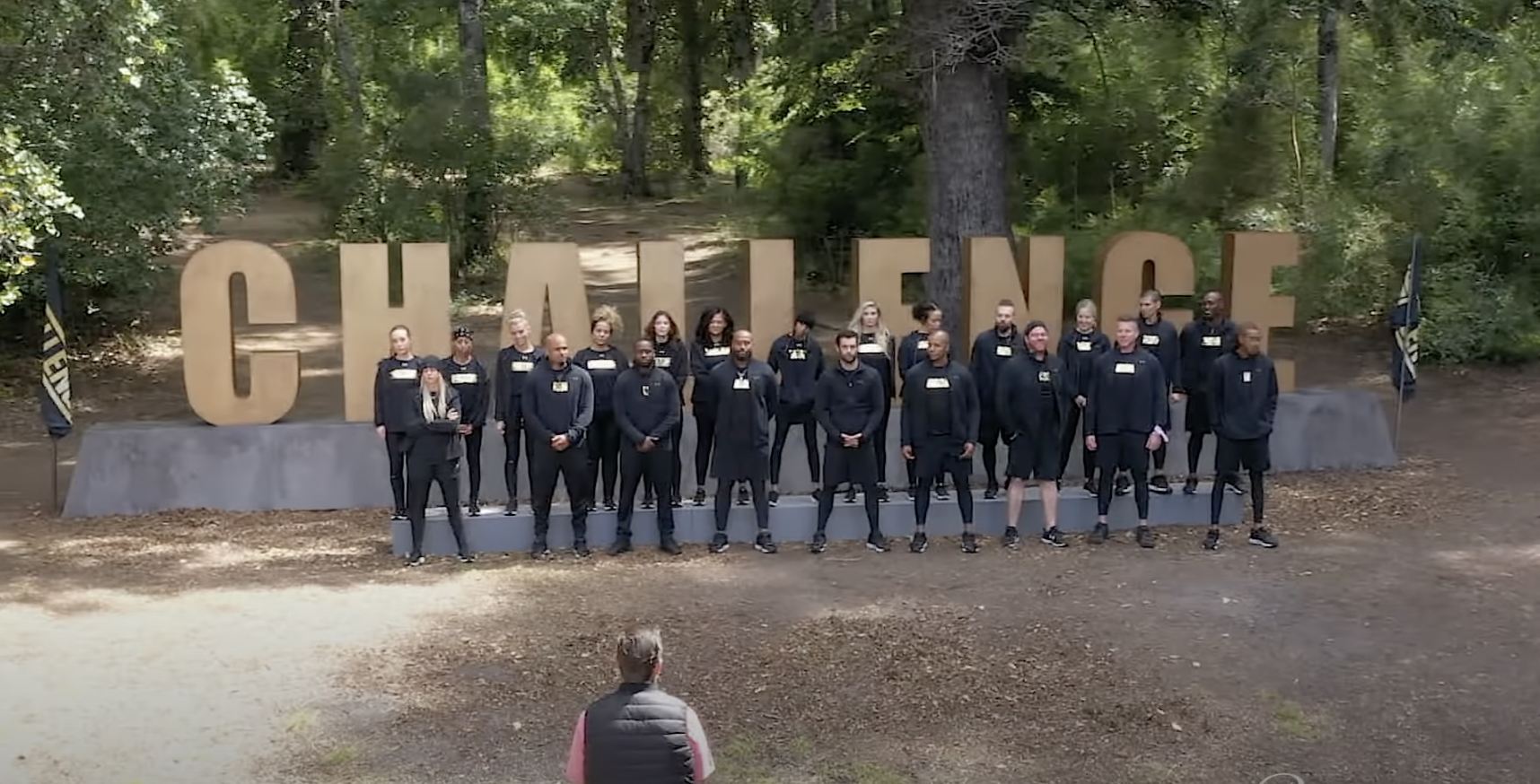 Season 37 of 'The Challenge' will reportedly feature the most diverse cast ever
Spoiler account Pink Rose on Vevmo has revealed that the current working title of The Challenge 37 is Spies, Lies, and Allies. But this is "very likely changing." The theme of the upcoming season will reportedly be US players teaming up with players from around the globe.
NovaRogue reports that international players from Romania, the U.K., Nigeria, Turkey, Germany, Spain, and the Netherlands will round out one of the most diverse casts The Challenge has ever seen.
The cast will feature a lot of familiar faces from 'Double Agents'
When it comes to the American players, fans will see a lot of competitors returning from the Double Agents season. On the guys' side Nelson Thomas, Nam Vo, Devin Walker, Fessy Shafaat, Josh Martinez, Cory Wharton, Kyle Christie, and CT Tamburello are allegedly coming back.
Amber Borzotra, Nany Gonzalez, Tori Deal, Ashley Mitchell, Big T Fazakerley, Aneesa Ferreira, and Kaycee Clark will reportedly return on the women's side.
Contestants are reportedly competing in pairs in both challenges and eliminations during Season 37. But there won't be a skull twist.
'The Challenge' star Jisela Delgado slams MTV casting
It appears that Josh Martinez is the one who will be at the center of the drama during Season 37, according to numerous spoilers. There have been many reports of Josh getting into an argument with Ashley "Millionaire" Mitchell, and it resulted in her being disqualified and sent home.
The same thing reportedly happened with Josh and his Big Brother ally Fessy Shafaat. After some kind of altercation, Fessy was also reportedly disqualified from the competition and sent home.
RELATED: 'The Challenge' 37: One Dramatic Contestant Seems to Be the Reason 2 Major Competitors Got Disqualified
Fresh off her stint on All Stars, Jisela Delgado has addressed the season 37 rumors. And, she's slammed MTV casting in the process.
Jisela Delgado says Josh Martinez should have never been cast
This isn't the first time that Josh has had some heated exchanges with his castmates. During the Double Agents season, he had arguments with CT, Devin, Kyle, and Jay Starrett.
Fans will recall that one of those incidents included Josh hitting a cup of water that splashed Kyle. Another saw Josh shoving Devin onto a chair. He later revealed that he received a hefty fine and a warning for the shoving incident. Considering Josh's history, All Stars finalist Jisela says that he should have never been part of Season 37.
"Repeatedly casting a person with a history of violence is a disservice to everyone. She [Ashley] should have never been put in a situation with him [Josh]," Jisela told a fan on Twitter.
Producers of 'The Challenge' love Josh Martinez
According to Monsters and Critics, Challenge producer Skye Topic revealed why she loves Josh so much and continues to cast him, despite the fact he gets "lots of hate."
"I personally am obsessed with Josh, I love him for so, so many reasons, but he's not a well-liked cast member," she explained. "I feel like he really brings something to the show, and so I don't think maybe he's getting the kind of love on socials, but I think it could turn around for him in a season or two."
RELATED: 'The Challenge' Godfather Mark Long Has Big Plans for the Show Past 'All Stars'
Jisela doesn't agree, though. She says that this is exactly why "having favorites in the workplace is unprofessional and unethical."
The Challenge season 37 will premiere on MTV in late 2021. The Challenge: All Stars episodes are available on Paramount Plus.