'The Challenge': Jisela Delgado's Beef With Former Bestie Aneesa Ferreira Started Before 'All Stars'
The Challenge went old school with their special series The Challenge: All Stars on Paramount+. The reality competition brought back OGs from the Road Rules and Real World days, including besties Jisela Delgado and Aneesa Ferreira. But it appears that returning to The Challenge may have dissolved their friendship.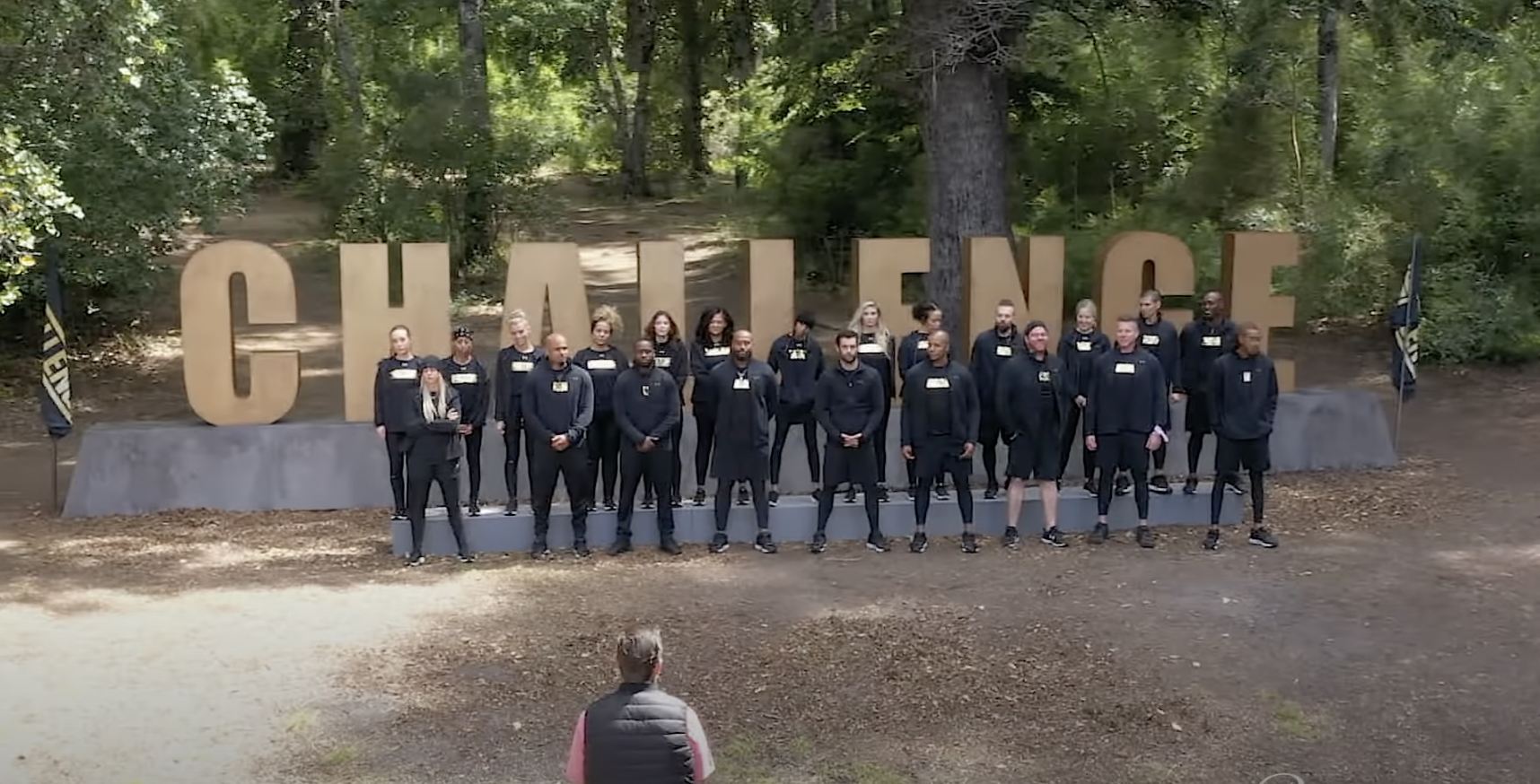 Jisela Delgado and Aneesa Ferreira became friends on 'The Challenge' in 2002
Aneesa made her way to The Challenge via Real World: Chicago, while Jisela was part of Road Rules season 10 The Quest. The duo first forged their friendship on The Challenge: Battle of the Sexes in 2002. Even though neither one made it past the game's halfway point, they remained good friends.
"We have been very good friends ever since," Jisela said. "Like, she knows my kids."
Aneesa echoed the sentiment, saying that "back home, I talk to her every day. We FaceTime all the time; she's a part of my life."
Aneesa voted to send Nehemiah into the elimination round with Jisela
After the Rib Cage Pass mission on episode seven of All Stars, the two worst performers — Jisela and Big Easy — were sentenced to the final Arena battle. Jisela pleaded with the remaining players to vote either Derrick, Darrell, or Yes to serve as her opponent.
None of the three had seen an elimination round, and Aneesa seemed intent on honoring her friend's request.
But, Yes' speech about friendships resulted in Aneesa ignoring Jisela's pleas. Instead, she cast the deciding vote for Nehemiah, someone Jisela didn't want as her opponent in the next elimination round.
"Jisela might be mad, but my gut is telling me not to vote for Yes," Aneesa said. "So I'm gonna listen, and I'll get through it."
Jisela says losing her friend on 'The Challenge' didn't affect her
After the vote, Jisela told the group that she planned to cut ties with Aneesa. She explained that when you "do me dirty" then "that's it."
"Losing Aneesa as a friend does not affect me," she said. "I'm a very cut-and-dry friend. You do me dirty, and you're out — that's it."
RELATED: 'The Challenge' Godfather Mark Long Has Big Plans for the Show Past 'All Stars'
Aneesa tried to convince Jisela to separate their friendship from the game, but it didn't work. Aneesa said she had one goal, and it wasn't "to coddle a grown-ass woman and convince her that I'm a good person."
Their beef started before 'All Stars'
It may have appeared to fans that this friendship break-up came out of nowhere. But, the beef technically started before filming All Stars. Jisela said on the Challenge Mania podcast that she lied to Aneesa about being cast on the show because she didn't want to hurt her feelings.
Then, when she found out Aneesa had been cast, she told her that MTV had reached out afterward.
Jisela also explained on The Challenge Aftermath that Aneesa has a recurring storyline on her Challenge seasons that she wanted nothing to do with.
She said that Aneesa has a habit of becoming friends with a cast member before backstabbing them later in the game. The deception and betrayal is always an attempt to further her own objectives and, ultimately, to try to win the big money prize.
Jisela says that she warned Aneesa before All Stars that she didn't want that storyline between the two of them. But, that's what ended up happening. Jisela says Aneesa lied to her about voting for Yes instead of Nehemiah. And it was the lying – not her vote – that made her angry.
'The Challenge' stars are no longer friends
Jisela has been live tweeting her reactions to episodes of The Challenge: All Stars. When one fan asked if she and Aneesa were "good," Jisela decided to set the record straight.
"I forgive her and anyone that has ever done me wrong. But it will forever change how I move with and around her," Jisela wrote.
In response to another fan, Jisela said that she chose to move on from "toxic" friendships. However, she wishes her former friend nothing but the best, and hopes she gets a Challenge win in the future so she can "finally fulfill her life's work."
"Ending the friendship doesn't mean I don't wish her well and will be kind when I see her. It means I won't ride for her like I do my friends. I take lying very seriously in real life all the time," Jisela wrote.
The Challenge: All Stars season is streaming on Paramount+.