'The Challenge': Johnny 'Bananas' Devenanzio Gave a Clue He'll Be on a Future Season
Johnny "Bananas" Devenanzio is one of the most notable players in the history of MTV's The Challenge. After winning Total Madness, it looks like he's taking a break from the show for a bit. But if there was ever an all-stars season or a season with all OG cast members, it's clear he'd be totally on board.
Now, it looks like an all original cast member season could actually be in the works. And Devenanzio just tweeted about it, giving fans a clue he could have involvement.
Johnny 'Bananas' Devenanzio is known for having the most wins on MTV's 'The Challenge'
Love him or hate him, Devenanzio has easily become one of the most notable faces of The Challenge. Thanks to his mental and physical prowess, he's been able to take home seven wins. And while he's quite a bit older than many of the other rookie contestants on the show, he's proven he can take down any competitor.
As for what's allowed Devenanzio to win so often, he thinks it's his ability to adapt that's served him well. "Adapting every season is so difficult," he said on Instagram. "I've said this in the past, and I maintain to this day: It's not the strongest that wins. And it's not the smartest that wins. It's those who have the ability to adapt."
After winning Total Madness, he also knew it was as good of a time as ever to throw in the towel, too — though he made it sound like he's also open to competing again in the future. "I'm not gonna sit here and say, like, you know, I'm 100% hanging it up, 'cause I'm not the type of person to do that," he told the Chicks in the Office podcast. "But if there ever was a time for me to kind of like, walk away from The Challenge, there wouldn't be a better and brighter note to do it on."
Devenanzio retweeted about a possible season with only original cast members
We're not sure what Devenanzio's fate with The Challenge is. But it seems he might be open to a season featuring all original cast members. MTV's The Challenge has been on the cable network since 1998, and each season sees a new round of rookie players. While the new players are smart, physically capable, and great at understanding the game, fans love the returning players they've known for up to a decade.
Mark Long, a contestant from Road Rules and The Challenge, tweeted, "Big lunch meeting today w/ @BunimMurray to discuss @WeWantOGs …RETWEET and LIKE if this is you rn." Devenanzio retweeted the post.
It looks like the "We Want OGs" project is now in the works, too. Long has a formal partnership with Bunim/Murray Productions and has already reached out to cast members about the project. "People that I've reached out to are people that have always wanted to come back, I think, but have had either family or job issues that wouldn't allow it," Long explained.
Devenanzio will not be on 'The Challenge: Double Agents'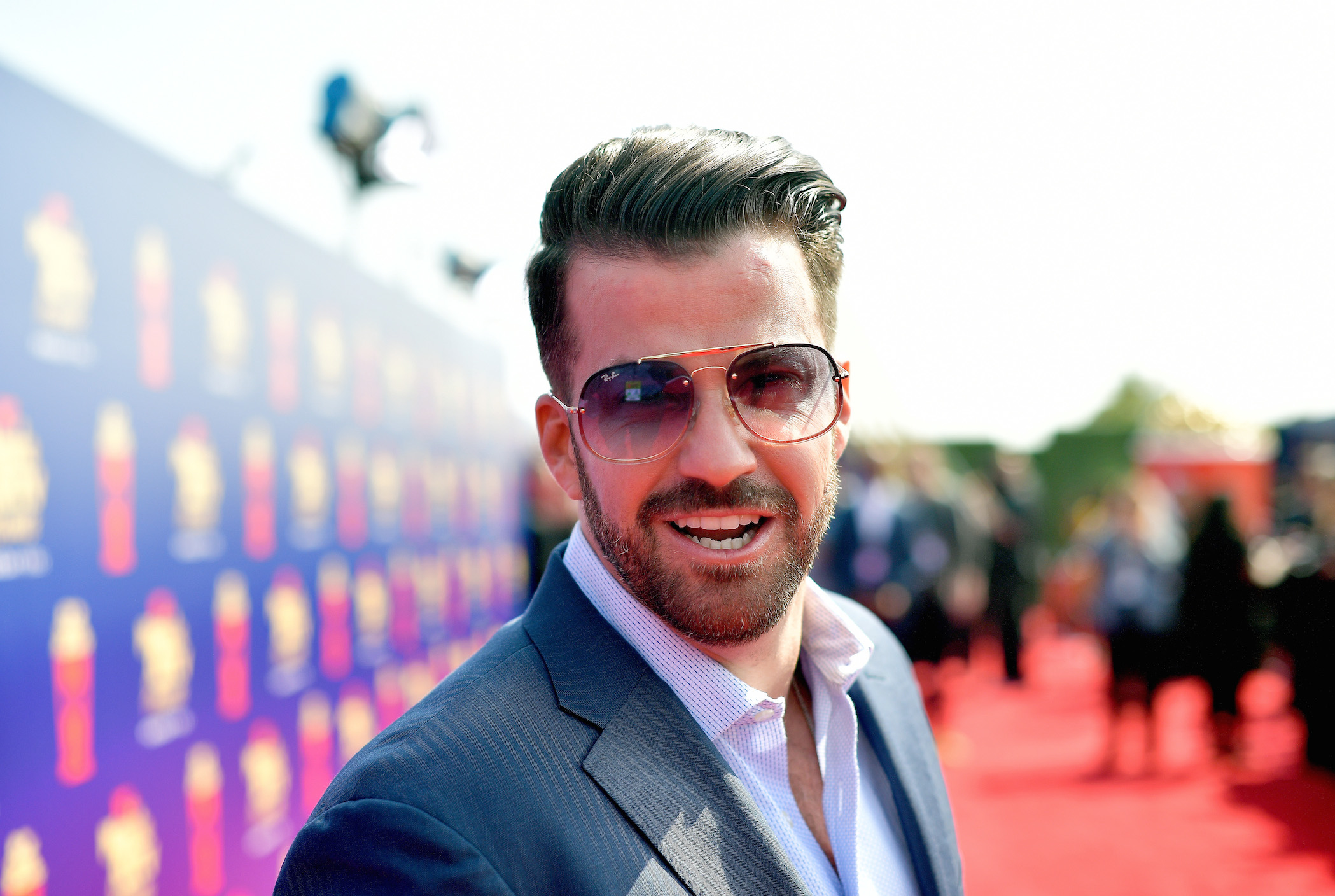 So, could Devenanzio retweeting about the "We Want OGs" project be a sign that he has involvement in the season? We're not totally sure, but many fans likely hope so, especially because Devenanzio won't be competing on The Challenge: Double Agents.
While Devenanzio is missing from the Double Agents cast list, there are plenty of other veterans who made the cut. Chris "CT" Tamburello and Wes Bergmann will be back in action for the men. And Tori Deal, Aneesa Ferreira, and Ashley Mitchell are just a few of the strong females from past seasons who will be back in the game.
Devenanzio will surely have plenty of commentary about Double Agents after it airs on Dec. 9, 2020.
Check out Showbiz Cheat Sheet on Facebook!