'The Challenge': Johnny 'Bananas' Devenanzio Calls Split With Morgan Willett His 'Toughest Challenge Loss'
'The Challenge' star Johnny 'Bananas' Devenanzio called split with Morgan Willett his 'toughest Challenge loss.'
After a two-year relationship, The Challenge stars Johnny "Bananas" Devenanzio and Morgan Willett decided to call it quits. He addressed the breakup for the first time publicly, admitting he considered it his "toughest Challenge loss."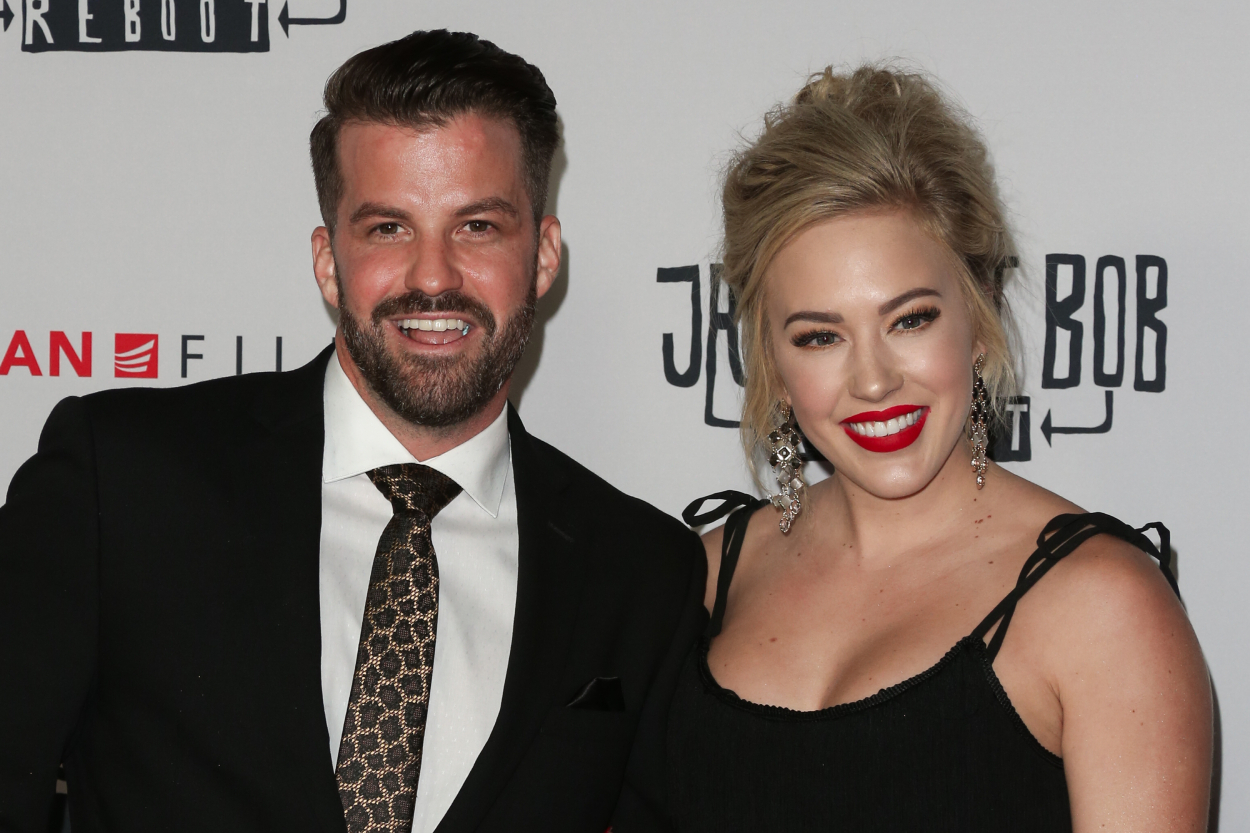 Johnny' Bananas' Devenanzio addresses split with Morgan Willett for the first time publicly
Four months after The Challenge stars Johnny "Bananas" Devenanzio and Morgan Willett announced their breakup, he addressed it during the Jan. 30 episode of his podcast, Death, Taxes, and Bananas.
Answering a fan who wondered if he missed his ex-girlfriend and his "toughest Challenge loss," the seven-time champ began by explaining he hasn't spoken about it due to his motto of keeping his "private life" to himself.
Additionally, Devenanzio noted he opted not to say anything because he didn't want to acknowledge "unfair and untrue accusations" that were made surrounding his mental health when Willett initially went public about their split.
The winningest player continued and admitted he had "emotions" regarding the breakup but believes his silence caused people to think he didn't care.
Devenanzio called breakup with Willett his 'toughest Challenge loss'
He explained that his years in reality television had "jaded" him and given him an ability to "mask" his feelings. Still, the Total Madness player insisted the breakup did affect him.
While Devenanzio didn't address the cheating rumors, he admitted he would've kept the "salacious details private," feeling the fans tore them "to pieces" after it went public.
Although he considered some of the reactions deserved, the reality star admitted he thought it "tarnished and overshadowed" great parts of their relationship.
Addressing the first part of the fan's question, the seven-time champ revealed he constantly missed his ex. Answering the second part, he noted Willett was "definitely my toughest Challenge loss."
Alex Willett previously blasted Devenanzio for being 'insensitive' following split
After the Big Brother: Over the Top champ publicly acknowledged the breakup in Sept. 2021, he hinted at the split with a meme that featured CT Tamburello infamously turning him into a backpack during an elimination.
He captioned it, "when life carries you through tough moments." Alex, Willett's sister who also competed in Over the Top, called out Devenanzio in the comment section.
She claimed he removed replies and noted she didn't appreciate the "narrative" she felt the former champ attempted to create.
"How about you think about the girl who loved you that you betrayed and how she's trying to get through this tough moment," Alex wrote. She also referred to Devenanzio as being "insensitive" at the time.
Morgan Willett implied the relationship ended due to cheating but is 'glad' she left
In Sept. 2021, Willett took to her Instagram story to open up about feeling "very betrayed" and "unsure of the next steps" without acknowledging a breakup.
Around the same time as her post, insider Cocktails and Gossip claimed Devenanzio cheated and uploaded a video as evidence.
The clip included a man, believed to be the seven-time champ, closely hugging a woman at Newport Beach a week before Willett's story post. The BBOT winner then spoke to US Magazine and confirmed they split but didn't mention the infidelity rumors.
In an Oct. 2021 lengthy Instagram story, Willett confirmed the cheating and admitted she felt "physically hurt" by the situation. A month later, she claimed she was "glad" she found the "strength" to leave Devenanzio in another social media post. Devenanzio briefly acknowledged the split in a Sept . 2021 interview but opted to keep it private. The Challenge airs on MTV.